For frequently used apps, clicking on the desktop shortcuts to open them is definitely the most convenient way. But if they didn't create a shortcut on the desktop automatically when installing, how can you create one manually? Here are 3 simple methods.
Method 1: Drag the Shortcut from Start Menu
Hit Start button, find the App you want to create shortcut in the menu, then click it and hold your mouse to drag it to the desktop. You can finish this process in seconds.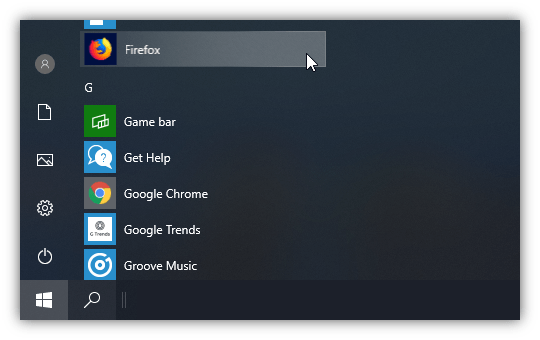 Method 2: Copy & Paste the Shortcut
1. Find the shortcut in Start menu, right click it and choose More > Open file location.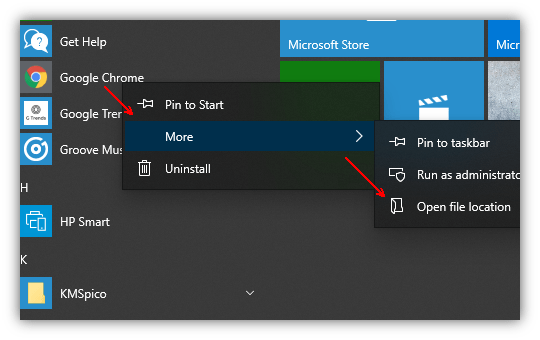 2. Then you can select the shortcut in the folder, press [Ctrl+C] to copy it.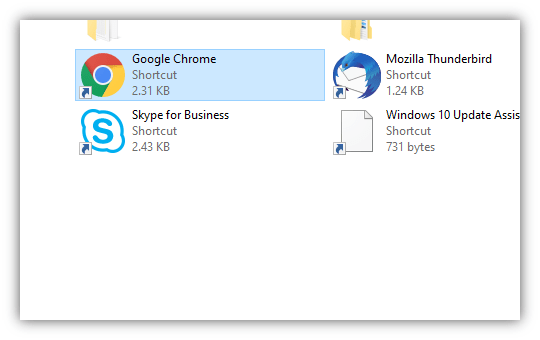 3. Go back to the desktop, press [Ctrl+V] to paste the shortcut. Now you can click it to run the app directly.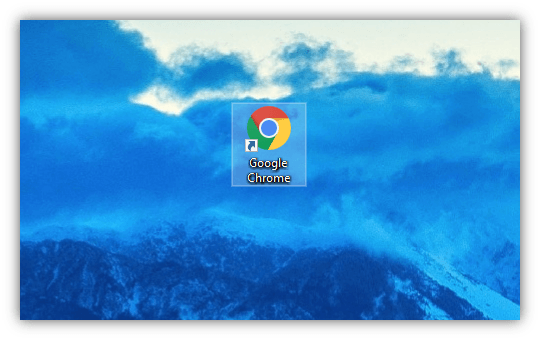 Method 3: Send to Desktop
You can also find the installation folder of an app, right-click the EXE file it and choose Send to > Desktop (create shortcut) to create a shortcut on desktop.