There're always a lot of people in the company or other public places, including some outsiders and strangers. When you leave the desk for a short time, you won't want anyone unknown to touch your computer or even use it. It requires you to set up some security measures to your computer, password is one of the most commonly used ways. So, how to add a sign-in password to your account?
Here are the detailed steps, which are based on Windows 10.
1. Hit the Start button at the bottom left corner of your screen. Click Settings (which looks like a gear).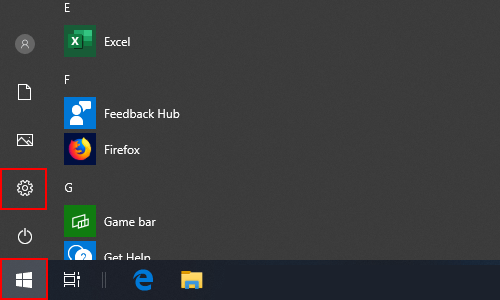 Then choose Accounts in Windows Settings.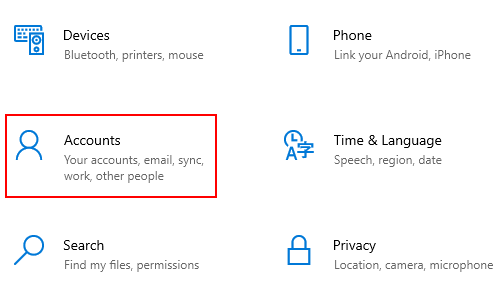 2. Or you can directly click the portrait icon on the top, and select Change account settings to enter the Accounts page.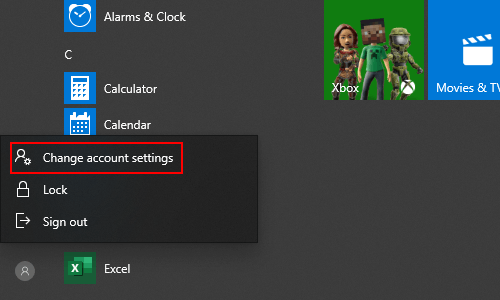 3. Switch to Sign-in options tab, then click Password and hit Add button.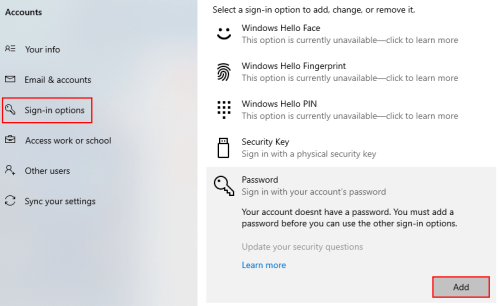 4. Enter your New password and re-enter it to make confirmation. If you worry that you won't remember it, you can type something as a hint. Otherwise you can press [Space] key and click Next directly.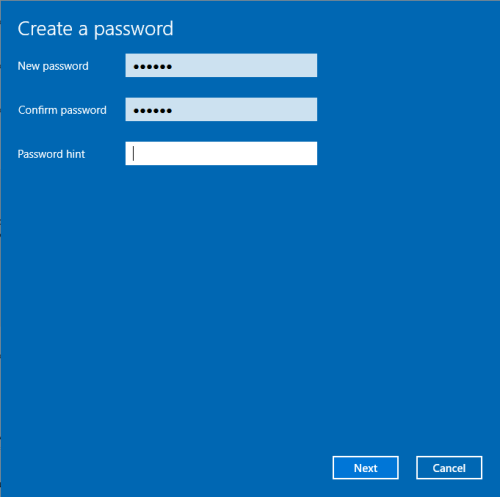 5. Hit Finish button, and your account is password protected now.
Next time you open the computer, you'll be required to input the right password to enter the system.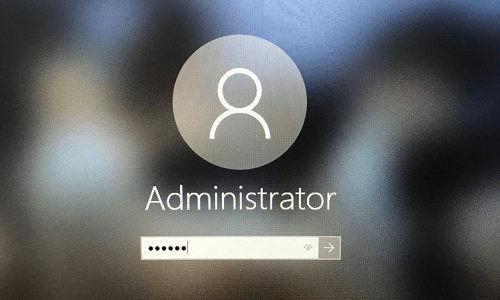 6. If you want to change or cancel the password, just hit Password in Sign-in options again, and click Change button.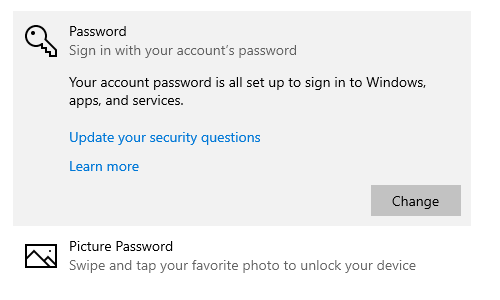 7. You'll be required to enter the Current password before changing it.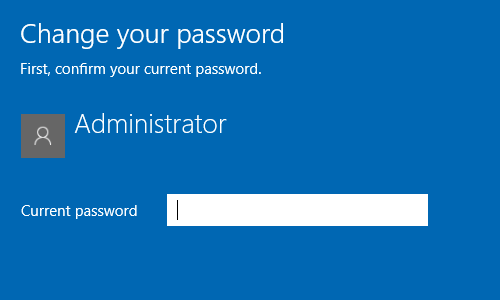 8. Then you can input the New password in the same way. If you don't want a password any more, you can click Next directly without entering anything.