You must find yourself in this situation: some of your Windows 10 apps are not be working properly, and they might be force closed for some reasons. There are a handful of troubleshooting tips that you can go through and fix those crashing apps. So without any further ado, let's check them out.
1. Right-click This PC and select Manage in the pop-up box.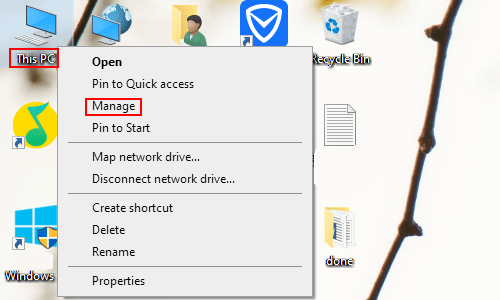 2. The Computer Management dialog box displays, click Service and Applications on the bottom of the left pane, then double-click Service in the middle.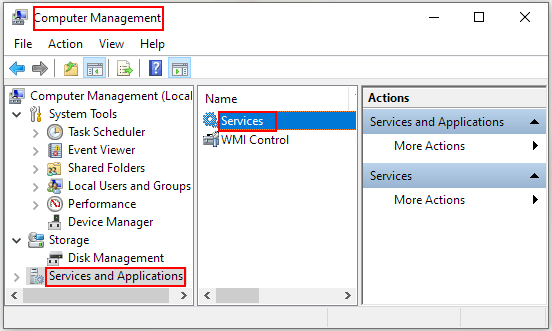 3. After page forwarding, go to Standard tab and scroll down, double-click Windows License Manager Service.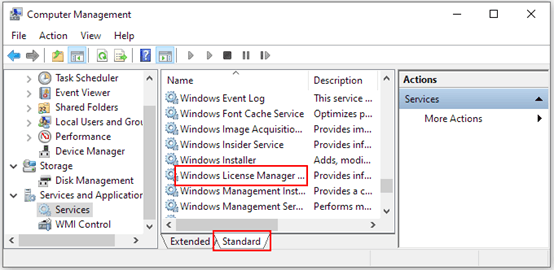 4. Windows License Manager Service Properties (Local Computer): go to General tab, select Automatic from the drop-down list of Startup type. Do not forget to click OK at the bottom to save the settings.