The folder sharing function of Windows 10 is very convenient and easy to use, but it also increases the security risk of the computer. If you need to disable the default folder sharing, you can do so by following the steps below.
Find the search button on your desktop. And type Computer Management to open it.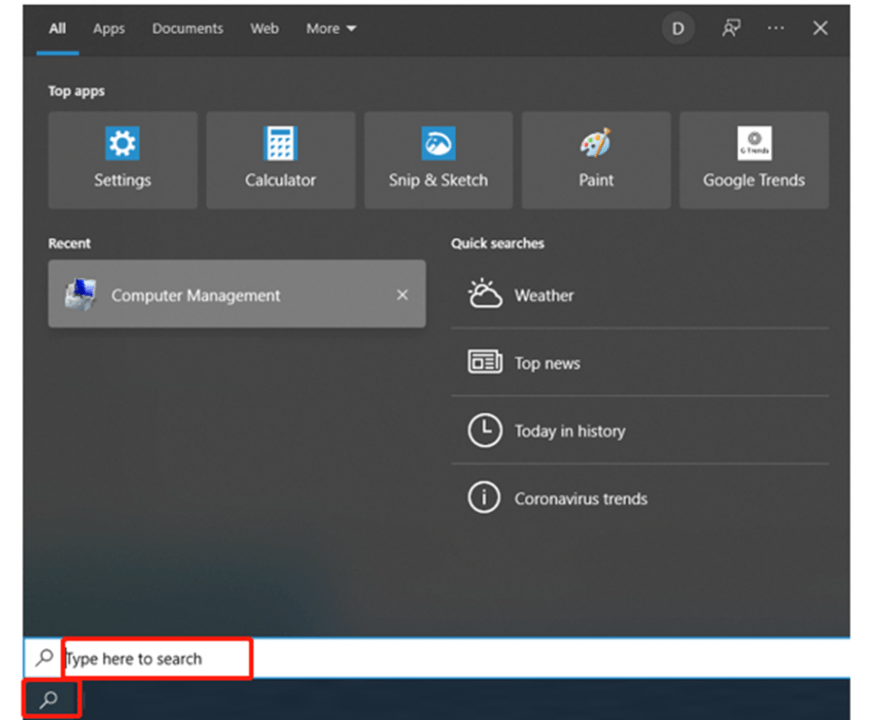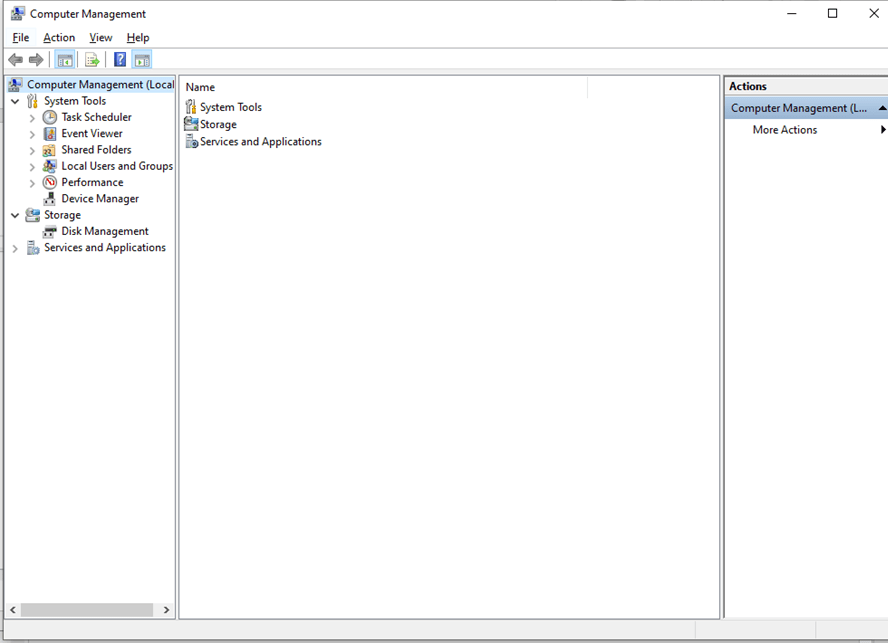 Click System Tools, then click on Shares behind Shared Folders.
If you want to close the C:\, just right-click on it and hit Stop Sharing.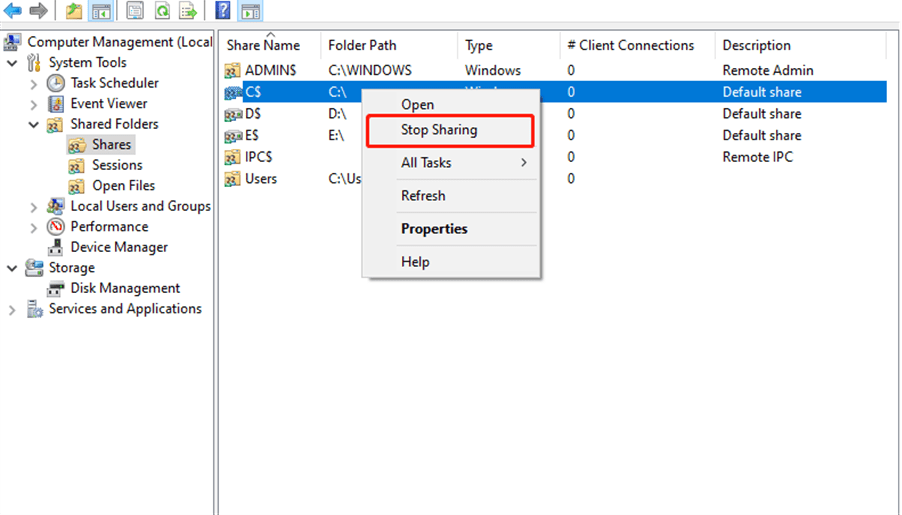 Oh, that's quite easy. Hope this can be helpful to you.