Supposing we have a vegetable sales table as below, and we need to count or sum the colored cells. Is there any fast way to deal with this? So how to sum by color in Excel? Let's check this out!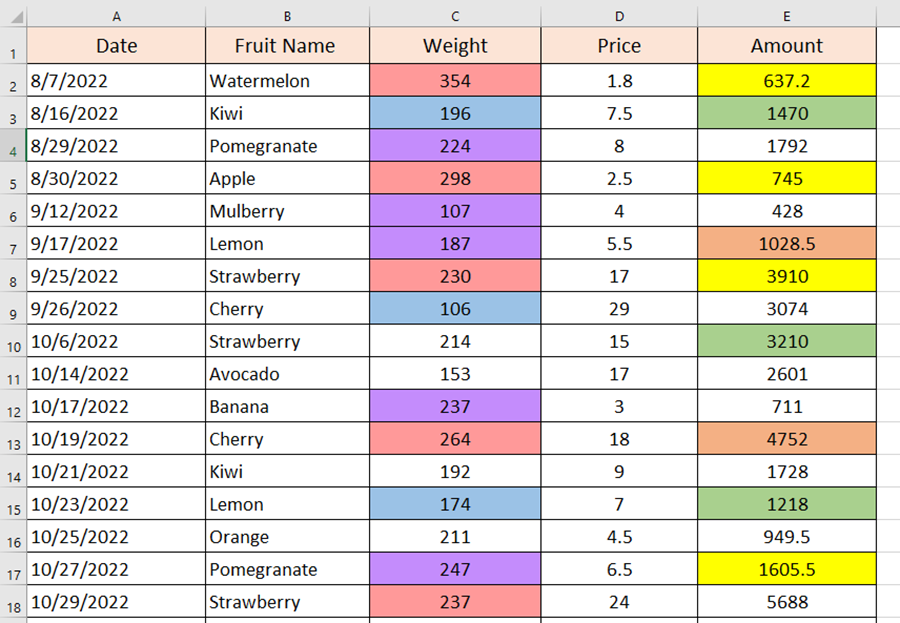 Method 1:
Click on any cell and press Ctrl and F to open the Find and Replace window quickly.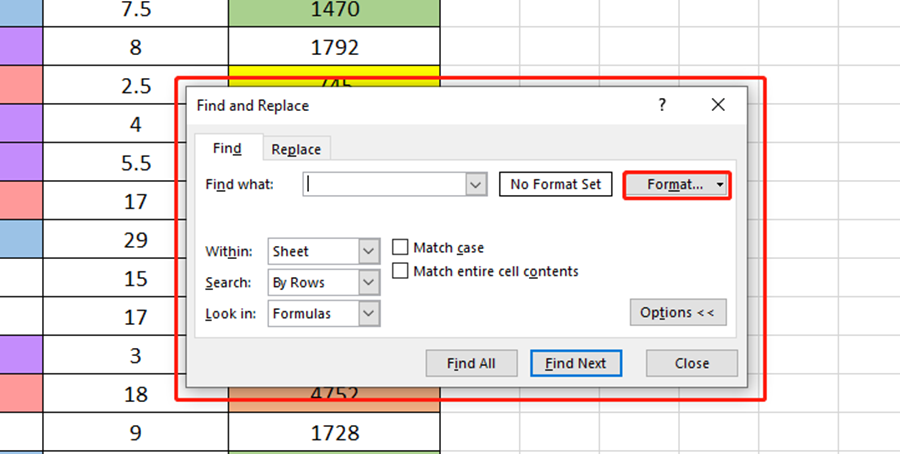 Hit [Choose Format From Cell] and we select green here.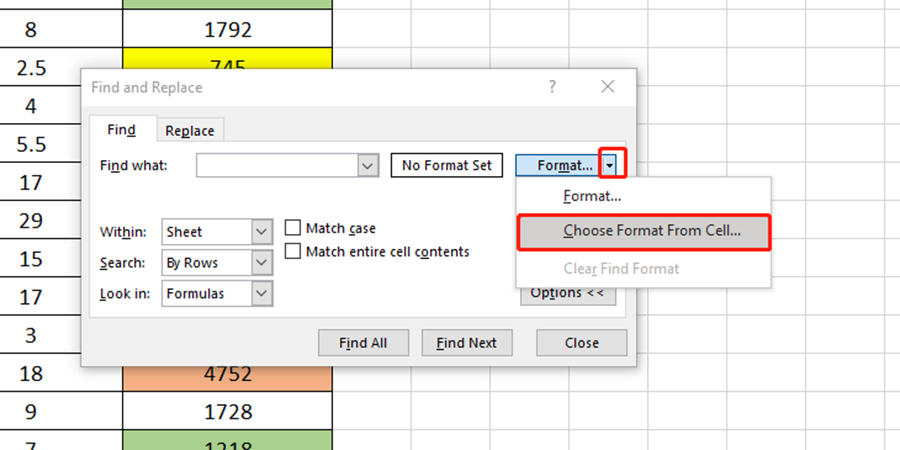 Click on Find All.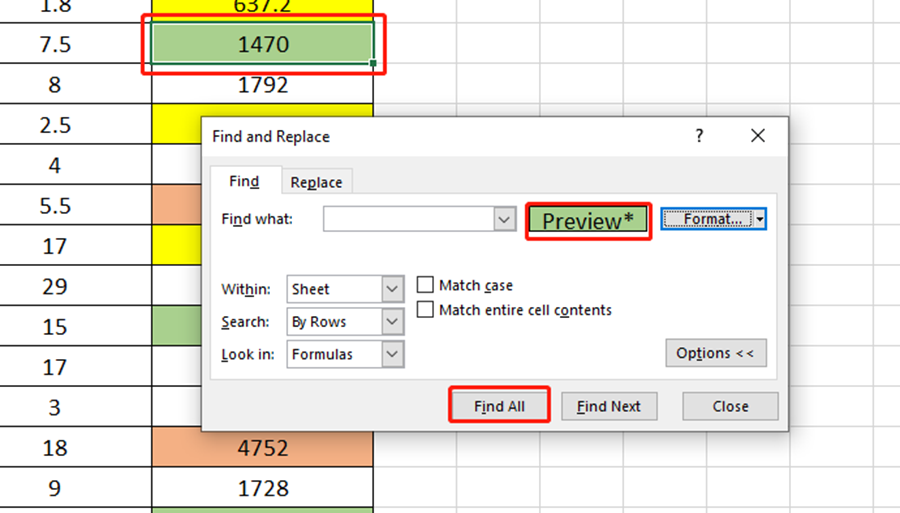 We need to press Ctrl and A to select all the green cells now and then go to the Name Box to edit "Green". Type =SUM(Green) in a cell and press Enter key. Bingo, we got the sum here.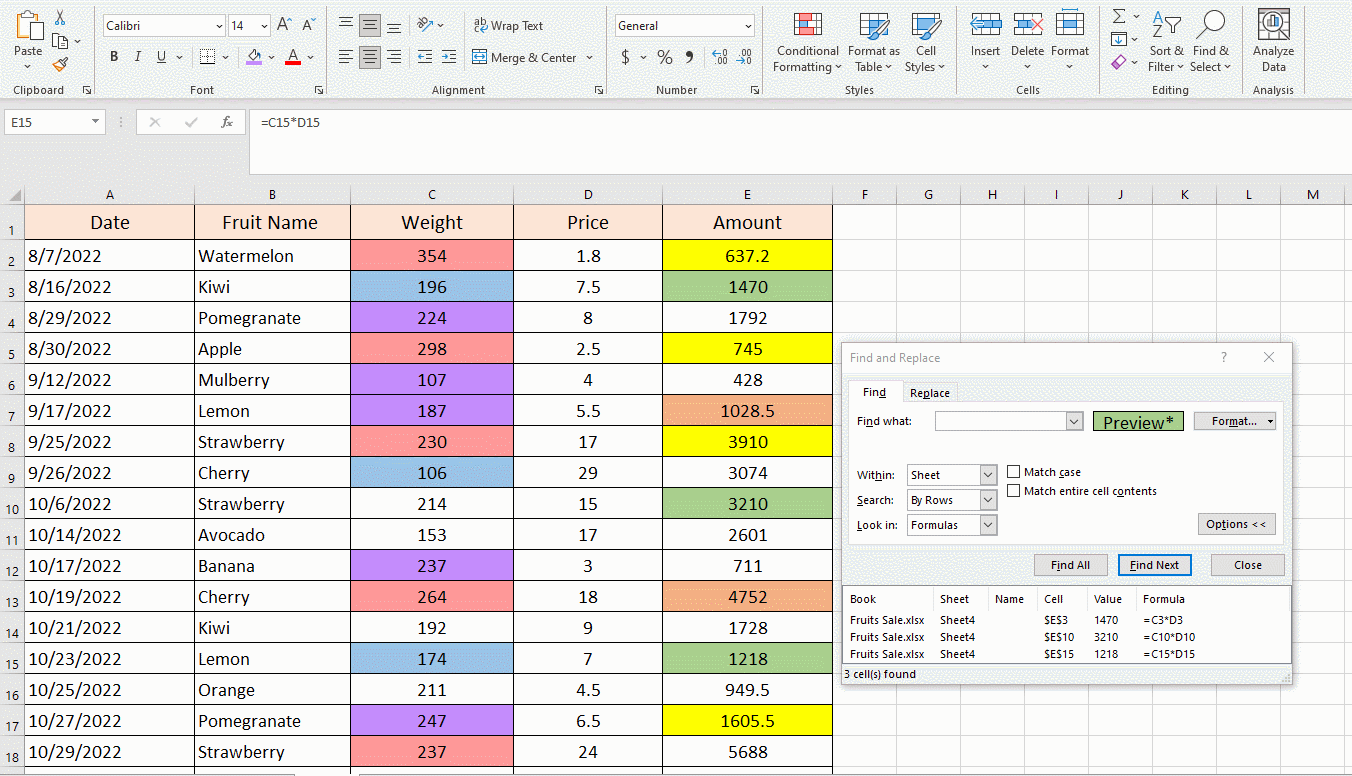 You can use this method to sum by color or even format.
Method 2
The second method is a normal way, just filter the color and count it.
Make your course on a green cell and right-click on it to select the Filter in the list, then Filter by Selected cell's color.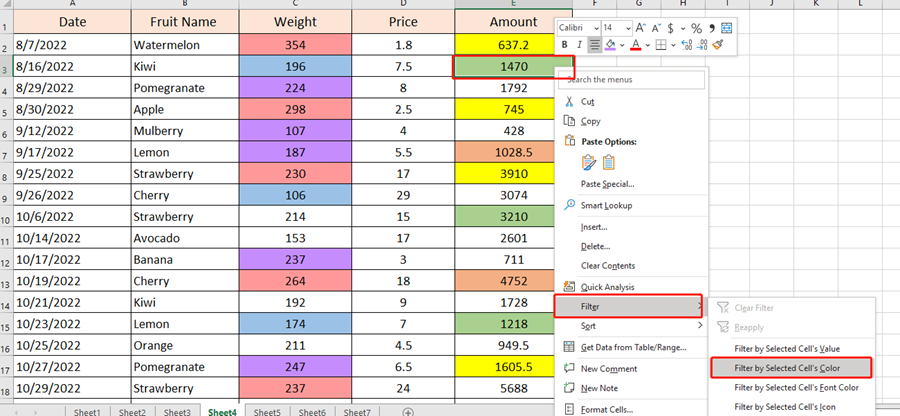 Just using the SUM function is ok.