Whether you are a student or an office worker, there are times when you need to make a speech. PowerPoint is also an important way for us to give speeches and share our ideas. So, in today's tutorial, the author would like to share with you guys ten tips to help you. How to make your presentation more engaging?
Tips 1: Don't Use The Default Style Often
Maybe it's really easy and saves you time. but none of these styles are new enough, and your audience may already be tired of them.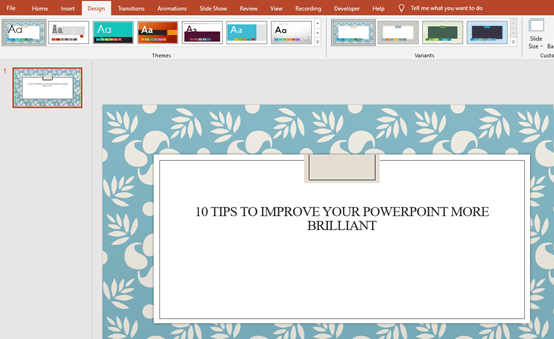 Tip 2: Be Sure To Use High-Quality Pictures
Your audience will be able to directly see the pictures you are showing. So the quality of these pictures can deeply impact their feelings.
We just chose two pictures of pomegranates, which one do you think looks more comfortable?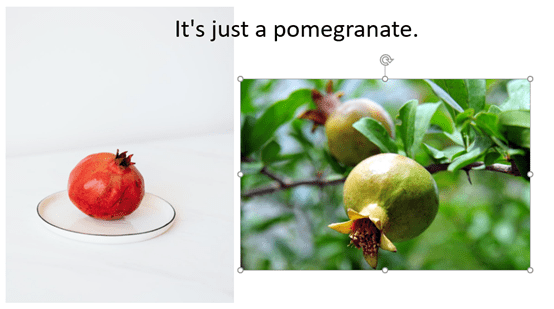 Tip 3: Don't Use Too Many Colors.
We might have a lot of slides, and background images. So be sure to pay attention to the color system. Too much color can strain the viewer's eyes.

Take this picture below for example only, what color is much did not become more advanced, produce visual exhaustion easily instead. So we must pay attention to color collocation in our slides.
Tip 4: Don't Use Too Many Symbols.
Don't put too many symbols in the entire PowerPoint presentation, which is equivalent to putting too many words. In general, it is a good idea to use bullets before numbers that are difficult to understand and remember.
Tip 5: Pay Attention To Typography And Fonts
We need to pay attention to text spacing and font styles. Different fonts give people different feelings. Which font looks the most professional, and which one looks happier?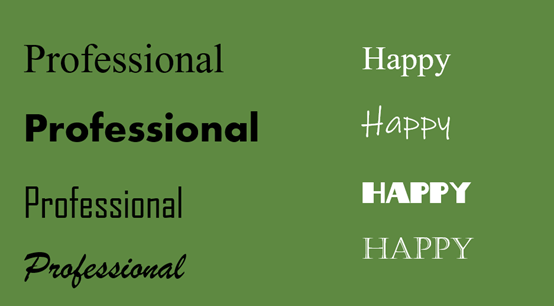 Tip 6: Pay Attention To Readability
It is often difficult to read because the contrast between the font and the background image is not enough. Just create a simple colored bar behind the text and adjust the transparency to solve the problem perfectly. Can you really see the "Blinking Stars" in the first pic?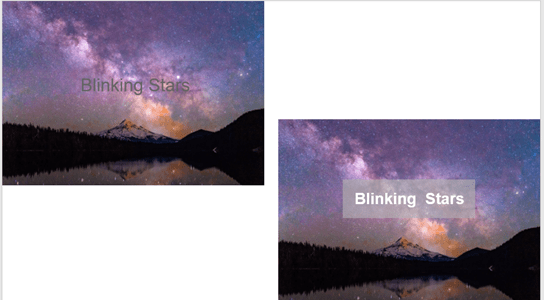 Tip 7: Simpler Is Better
Don't try to put everything on the PowerPoint, it will be cluttered and the topic will not stand out. PowerPoint is a place to present ideas and an outline, so keep it fairly simple and outline your presentation.
Tip 8: Highlight The Key Points
This is similar to tip 7, but not quite the same as. If you highlight your key points, your audience will remember them long after your speech is over. Be sure to summarize the most appropriate sentence for the title sentence. These will be impressive.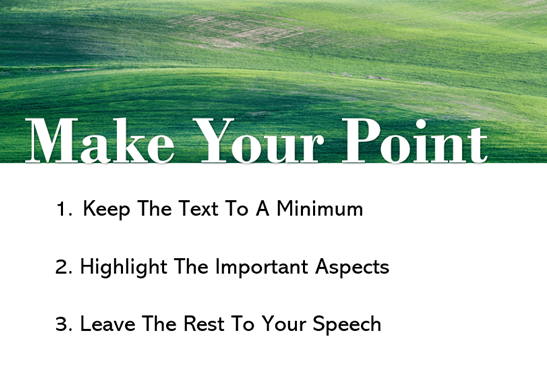 Tip 9: A Good Cover Is Half The Battle
A beautiful cover can quickly catch the audience's eye and make them all look up and listen attentively.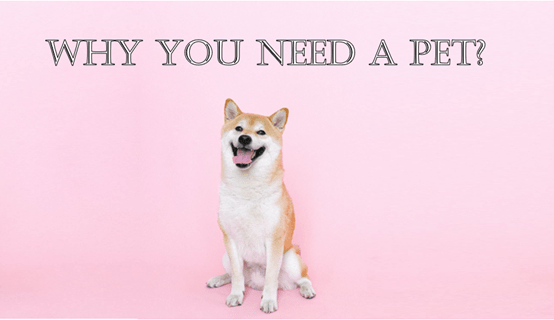 Tip 10: Add Humor To Your Presentations
Including humor in a speech improves audience rapport, reduces tension, keeps the audience alert and focused, improves impact and retention, and makes the speech more memorable.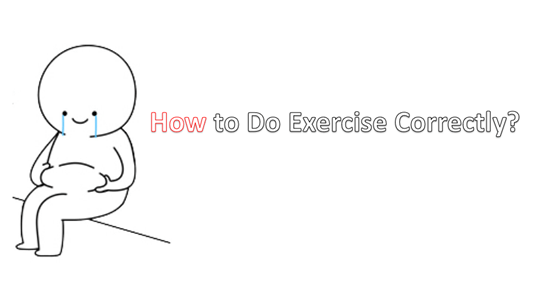 Hope these ten tips can help you a lot. See you next time.