Currently, many people are still quarantined at home because of novel coronavirus outbreak, while in some areas people have started or will start to return to work. Anyway, it's just a matter of time for you to get back to your jobs. If the coronavirus epidemic is not over by then, how can you protect ourselves? There are actually many things you should pay attention to.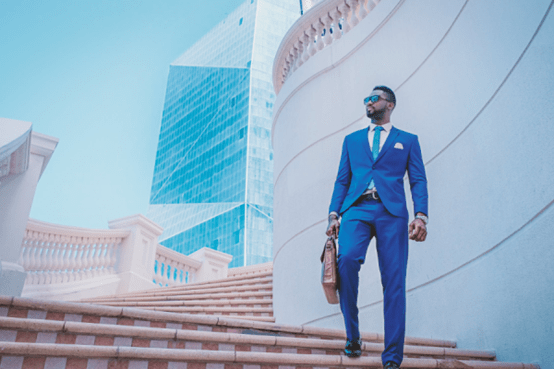 1. On the way to work
Wear the mask correctly when going out. You better prepare the mask and disinfection paper towel in advance, and replenish them in time if you don't have enough.

Try not to take public transportation on the way to work. It is recommended to walk, ride bicycles or take private cars and buses to work.

If you must travel on public transport, be sure to wear a mask at all times and try to avoid touching objects on the bus.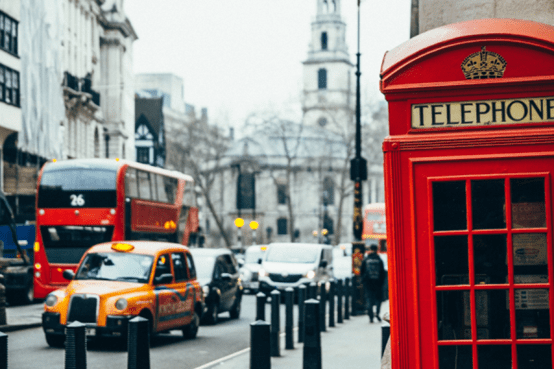 2. Enter the office building
There may be a machine or a special person in charge of temperature detection in front of some office buildings. If so, you should actively cooperate with the work.

If your temperature is over the normal range, you should go home for observation and rest, or go to the hospital for treatment if necessary.

Enter the building to work only when your temperature is normal, and don't forget to wash your hands thoroughly before getting back to the office area.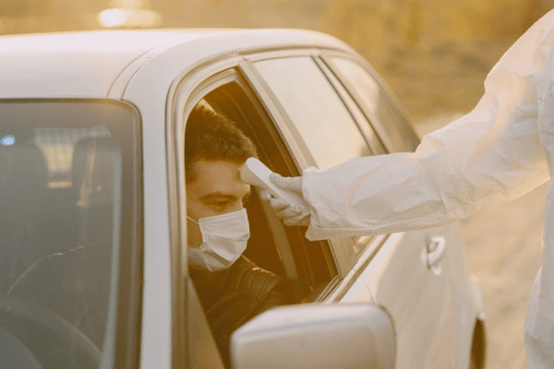 3. In the office
Keep the office environment clean. It's recommended to ventilate the office 3 times a day, 20-30 minutes each time, and remember to keep warm during ventilation.

Keep a distance of more than 1 meter between people, and wear masks when you can't maintain the distance. Wash your hands more often and drink plenty of water.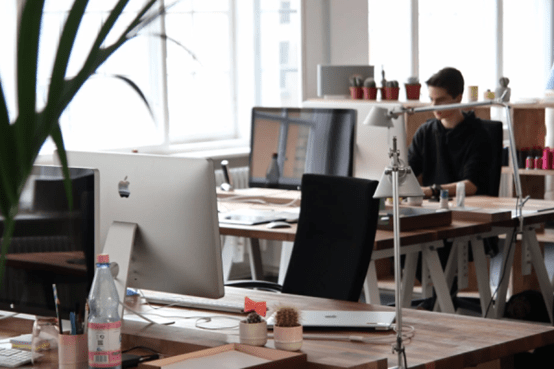 4. Attend meeting
Try to avoid gathering at work as far as possible, video conferences are recommended.

If an actual meeting is inevitable, the participants need to interval more than one meter, and try controlling the meeting time. When the meeting time is too long, remember to open the window for ventilation.

Wash hands and disinfect before and after the meeting. During the meeting, participants should wear masks to prevent spatter, and try avoiding the use of public coffee set or tea set.

The meeting room and furniture shall be disinfected after using.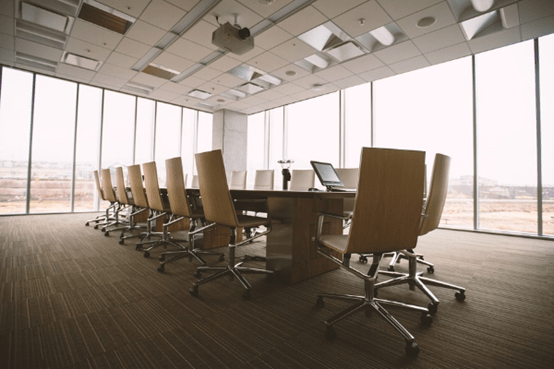 5. Have meals
It's best to bring your own food and eat alone.

If you need to go to the canteen or restaurant to eat, you should wear a mask correctly, avoid gathering as much as possible. When queuing for food, you should be more than one meter away from others.

The restaurant shall be disinfected once a day. Tables and chairs in the restaurant shall be disinfected after use, and the tableware should be disinfected at high temperature. Keep the operation room clean and dry. Avoid eating raw meat and do not mix raw food with cooked food. It's also very important to have nutritious and balance meals to boost your immunity.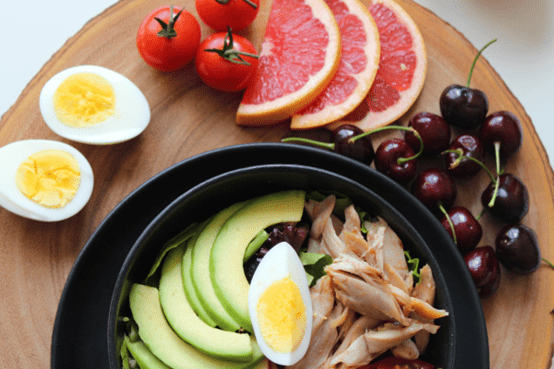 6. Come home from work
when you get home, the first thing you should do is taking off your coat, shoes and socks and hang them in the ventilated place. Take off the mask, and put it into a plastic bag, tie it tightly and discard it in the trash can.

Wash your hands carefully with running water. Glasses, cell phones and keys should be wiped with sterile wipes or 75% alcohol.