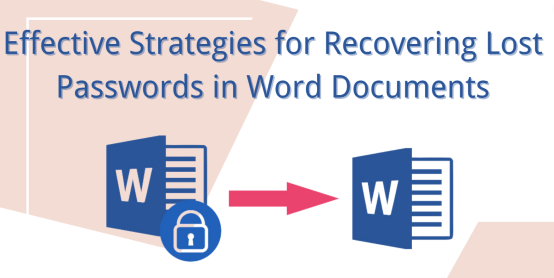 I understand that you're facing difficulty accessing a password-protected Word document. While it can be challenging to recover a password without the necessary information or tools, I can provide you with some general steps you can try to regain access. Please note that these methods may not always be successful, especially if the password is strong or complex.
Method 1: Remember the Password
Try to recall the password: Before attempting any complicated methods, make sure to give some thought to any potential passwords you might have used. Consider using variations of your commonly used passwords or any relevant information that you might have used as a password.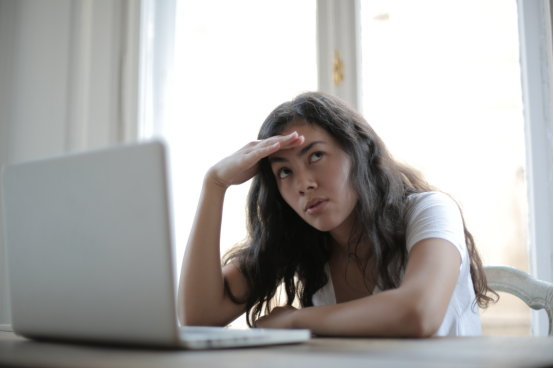 Method 2: Check for Password Hints
Look for password hints: If you created the document with password hints, they might help jog your memory. Check the area near the password input field for any clues you might have left.
Method 3: Use Online Password Recovery Services
Search for online password recovery services: Several online platforms offer document password recovery services. Perform a web search using terms like "Word document password recovery" to find these services. It's important to note that some of these services may require a fee, and their success rate varies.
Method 4: Try Common Passwords and Combinations
Utilize common password combinations: Many people use simple and easy-to-guess passwords. Try common combinations such as your name, birthdate, "password," "123456," or other common words or numbers that might be associated with you. While this method is unlikely to work for complex passwords, it's worth a try for simpler ones.
Method 5: Brute-Force Attacks (Advanced)
Use specialized software: Brute-force attacks involve using software that systematically tries every possible combination of characters until it finds the correct password. Tools like "Advanced Office Password Recovery" or "Passware Kit" can perform such attacks. However, please note that these methods can be time-consuming, especially if the password is long and complex.
Method 6: Seek Professional Help
Consult professional services: If the document is of utmost importance and the above methods have failed, you might consider seeking assistance from professional data recovery services. These services specialize in recovering lost or forgotten passwords and might have advanced tools or techniques to aid in the process.
Remember, these methods are not guaranteed to work, and some may require technical expertise or specialized tools. It's always advisable to keep backups of important documents and maintain a secure method of password management to prevent such situations in the future.