Copying a ready-made Word table to Excel may lead to some unexpected mistakes and takes a lot of your time to re-edit it. So is there a way to perfectly copy Word tables to Excel without splitting cells nor disturbing the order?
1. As an example, I open a new document in Word and create a new table.

2. After finishing editing it, click File – Save or directly hit the Save button to save the document as Web Page (*.htm;*.html) format.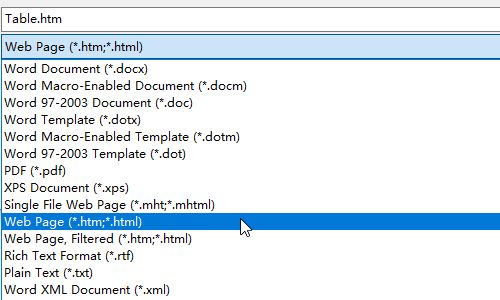 3. Then open Microsoft Excel and click File – Open. Choose This PC or Browse to find the web page you just saved, and click Open to insert it.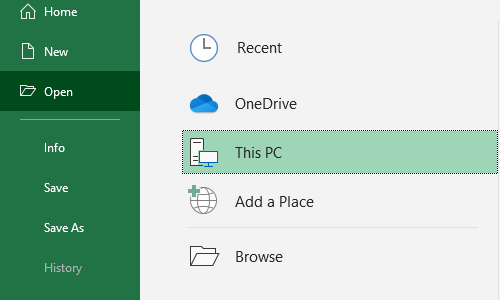 4. You can see everything just stay the same. The table has been copied to Excel perfectly.