Some malicious websites or malware would ask permission to use your microphone or camera. Therefore, your need to do something to stop this. So, how to turn off microphone on our device to protect our personal privacy.

Press the Windows key and click on the settings to open up the Windows Settings box.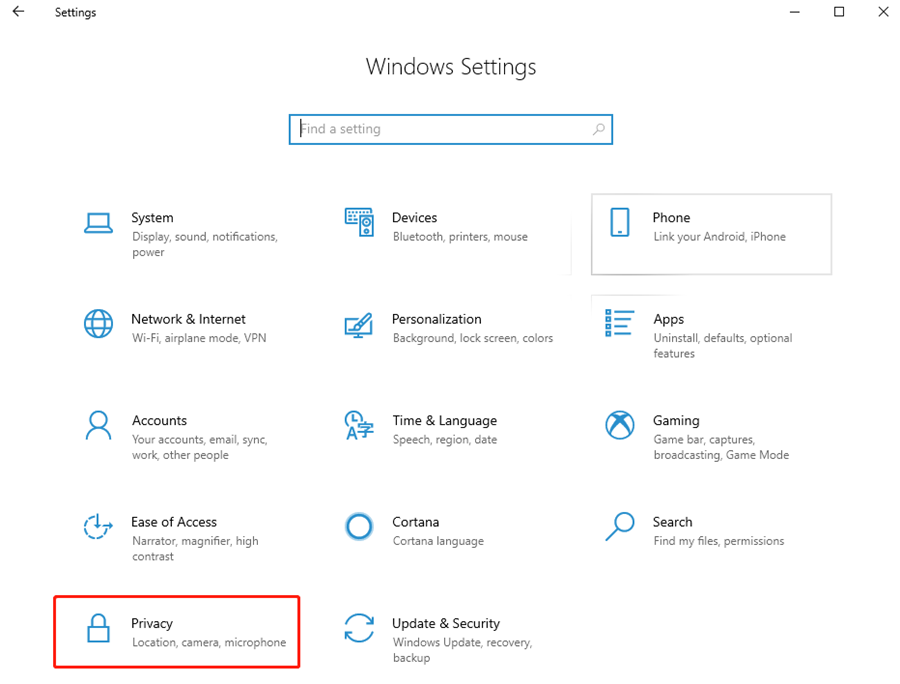 Now you can change the microphone access on your device.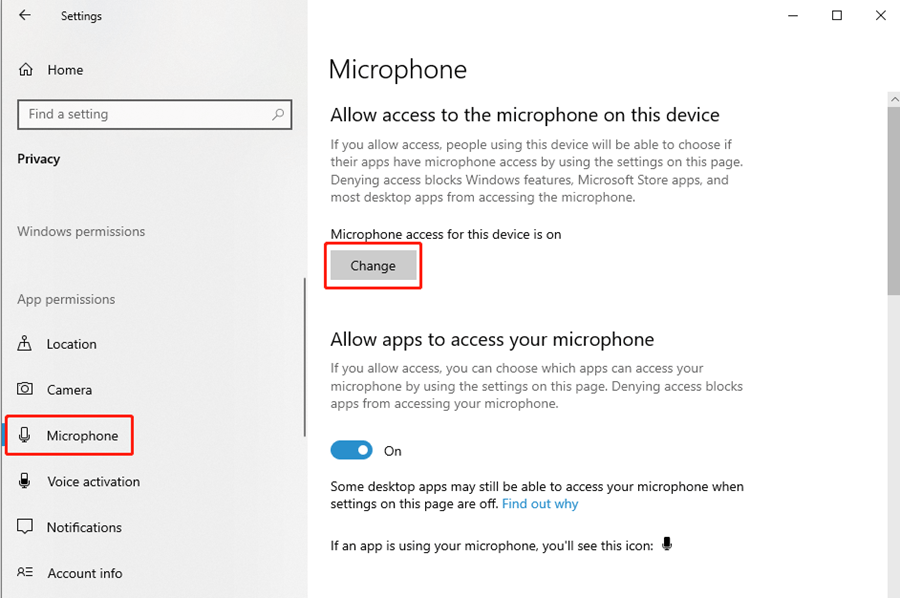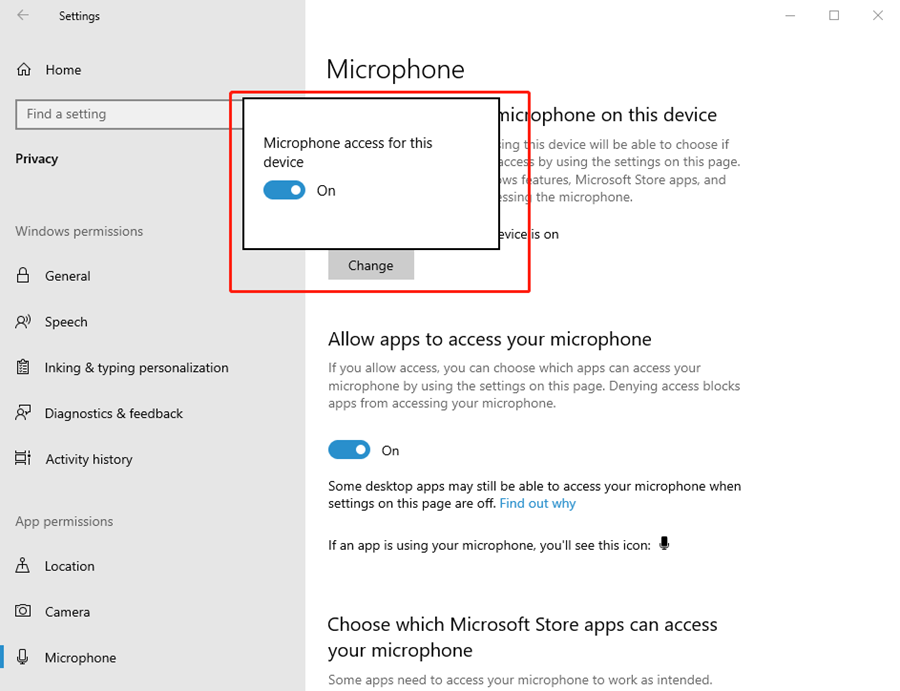 Or you can decide which Microsoft store apps can access your microphone.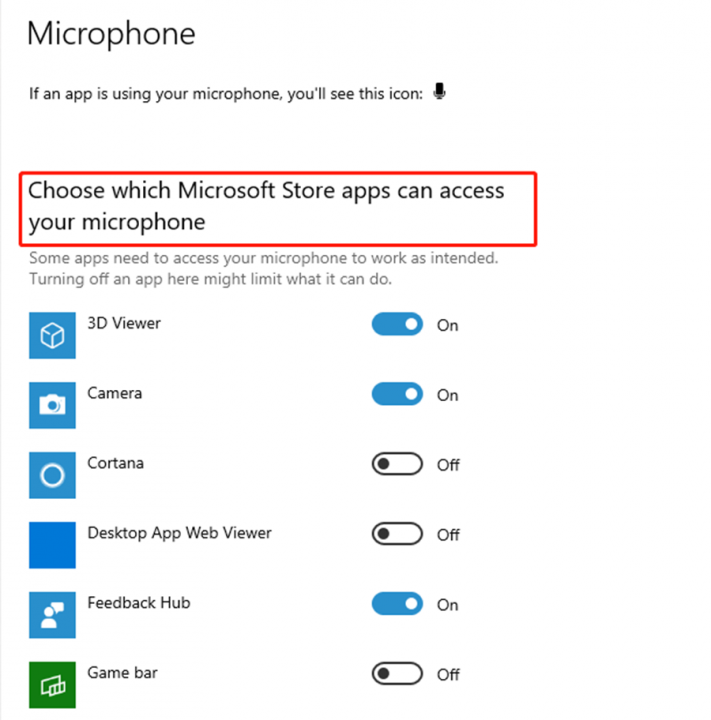 That's how to disable microphone on a laptop.