Today I saw someone on Quora asking how to enter the sign'±' in Excel. He said that he copied and pasted it from the Internet every time. so, maybe this is very easy for you, but I guess some people still don't know. Today, the author would share with you guys two common methods.
Method 1: Insert Symbols
Inserting symbols is the most basic and commonly used method. I believe that this method is the first thing that many friends think of.
If you are not familiar, it may take some time to find it.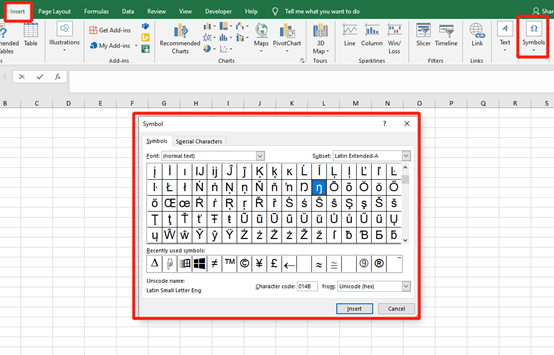 Method 2: Shortcut Typing
Shortcut keys are the fastest method of all operations, applicable at any time and anywhere.
Press Alt key and 177 in the numeric keypad.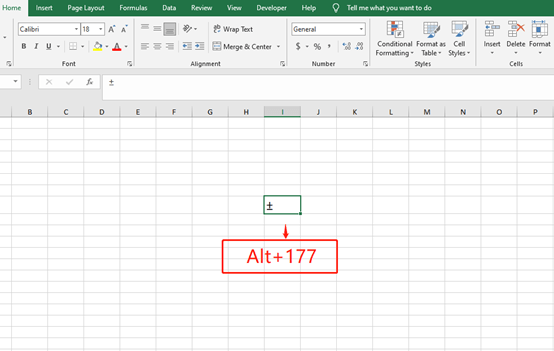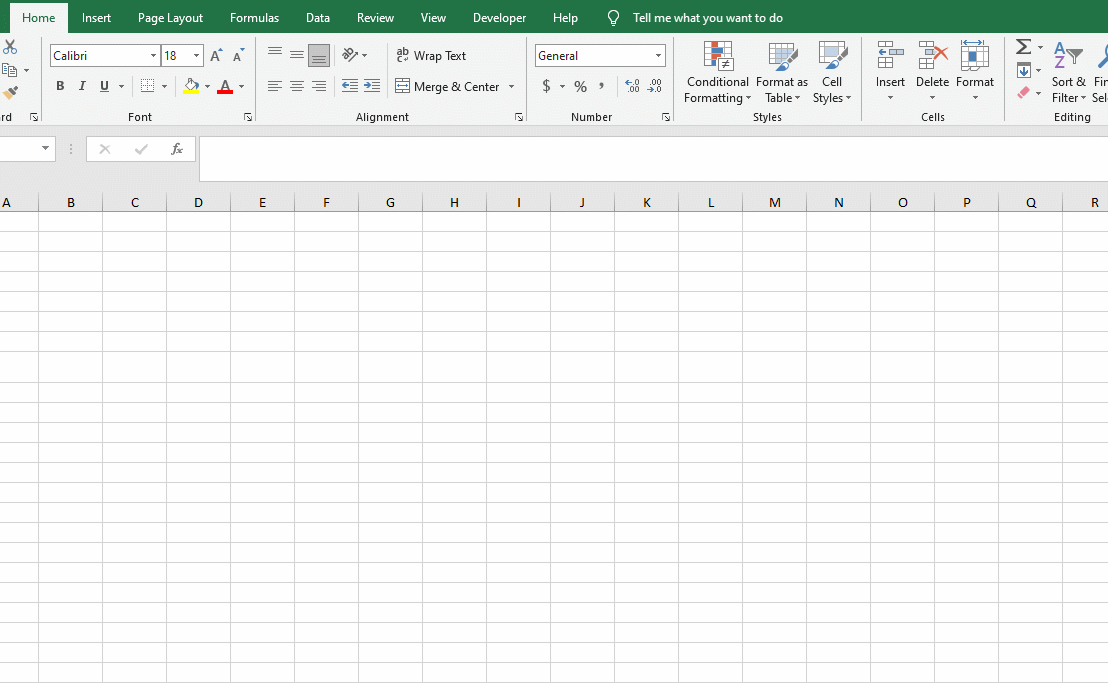 Press Alt key and 41408 in the numeric keypad can also get this sign.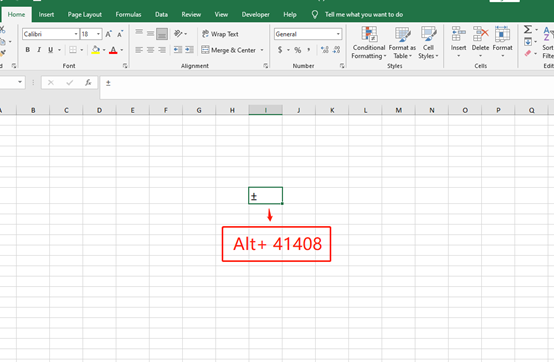 Comparing these two methods, shortcut keys are obviously much faster than inserting symbols, so it is necessary to remember simple and commonly used shortcut keys, and you will remember them after you use a few times.