After using the computer for a long time, you will find that the boot time may be really slow. From 30 seconds to 1 minute to 2 minutes. It's because there are too many startup options, so how should we solve the problem that slow boot speed of win10? There are many ways to optimize the boot speed, and this article would share with you guys a simple one.
Step 1:
Press Windows key and R key together to quickly open Run window.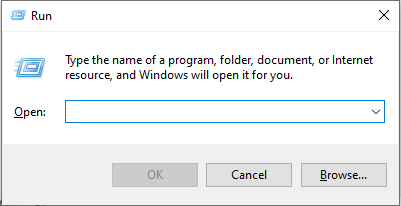 Type "msconfig" in the Run window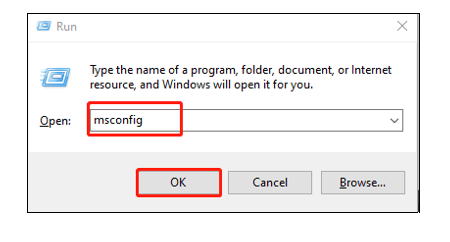 Step 2:
Go to Services in the new pop-up window and check the checkbox before Hide all Microsoft services and click on Disable all.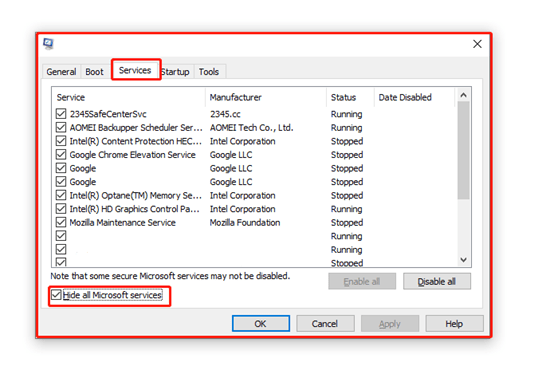 Step 3:
Now, go to Startup and choose Open Task Manager.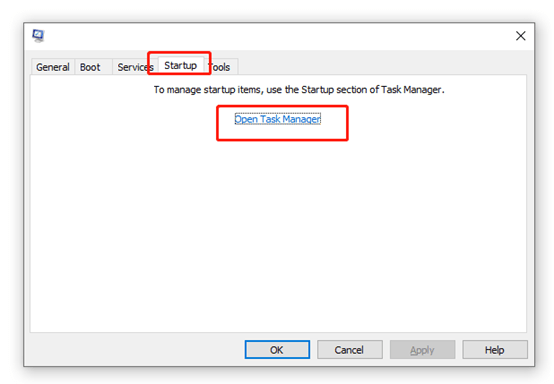 Now you right-click these services and choose to Disable them all.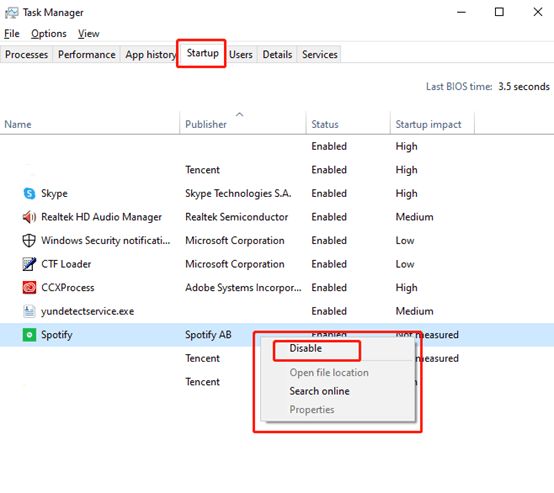 These three steps can help you to solve the slow boot speed of win10.