If you are not familiar with Windows 11 and having problems or even you just don't like it. so, how to roll back to Windows 10 from Windows 11?
There is a very simple way. We can go back to Windows 10 just via Settings.
Open Settings.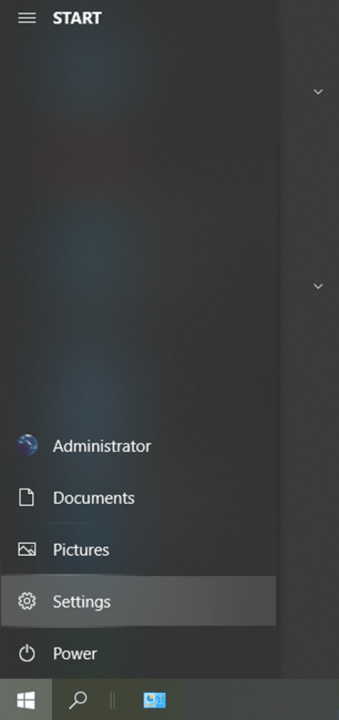 Find Update & Security and click on it.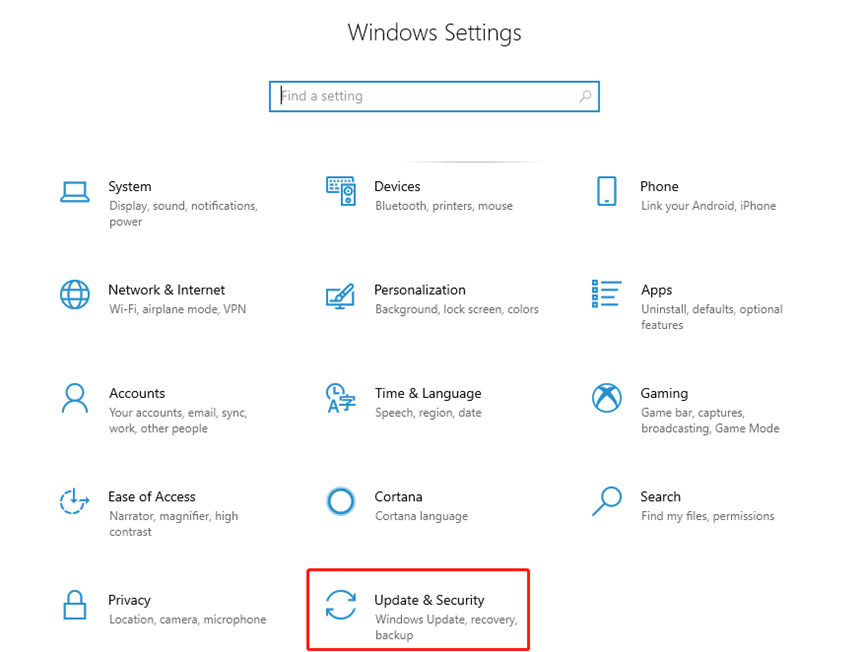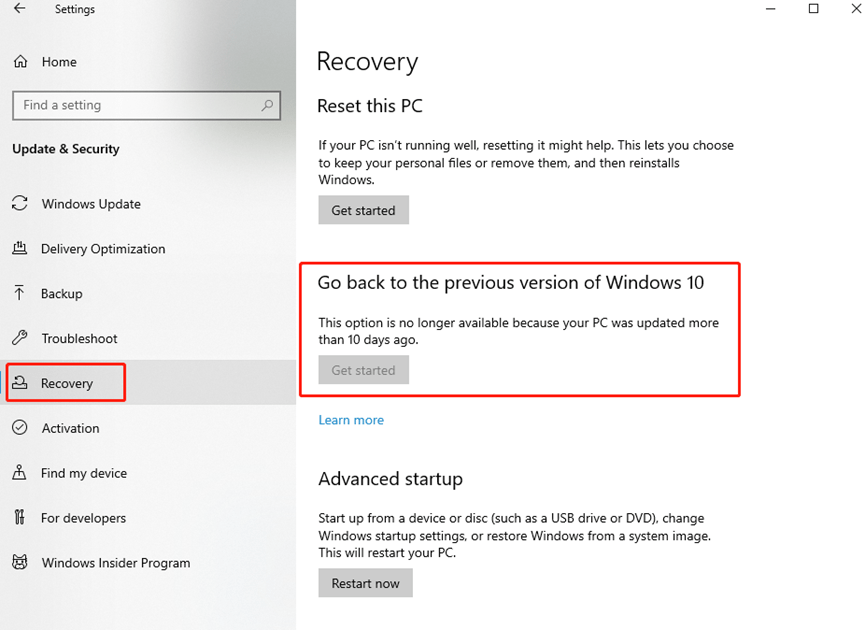 Choose Recovery in the list.
You can just click on the Get started button to go back to the previous version. Oh, I haven't updated my computer version into Windows 11 from Windows 10 still.
This is the easiest way I think. Hope this tutorial could be helpful to you.