We have shared many Excel tricks to improve your work efficiency in previous tutorials. But there's a saying that goes: multi-skills are not pressure. So in this article, the author would still share with you guys useful and best Excel tricks.
How to Highlight Nonworking Days in Excel Sheet?
You need to prepare the date sheet first, let's take June 2021 as an example. Choose all the data and go to Conditional Formatting Rule.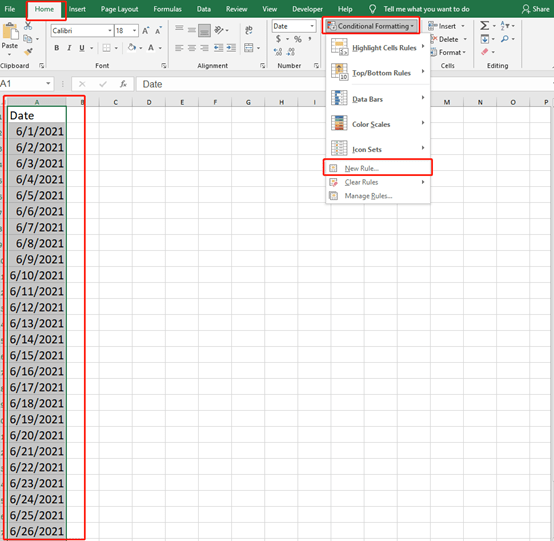 Select the last rule type: Use a formula to determine which cells to format. Then enter the formula [=mod(a1-2,7)>4] into the lined box. Change the Format by the way.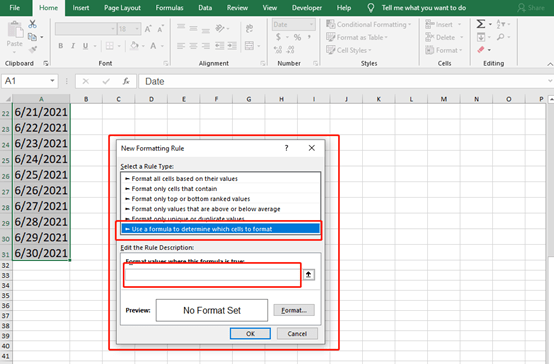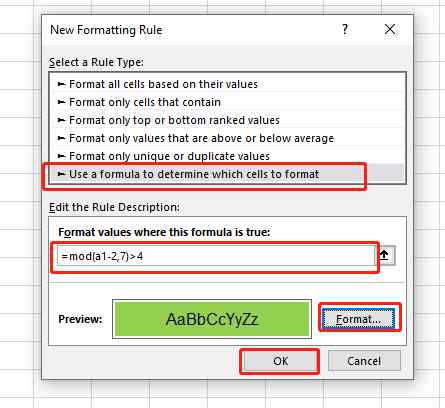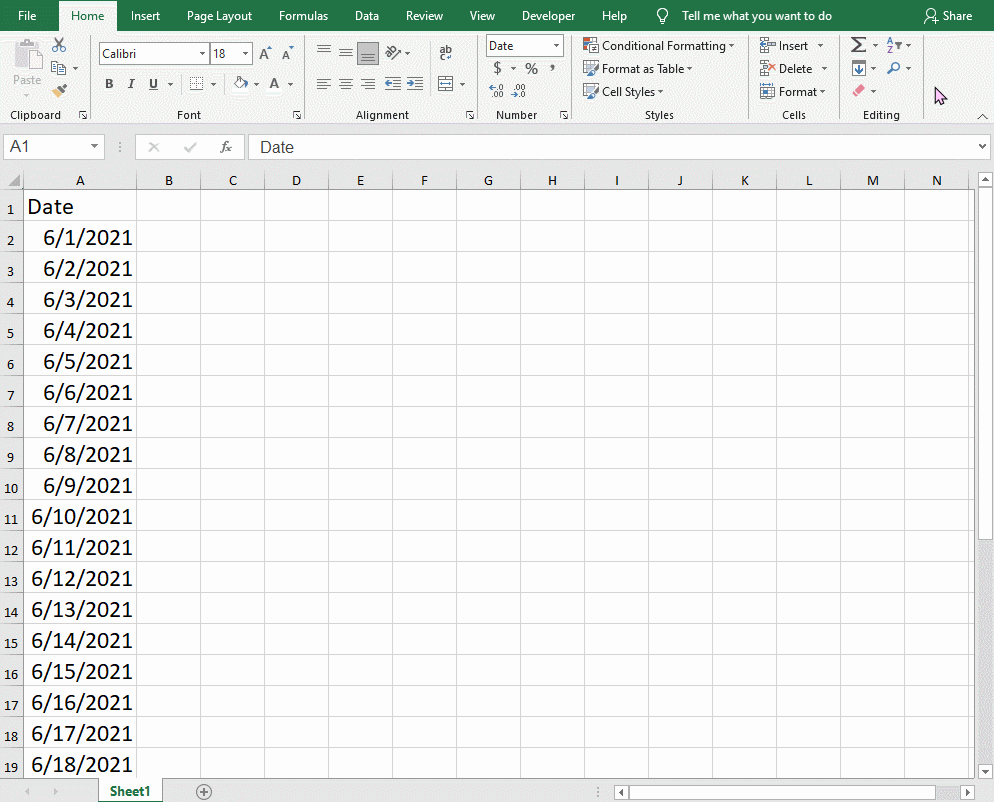 How To Insert Table Title in Bulk?
If you need to insert many same titles at one time, you can keep pressing the Ctrl key and click every sheet to choose them all and finish one table title like in sheet 1.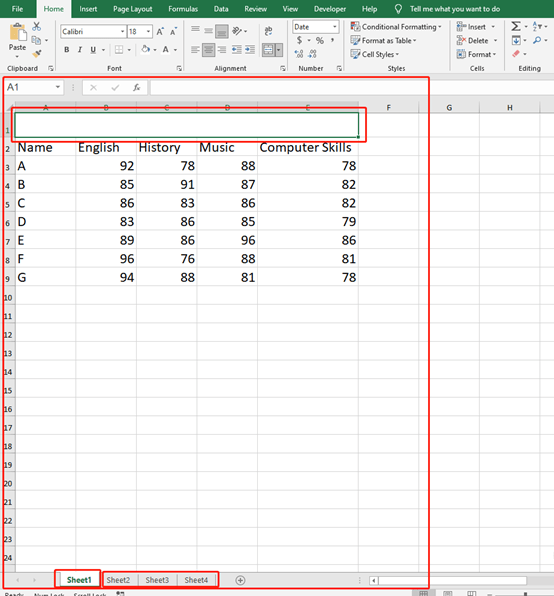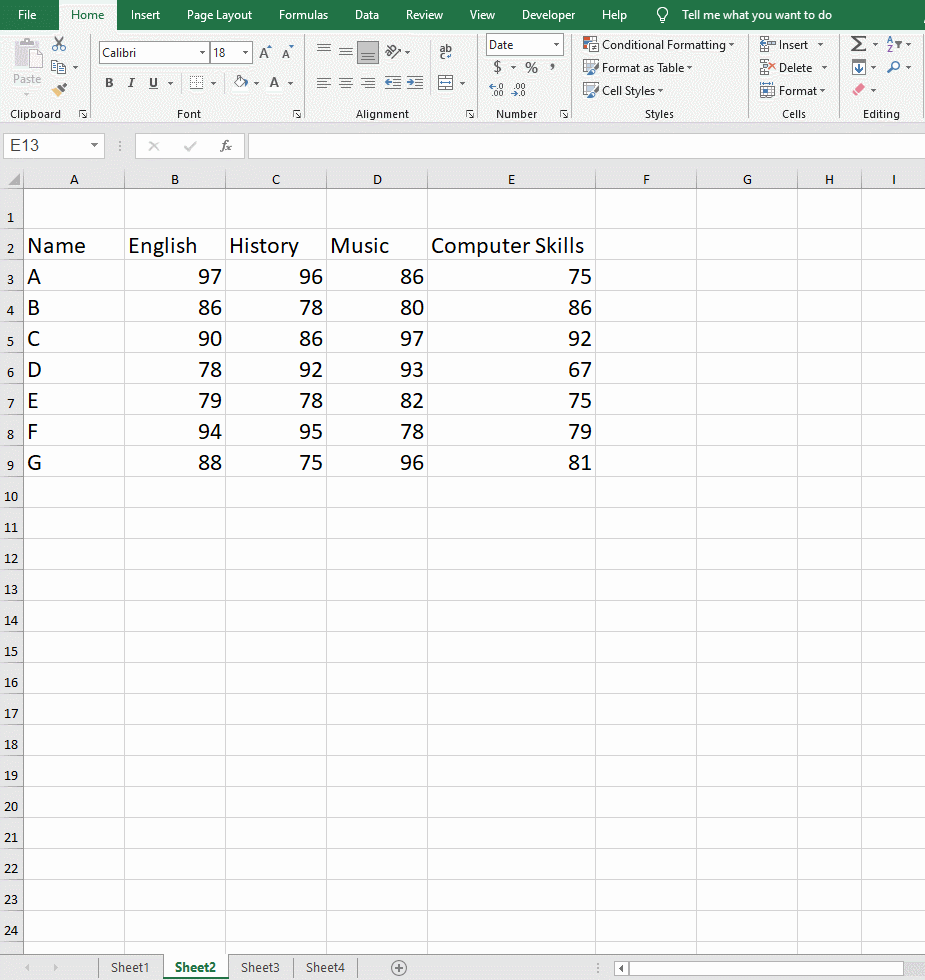 Now you will get all the table titles immediately.
How To Calculate Incremental Sum In Microsoft Excel?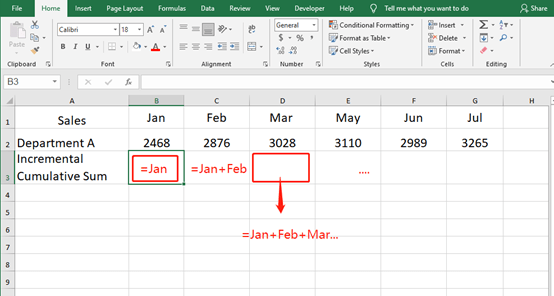 Select the cells to be filled, pay attention to that you can only select these cells from right to left. And enter the formula [=sum($B2:G2)], place your cursor between B and 2 then press three times F4 to and press Ctrl and Enter together.