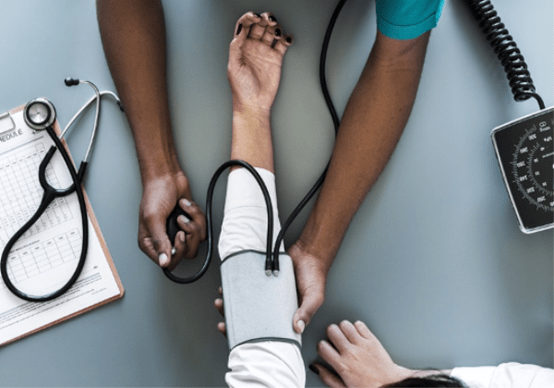 In modern society, stress is everywhere unless you give up work and social contact completely. The ability to work under pressure has also become an important standard to measure young people. In fact, your ability to handle stress is partly in your genes and partly in your personality and your way of thinking. So how to improve the skills to work under pressure?
1. Set Goals Just Slightly Above Your Limits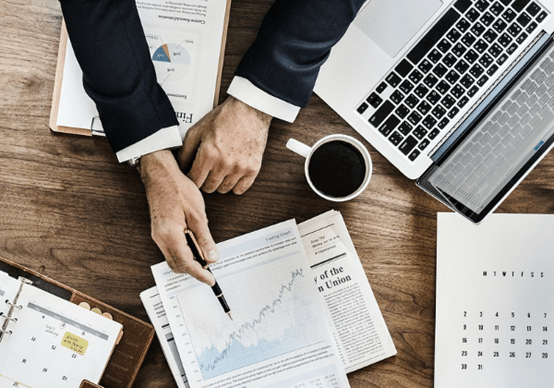 First of all, It's better not to stress yourself too much in advance.
For this purpose, you should set goals according to your capacity. But the "capacity" shouldn't be a fixed number – if you just keep doing tasks that you've already completed, it's difficult to make any progress in work.
To get a better balance in reducing stress and improving yourselves, it would be great to create a reasonable working pressure by setting a goal slightly above the limits which you've reached in the past.
2. Do the Best You Can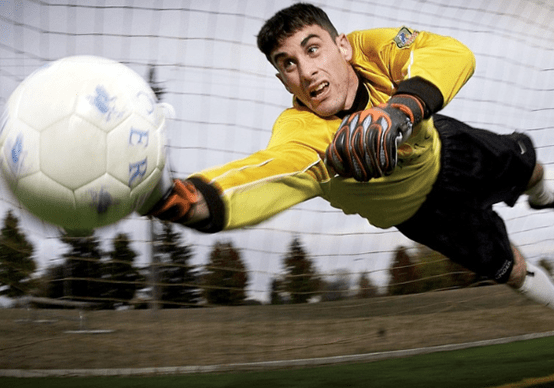 When completing a task with some difficulties, whether you are competent or not, you will feel empty and panic without corresponding efforts, wondering if you can do better with enough efforts and therefore becoming dysphoric and stressed.
And in turn, if you've already tried your best, you'll feel regretless even if it doesn't work. The working pressure will also be more tolerable in this way.
3. Be Positive and Patient, Confront Your Problems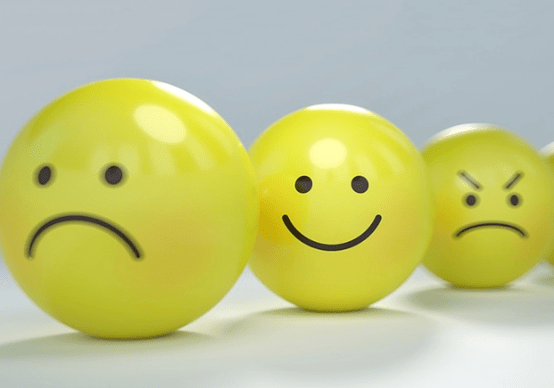 Consider your task in a positive way. Do your best to understand it and even love it instead of getting bored from the beginning.
If the time is tight while the task is heavy, just try your best and don't be panic or perfunctory.
Don't jump to conclusions about things easily, especially negative conclusions. Always be open to advices from others.
4. Find an Anchor of Your Work and Focus on It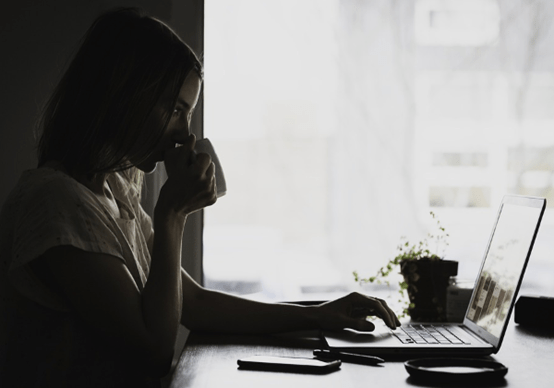 Many people perform poorly under pressure because they tend to think too much about what they're doing and get distracted.
Try focusing on a key word, a very short phrase, or a metaphor related to your work. It can keep you from thinking too much and bring out the best in you.
5. Take a Deep Breath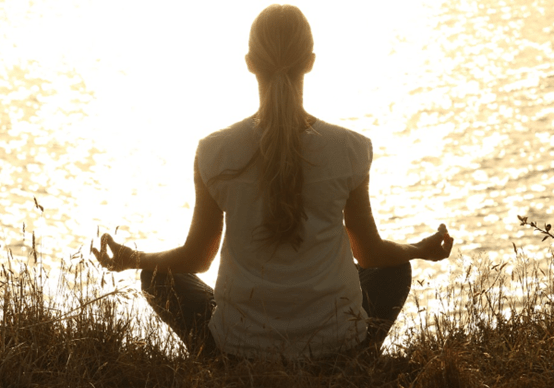 Some people become very calm after starting meditating or practicing yoga. You can also try them in spare time, or just take a deep breath once getting tired at work.
When you breath slowly and be stable in spirit, you'll feel much easier to be happy and less stressed.
6. Exercise Your Body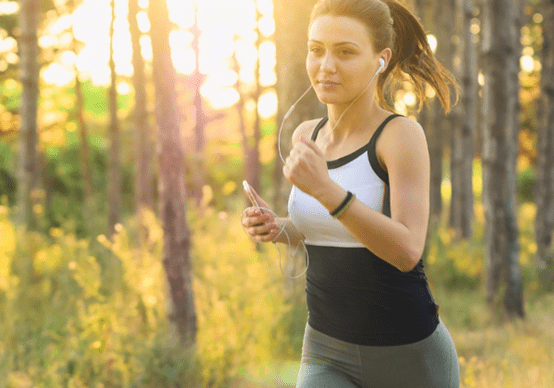 In general, people in good health are less likely to fatigue and have a better tolerance to stress.
Not only does exercise reduce stress, it also improves your physiology and builds up your physical strength to fight stress and do better at work.
Do more aerobic exercises, such as yoga, jogging, swimming, walking, etc. It can effectively reduce your stress and eliminate your anxiety.
7. Release Your Stress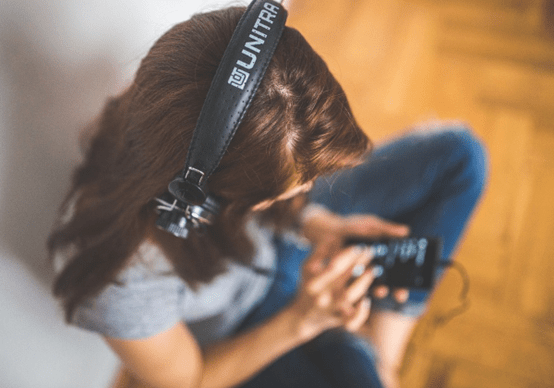 There are limits to handle stress for both your body and mind. It's very important to release existing working stress as well.
Some unhealthy but pleasurable ways like alcoholism, gluttony, stay up late watching TV and playing games can greatly relieve your stress in a short term, but also leave hidden troubles that will put more stress on your body and affect your health in the long run.
There are many other ways can release your stress and not harmful at all, like doing housework, listening to music, singing, dancing, exercising, reading, writing, and going for a massage. You can make the choice according to your own hobby.
8. Routine Preparatory Action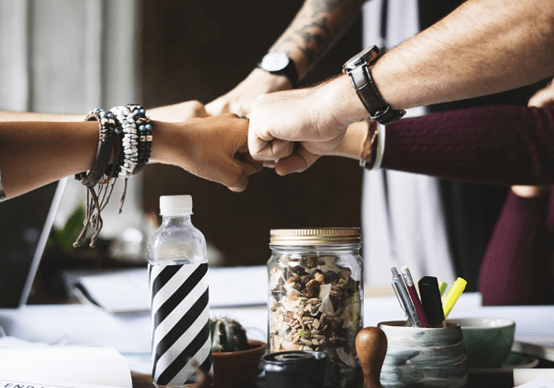 The routine actions before doing some important things work as a signal to get you ready and keep your from getting distracted, which will also improve your work performance under pressure.
To create your own routine, there are several useful tips:
Don't take too long, 3-5 minutes would be perfect.
Including a body movement to show that you are in control.
Including a mental process in the preparatory action. For example, you can imagine how would you work on each math problem.
You can also use a slogan as a sign that you are ready.
9. Take Actions First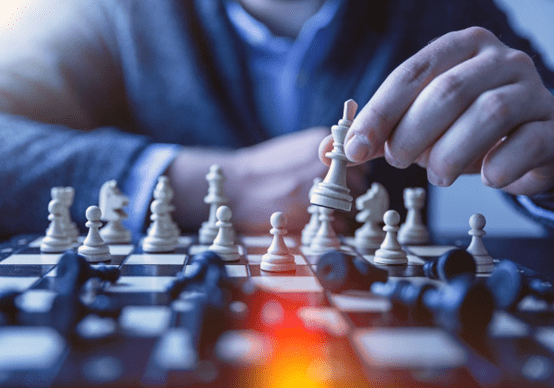 If you have to perform in a competition, will you go on the stage first or later?
Many people who feel anxious may choose showing up later to build up the confidence. But in fact, taking action first can effectively reduce your pressure, because you'll be less influenced by competitors and your own concerns.
This also applies to work. Next time you have the chance to perform in front of everyone, try take actions first.
10. Maintain Your Own Backup Force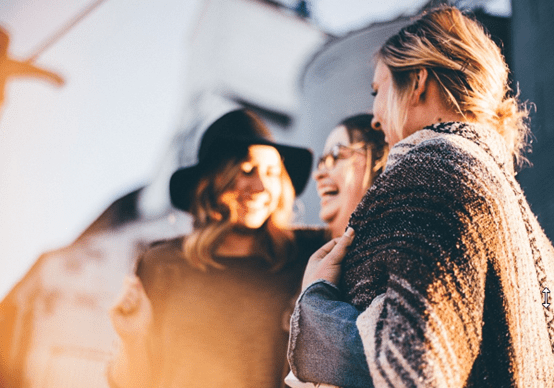 No matter how strong a person is, he or she will be sure to have downs in work and life. And some of these pressures are too hard to deal with all alone.
Those friends, colleagues, family members around you will give you moral support and practical help when you are down in the dumps, and encourage you to bounce back finally.
It's necessary to pay special attention to maintain good relationships with them, even when you are busy with your work routines.
With the acceleration pace of the urban life, the competitions are getting bigger and bigger. And the psychological load of many people are crazily increasing day by day due to the dual pressure of life and work.
If you can't get rid of all these pressures from the beginning, it's time to find some ways to relieve the stress, and also, improve your ability to work under pressure.