The usage of shortcut keys or Excel functions may be the main tricks you guys want to learn. But some cool Excel tricks and tips would be interesting or not so humdrum. Let's get started.
No.1 Cut and paste.
Here is a worksheet. Highlight the area A4:C4. Then click on the border to move your cursor as the gif below.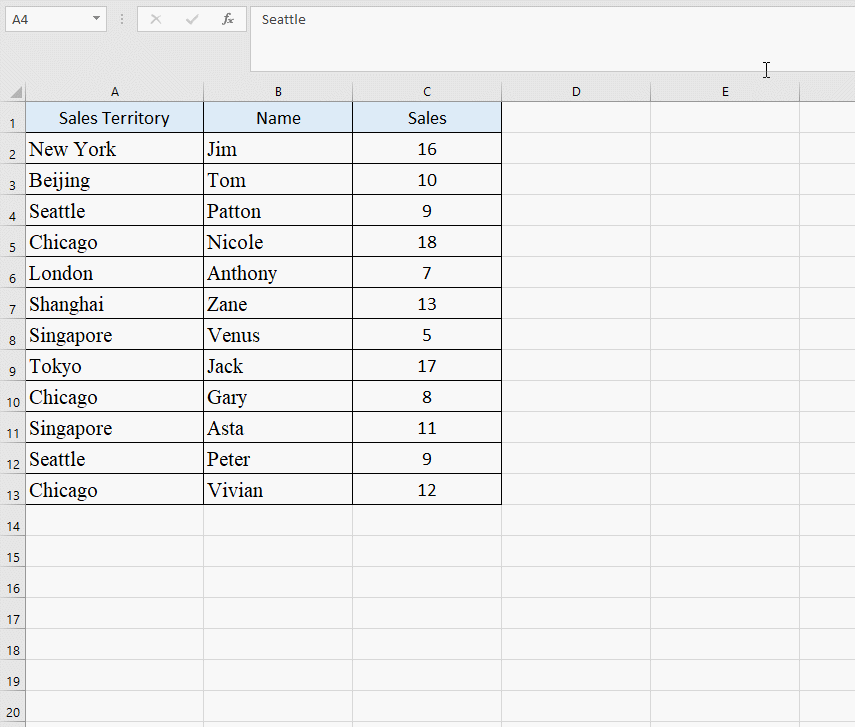 No.2 Copy and paste.
We select area A16:C16, then press the Ctrl key and move the cursor at the same time.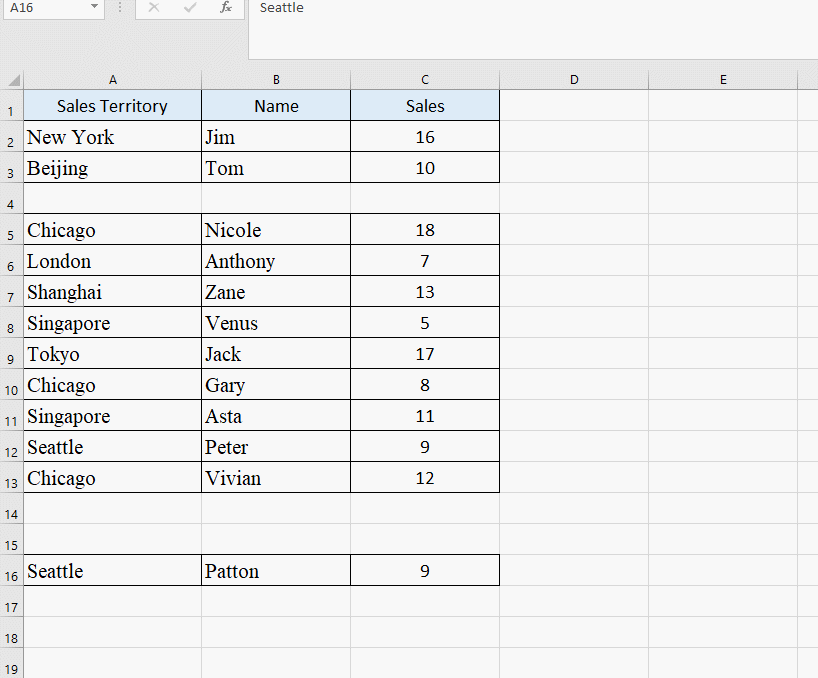 No.3 Cut and insert.
We still highlight an area first and press the Shift key plus the move cursor in the meantime.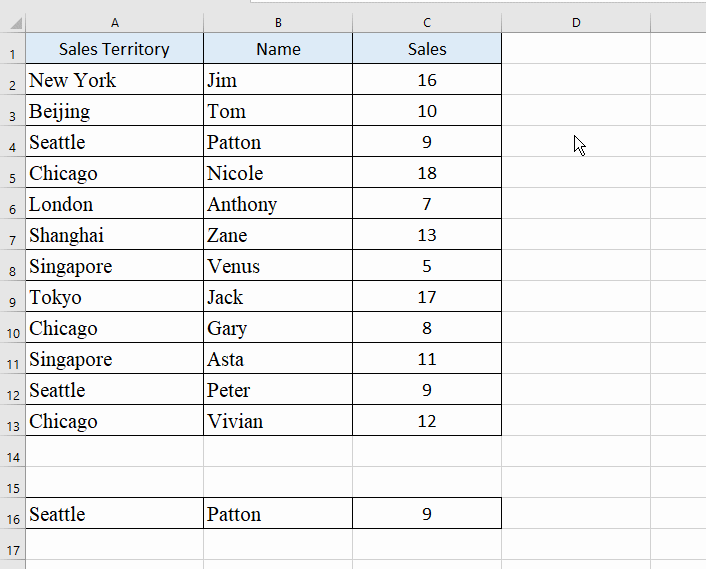 These are quite useful and cool Excel tricks you should know. See you guys next time~