Cookies are files created by websites that you go to. They save browsing information to make your online experience easier. Clearing the cache and cookies from a web browser is an important first step for almost any troubleshooting for internet browsing. So, let's get started on how to delete cookies on chrome.
Open your Google chrome now. And find three vertical points on the top-right. And click on Settings.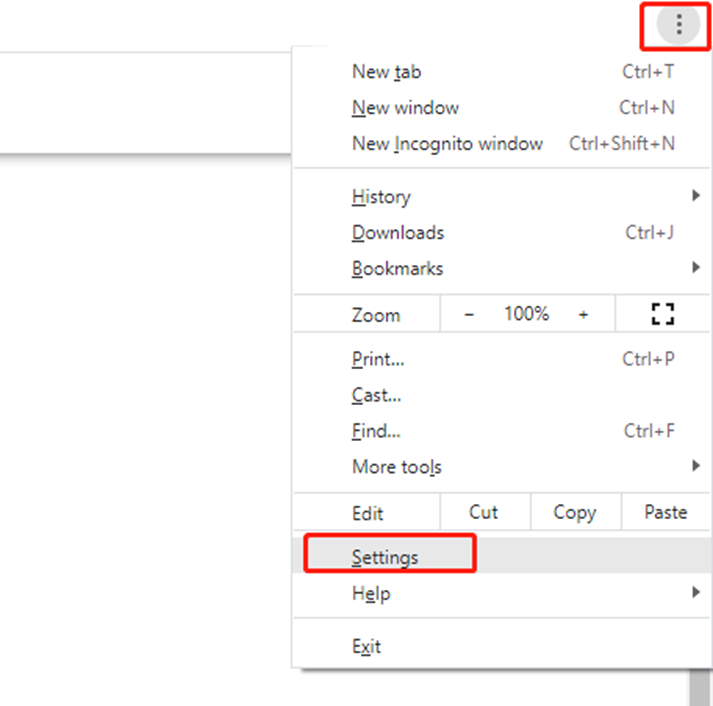 Click Privacy and security>Cookies and other site data.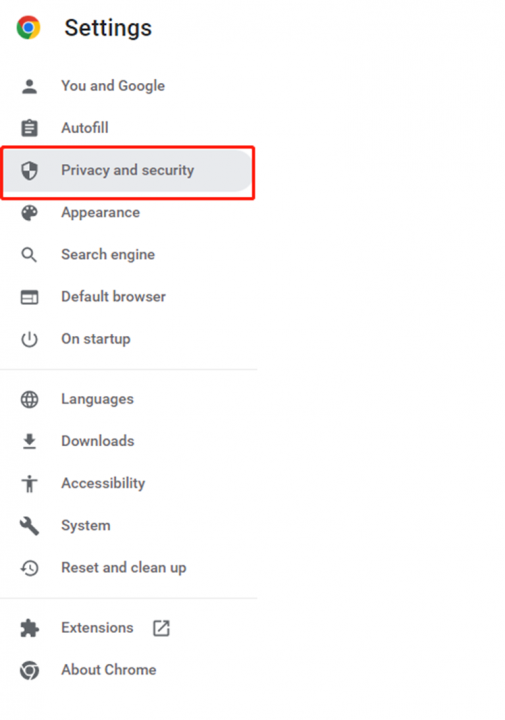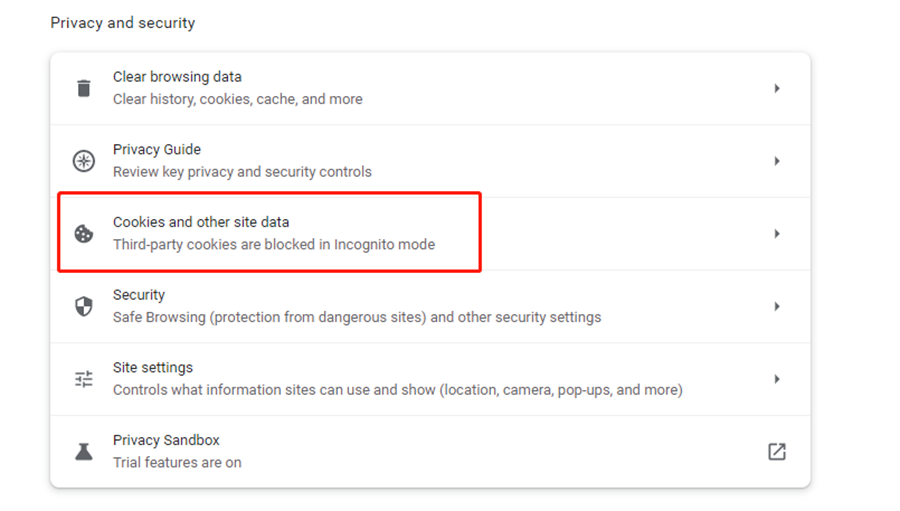 Click See all site date and permissions > Clear all data.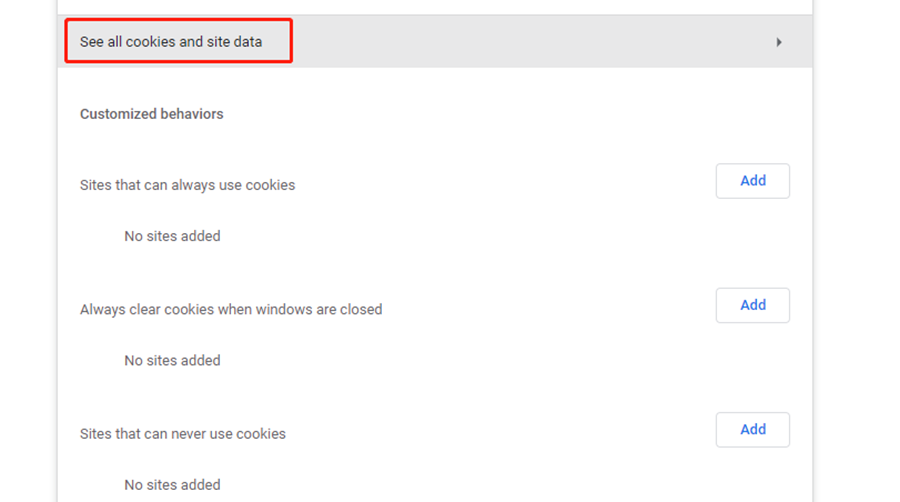 Then confirm, and click clear.
I hope this can be helpful to you.