The default theme color of Microsoft Office is Colorful. Most of people have not noticed that the theme color can be changed. I guess your Word document looks like this☟. That's normal. Let's try to change the theme color to make this looks unique.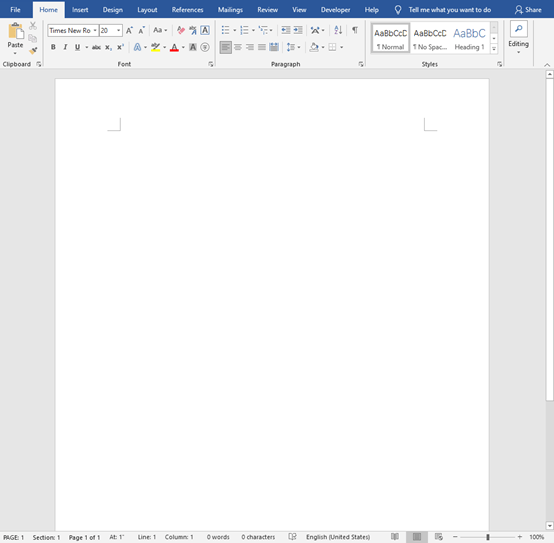 Step1 : Go to File in toolbar and choose Account option in the lower left corner.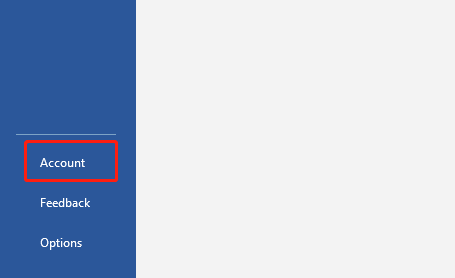 Step2 :  Click on the arrow to choose Office Theme.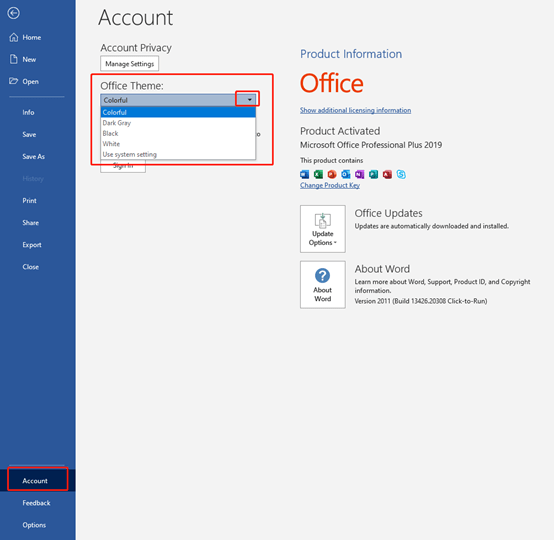 Colorful: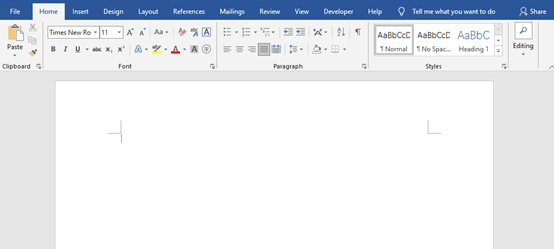 Dark Gray: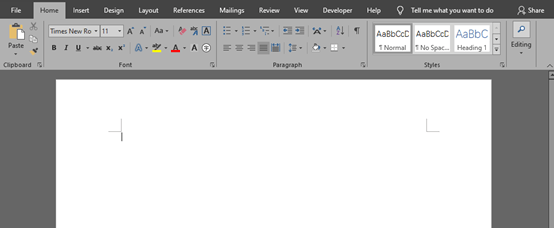 Black: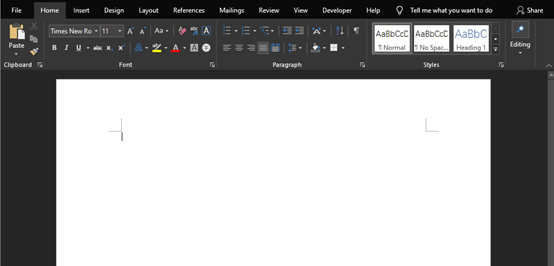 White: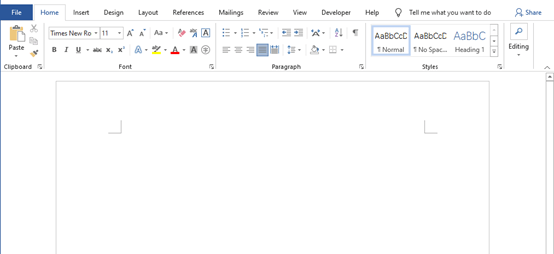 Go to choose the theme color you like.