The default web browser of your computer may not be your favorite or most commonly used one. It might cause some inconvenience when the web page automatically popping out in an unfamiliar browser. So how to change the default web browser to your favorite one, like Chrome or Firefox?
Actually you can change the setting of default apps all at once.
1. Hit Start button at the bottom left corner of your screen, and click the Settings button.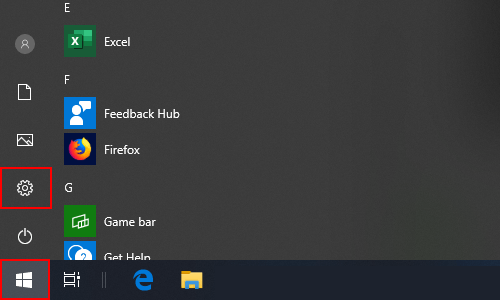 2. Choose Apps in Windows Settings.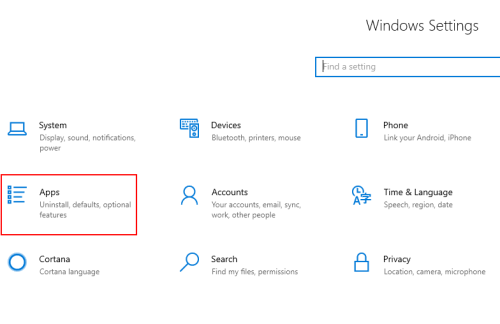 3. Choose Default apps in the list of Apps, then you can find the option of Web browser on the right, and the current default browser is obviously Internet Explorer.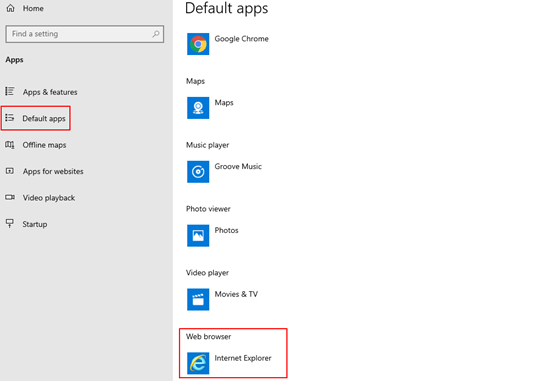 4. You can click it and Choose an app from the list, which is based on the web browser apps you've installed.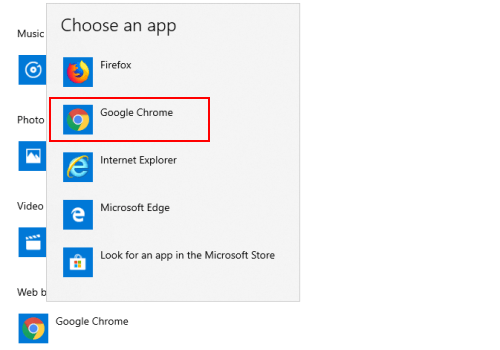 5. Then the app you selected will be set as the default web browser of your computer.