We always use the shortcut keys Ctrl C and Ctrl V to copy and paste. The windows clipboard saved our copy paste history. You can copy multiple items in it. Many people even don't know how to view clipboard history. So today, we are going to learn how to use and clear clipboard history in windows 10.
How to Open or View Clipboard History?
Just press the win key and V key to quickly open the clipboard.
How to Use the Clipboard?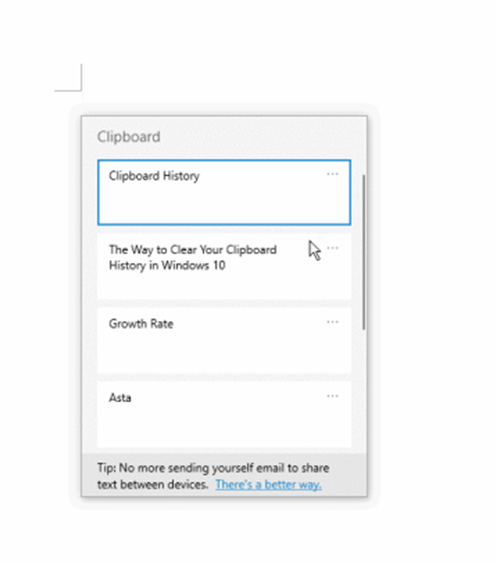 Just click the text you need on the clipboard.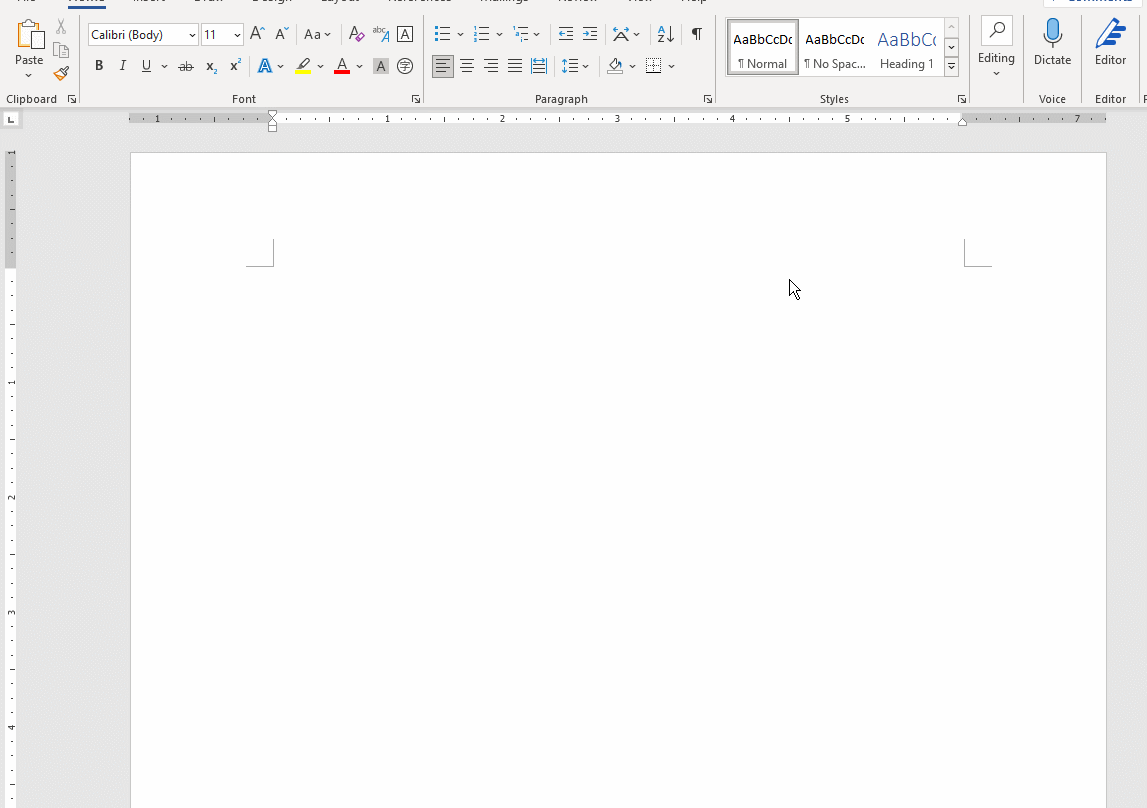 How to Clear All the Clipboard History?