In our daily work, we may need to convert some types of files into another one. How to convert different types of files quickly? There are three ways to solve this problem. Here we go.
No.1 Online Converter
You can search online there are many free converter websites. These sites are easy to be used.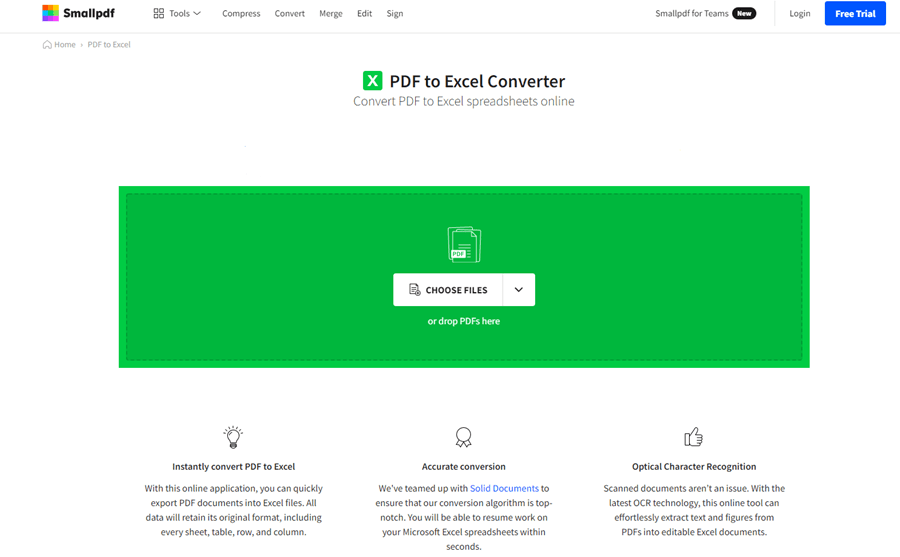 They can not only help you with converting PDF files into Excel files. They contain almost all the types of files on our laptops.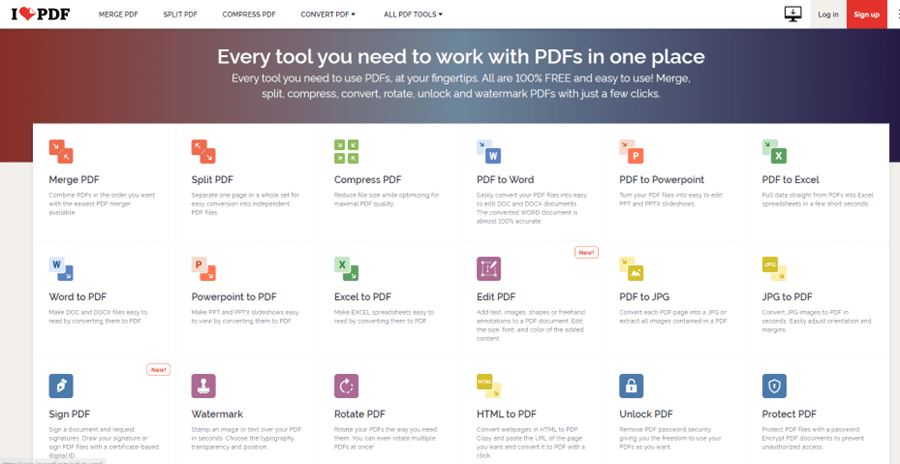 No.2 Copy and Paste
Just select all the content in the PDF file and press "Ctrl + C" to copy them and press "Ctrl + V" to paste them into an Excel worksheet.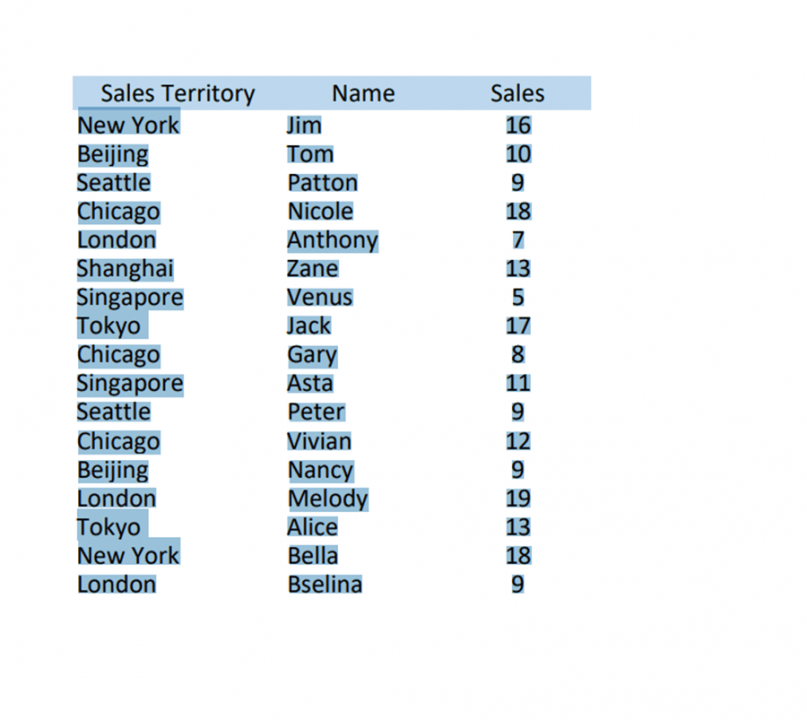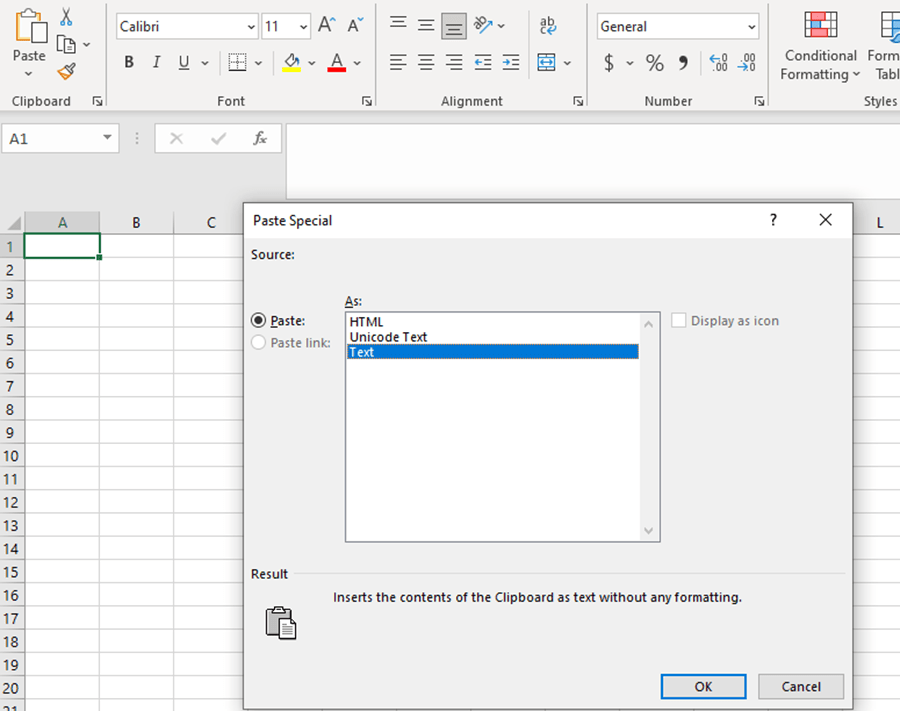 Or paste special.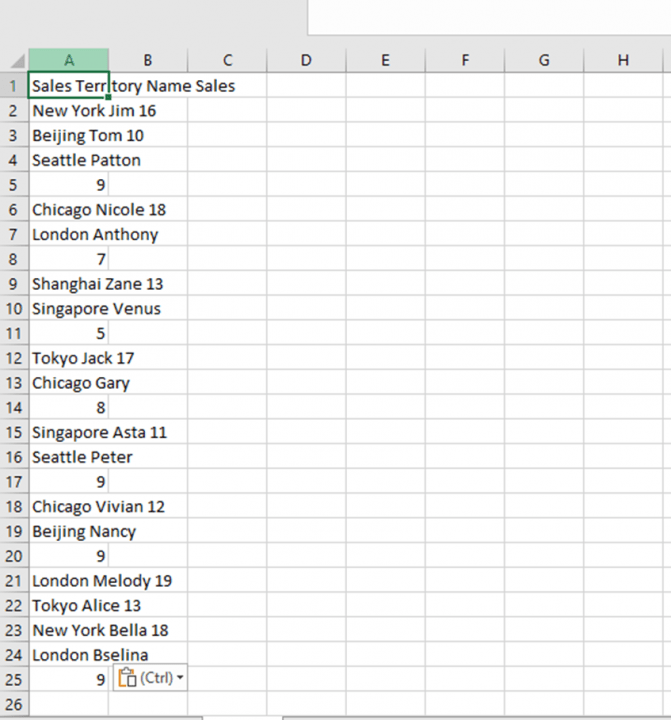 But you need to adjust this text by yourself. That's a bit complicated.
No.3 Download A Converter Software
Install software is necessary if you need to convert files often.