When you are processing data in Microsoft Excel, the results of calculations or the numbers you need to enter won't always be integers. So, if you've got a batch of decimals in the worksheet, how can you convert them into fractions or vice versa?
There's 2 commonly used methods:
1. Percent Style

First, select all the cells containing decimal numbers.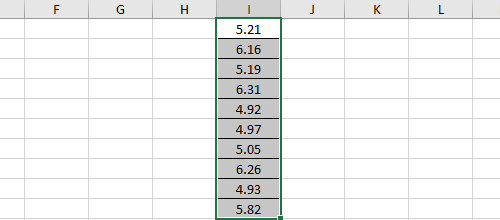 Find Number section in Home tab. Click the icon of Percent Style. These selected numbers will be converted into fractions immediately.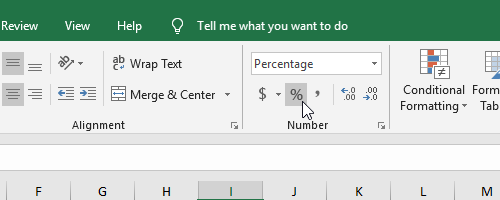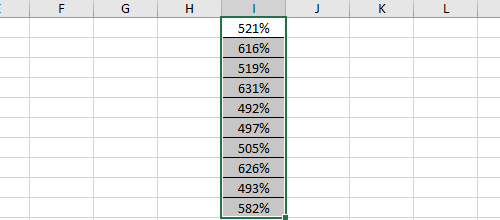 2. Format Cells

Right-click the selected cells and choose Format Cell… in the menu.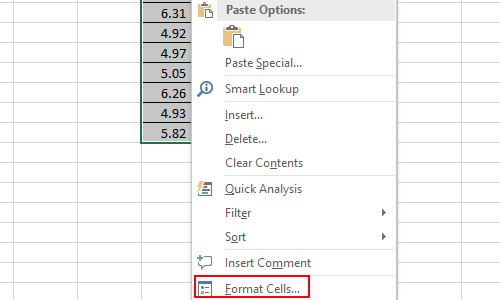 Select Percentage in Number – Category. Hit OK to confirm the setting.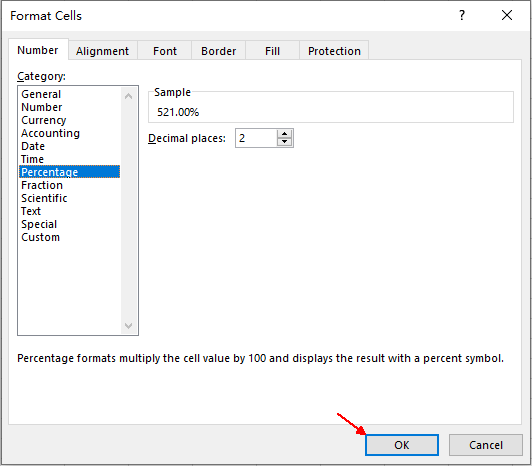 Then these decimals will be converted to fractions as well.