In our previous tutorials, we have learned how to create multiple worksheets in excel. And in today's tutorial, we are going to learn how to create multiple folders at once.
Let's also take months as an example. If we need to create folders and name them by month, from January to December.
We first type the months in an excel sheet, then type [= "MD" &A1] in cell A1. And use the fill handle to fill them.  Remember to press once Space key after MD.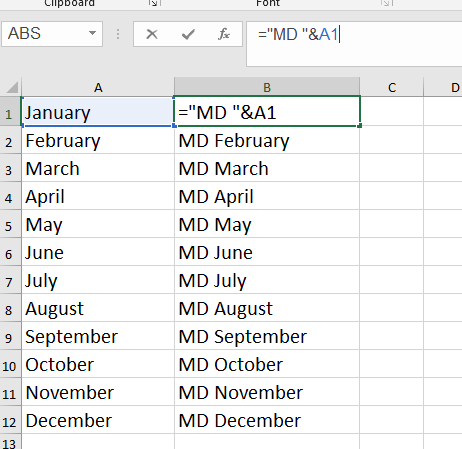 Copy and paste the MD part into a new text document like below.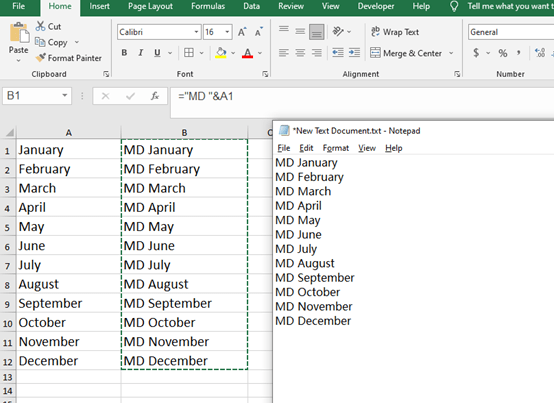 Then, we need to change the text document's suffix "txt" into "bat".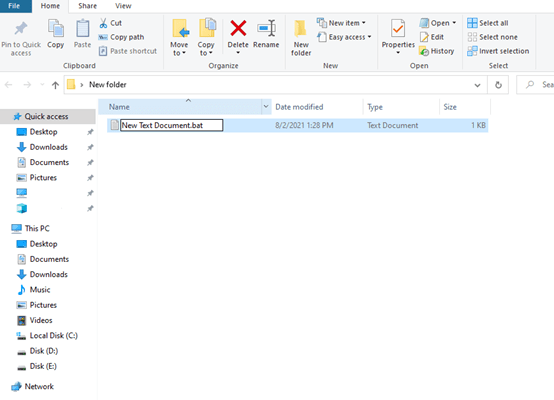 Hit Yes.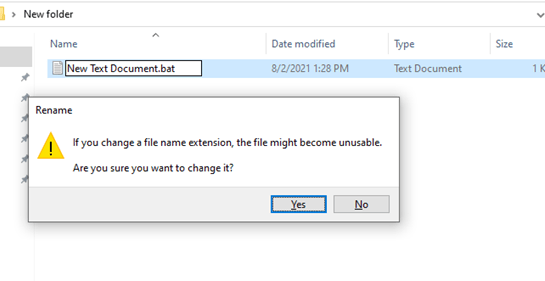 Now, the final but most important step. Double click the new text document.bat.
You will quickly get all the folders named by month.