It's easy to print a table, but we usually print all of it. What if we only need to print one part of it? It can be as simple as breathing. Let's take the following sheet as an example.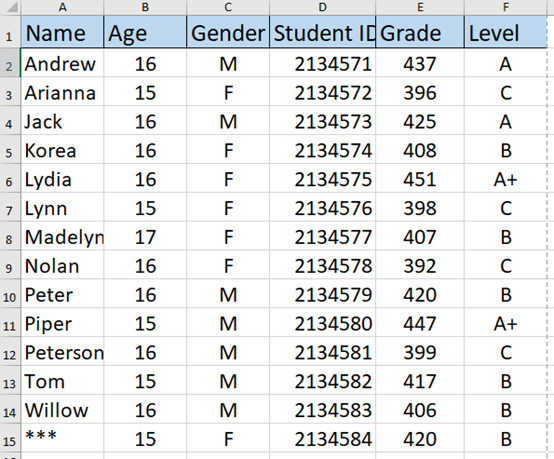 Method 1:
Just select the area you need to print and press Ctrl and P to quickly print it.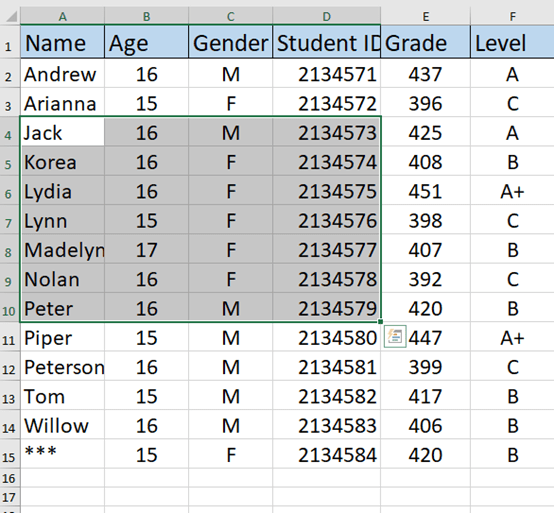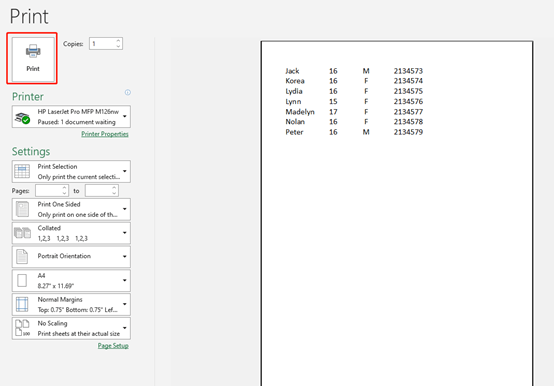 Method 2:
Highlight the area you need to print first and go to Page Layout and click on Print Area. You can set print area or clear print area here. You can even just print one cell.
It's a piece of cake.