When using computers, it's a common operation to create or delete a specific file. But sometimes you may encounter a situation that the file can only be deleted with administrator privileges. In this case, except for turning to third-party tools, is there any way can help you to successfully delete these files?
Here's a simple guide based on Windows 10:
1. Right-click the file and choose Properties in the menu。
2. Switch to Security tab and hit Advanced button.
3. Click Change beside the Owner.
4. Then hit Advanced at the bottom-left side of Select User or Group.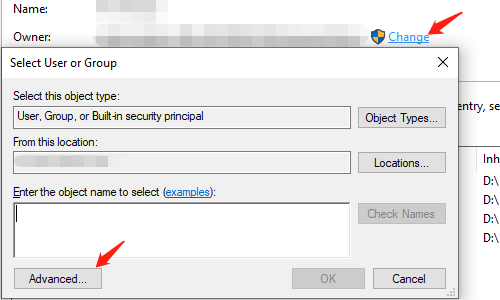 5. Select your current account in the list, and hit OK.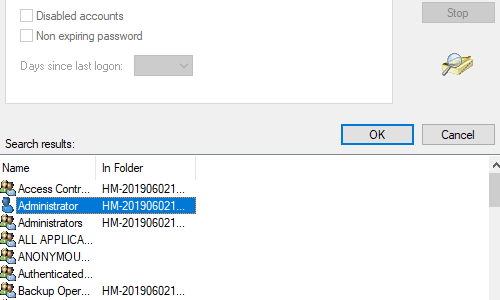 6. Hit OK again in Select User or Group and Advanced Security Settings.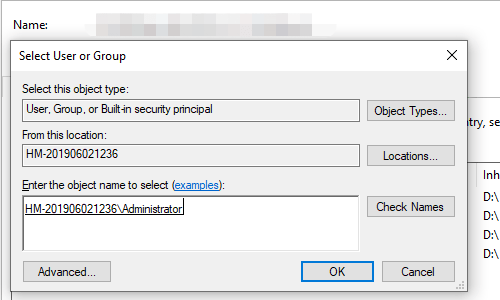 7. Click Edit in Security tab.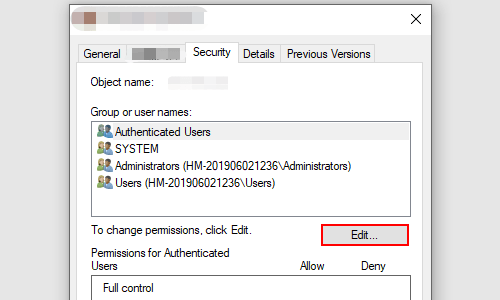 8. Select the account you just specified, then check all the options under Allow, and hit OK to confirm it.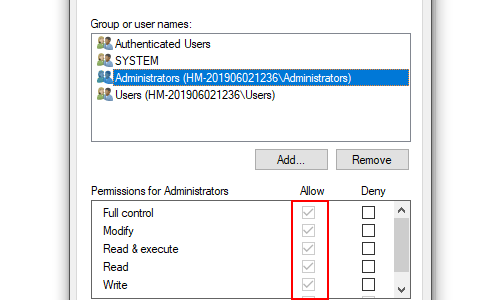 Now this file should be ready to be deleted.