Chrome is a powerful browser that already meets your basic needs to surf the Internet. However, to use some advanced features, you still need the support of some extensions/plugins. So, how can you download and install the extensions you want in chrome? Here's a simple guide.
1. Click the icon of three dots on the top-right corner of Chrome, choose More tools.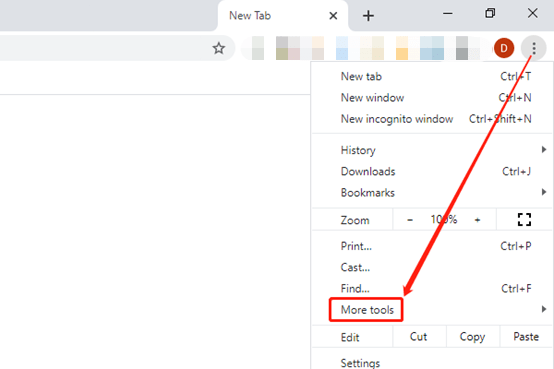 2. Select Extensions in the expanded menu.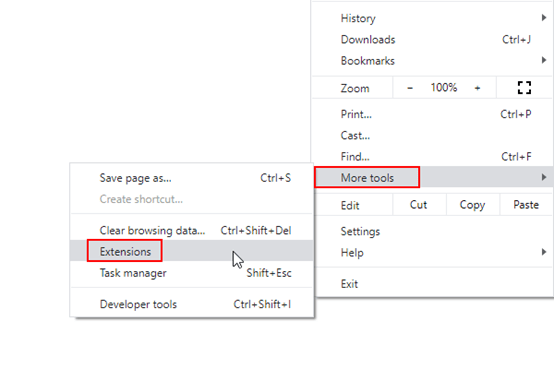 3. Click the Extensions button at the top-left corner of the popping out page.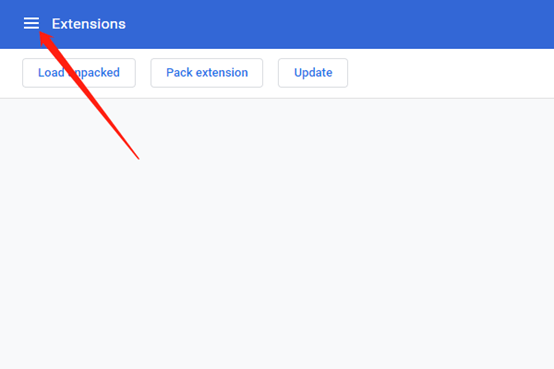 4. Click Open Chrome Web Store at the bottom of the left sidebar.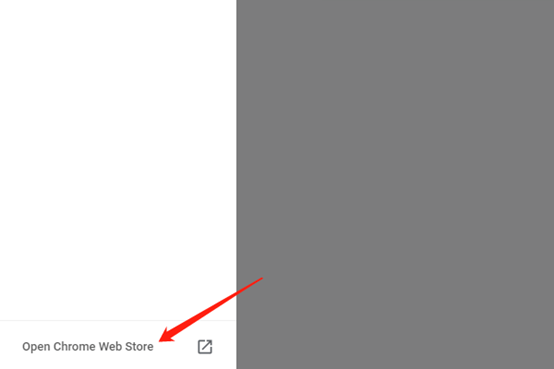 5. Enter the name or the key words of the plugin in the textbox, and press [Enter] to start searching.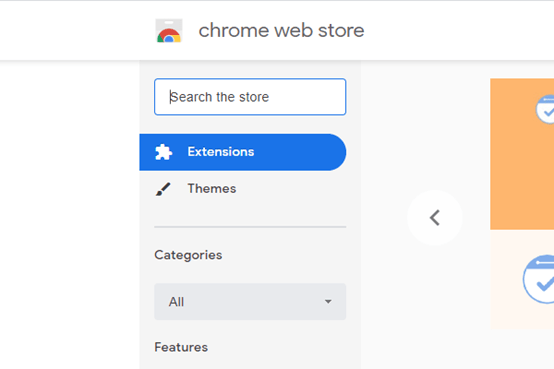 6. When you select an extension and enter its main page. Click Add to Chrome and hit Add extension button on the popping out confirm box to start installing.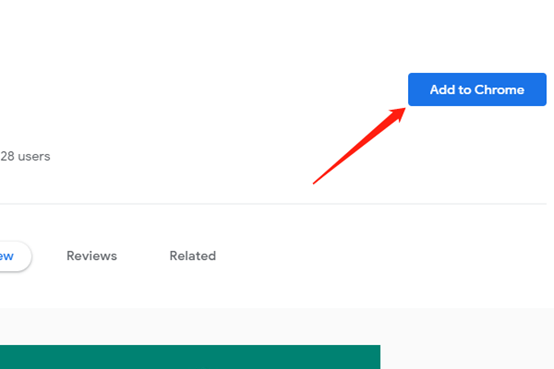 7. Then this extension will be added to the Chrome, you can toggle off or toggle on it simply on the extension page.