Have you ever received this unexpected error code 0x80190001, perhaps it happened while you trying to install a Feature Update in Windows 10? What does error code mean? and how to solve it? let's get started.
Firstly, this error code 0x80190001 means that there are some problems with the installation files. It's a very common Windows upgrade error.
Maybe you have searched and scanned the web to find a way. I guess there is a quick and simple method. Do not need to set something manually.

Just download Fiddler on your desktop. I assure you, this is not an advertisement.
Fiddler is a tool that helps you debug web applications. It originally created by Eric Lawrence, a former program manager on Microsoft's Internet Explorer development team. Let's get back to the key.
Remember to download the correct version.

Ok, now we start to run this software.
Just click the option WinConfig on the top left.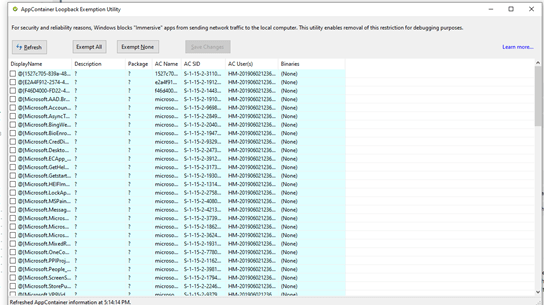 Save changes.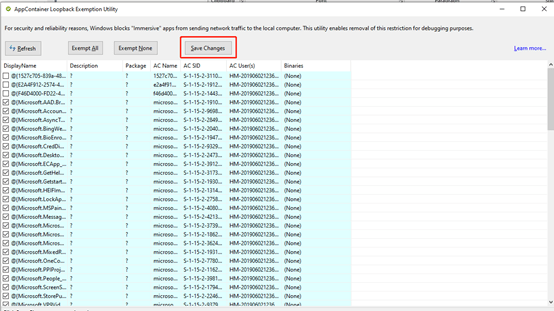 Well, that's all the process. Very easy and quick.