One time, I just emptied the D drive of my computer and rebooted it, then the fonts on my computer became so strange. I know that our computer has smooth fonts by default. But sometimes it would be changed, so how to fix weird font problem in Windows 10? How to improve the look and quality of your text on a computer.
Open the Control Panel and click on System and Security.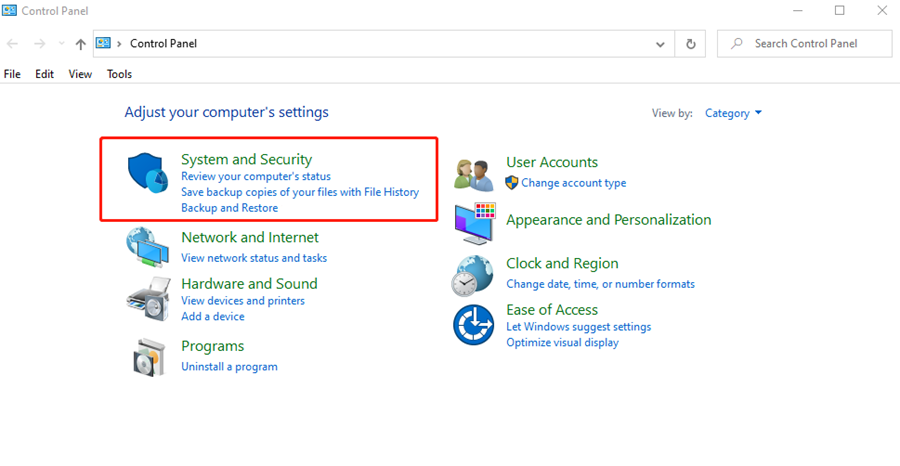 Click on [System] →[Advanced system settings].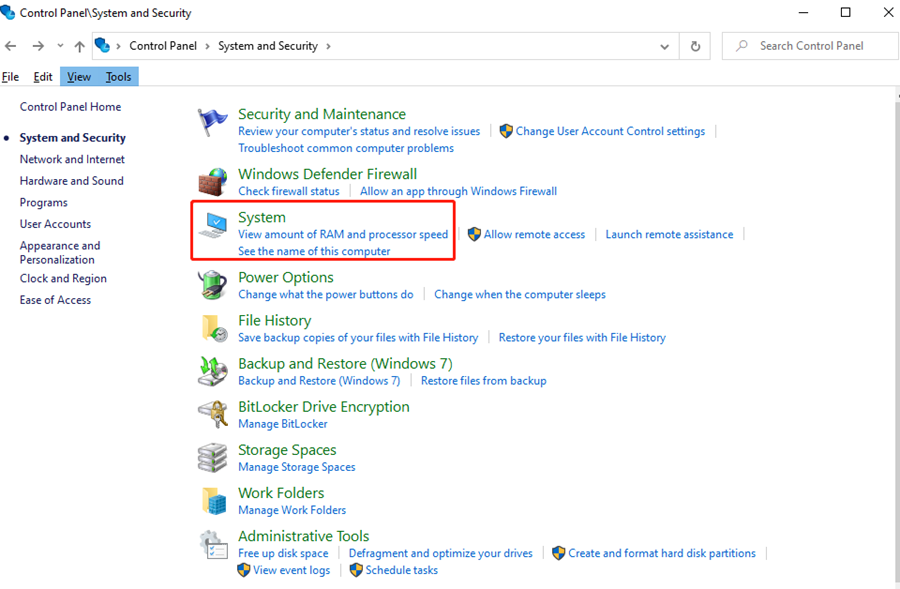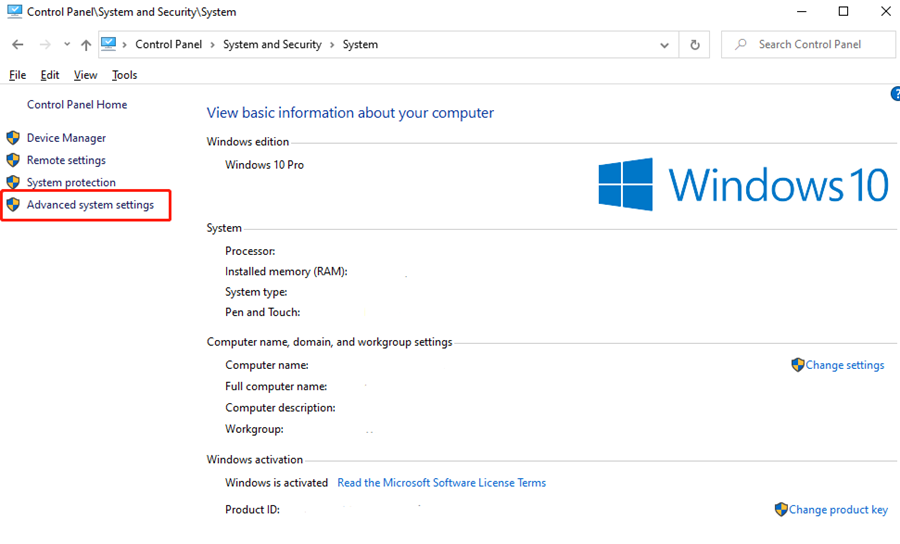 Choose Advanced and Settings.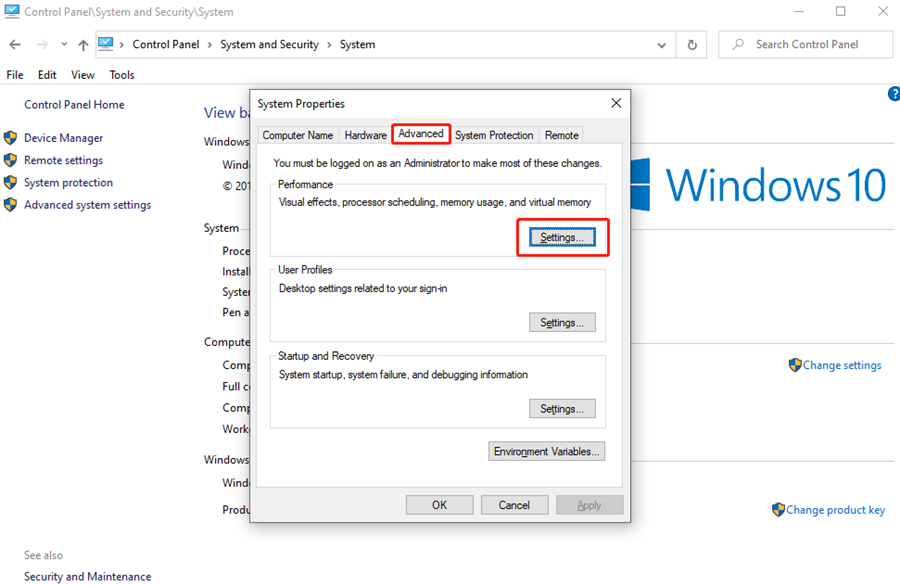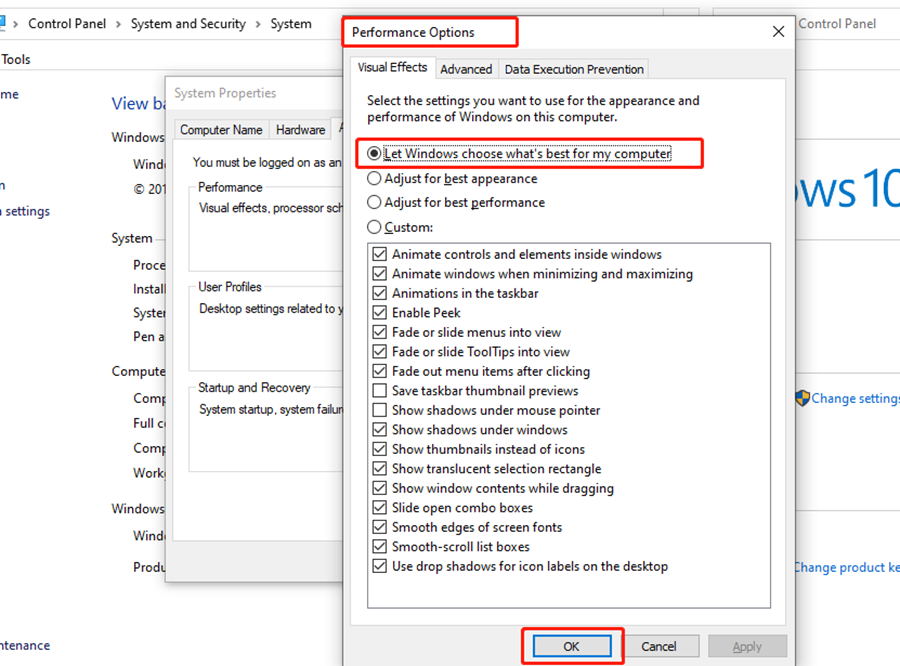 In the Performance Options, check the first option, Let Windows choose what's the best for my computer.
There is no need to restart your computer, the weird fonts will disappear then.