Have you ever input long numbers in Excel and only to find the digits in the middle have been abbreviated? It's actually because of scientific notation, which automatically abbreviates the number over 11 digits in length.
So how could we fully display long numbers in Excel? One solution for this situation is converting the property of cells to turn off the scientific notation. Let's have a look.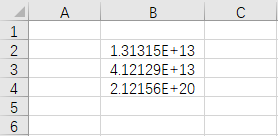 1. Drag your cursor to select the cells which you want to input long numbers in. Right-click the selected area and choose Format Cells in the menu. Or you can simply press the shortcuts [Ctrl] + [1] in the keyboard to evoke Format Cells as well.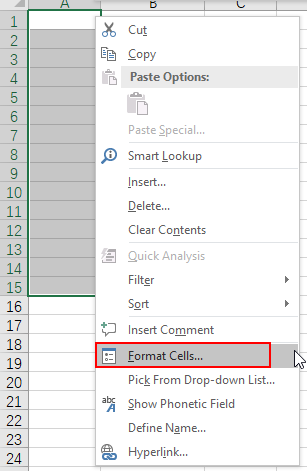 2. Go to Number tab of Format Cells window, choose Text in the list of Category. The long numbers in selected cells will be displayed as text, which won't be affected by scientific notation. Do not forget to click OK to implement the setting.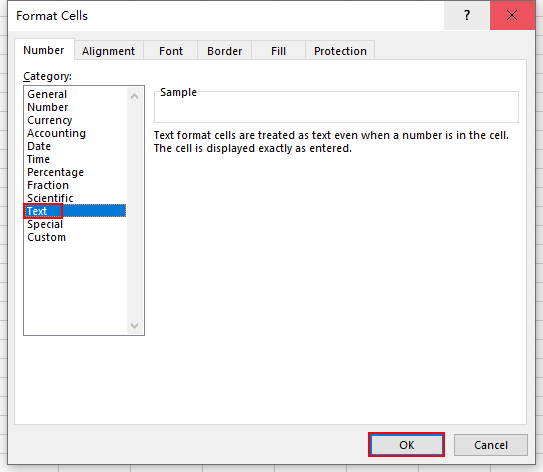 3. Now input some long numbers in these cells. You can see they are all fully displayed without being abbreviated.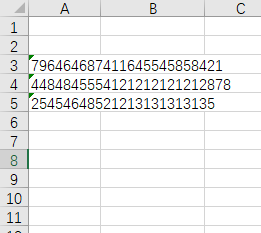 4. For the existing long numbers in Excel, you can also change the format of cells to Text. The numbers won't be fully displayed immediately, but after double-clicking it, the abbreviated digits will appears as well.