When you are making your presentation slides. It's terrible that the important chart looks so common. So, how to make an advanced chart to impress your boss or your audience? Let me help you.
First, let's insert a normal chart like below.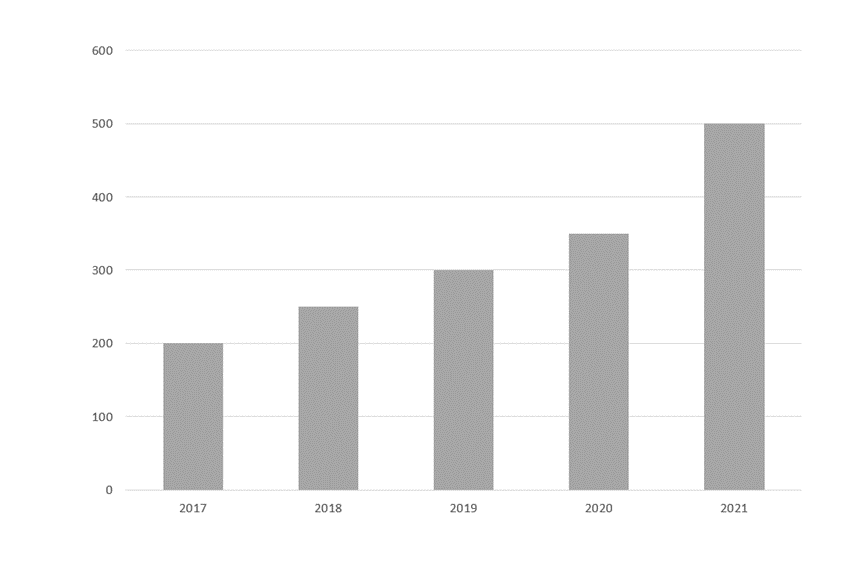 Insert several cylinders without the outline.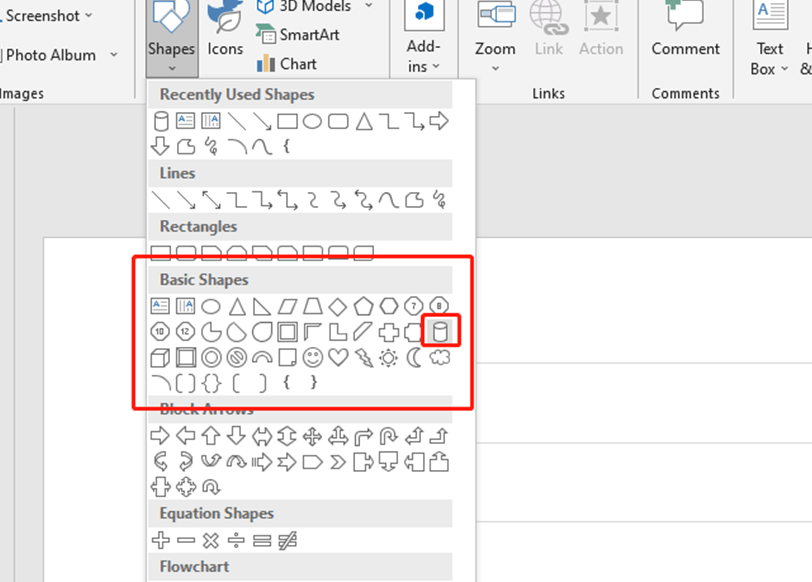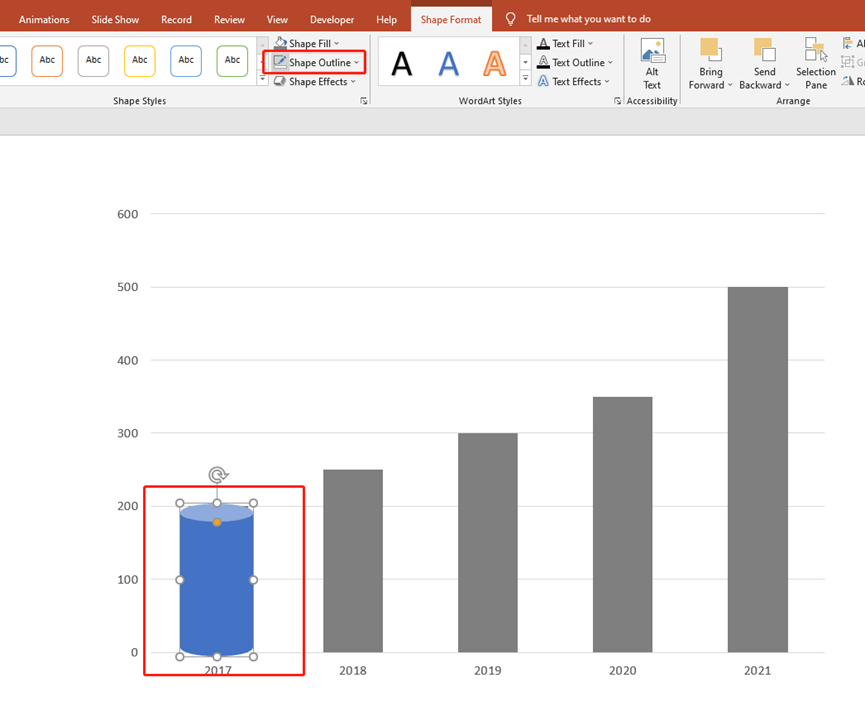 Now, this graph looks pretty flat, so let's make the cylinders a little bit more stereoscopic.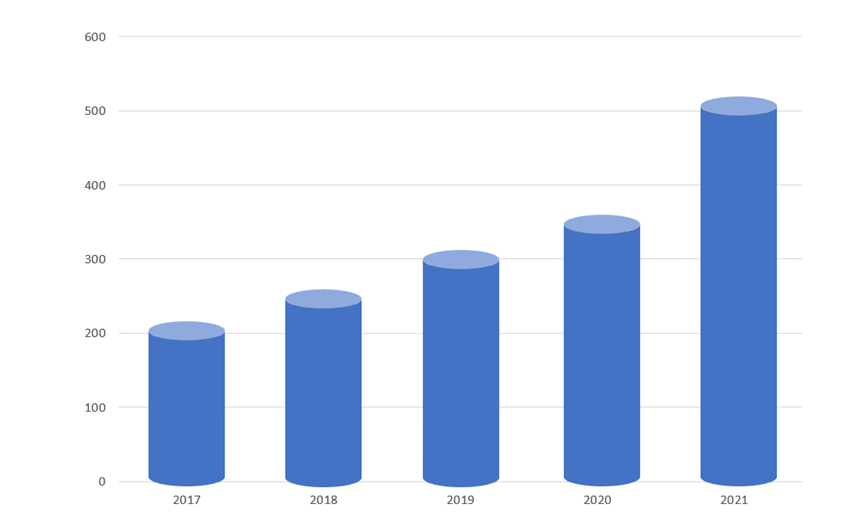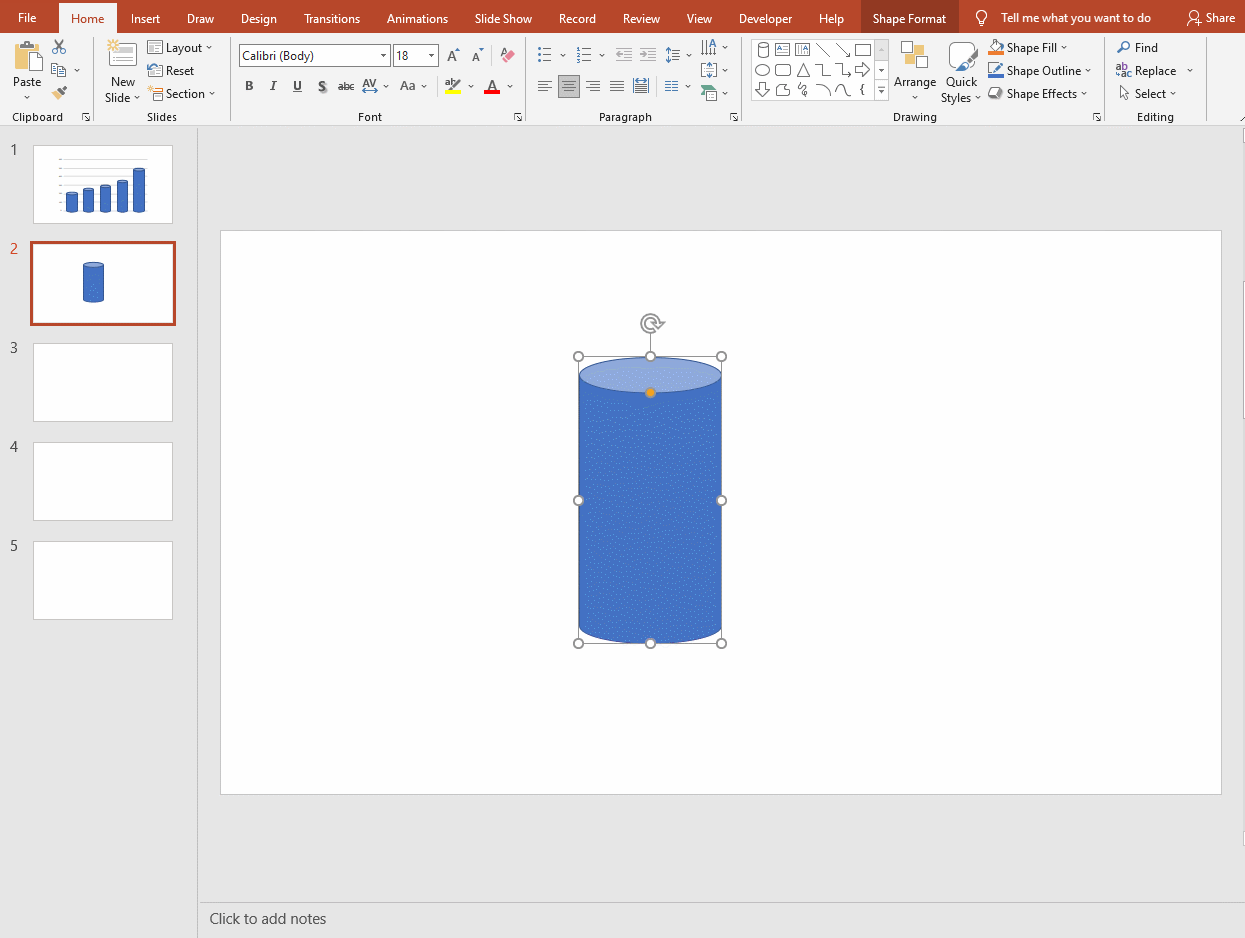 Press Ctrl and X to cut the cylinder and press Ctrl, Alt, and V, or just click on the Paste Special to choose Picture (Enhanced Metafile).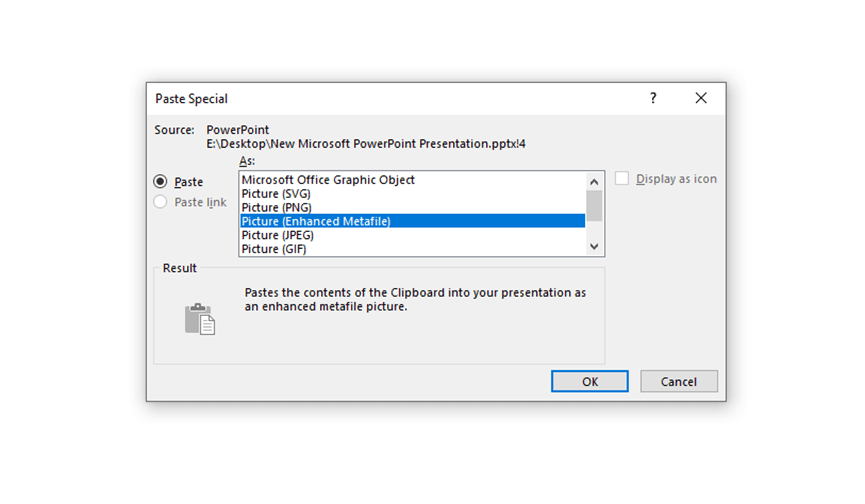 Then press Ctrl, Shift, and G twice to make the cylinder into three parts.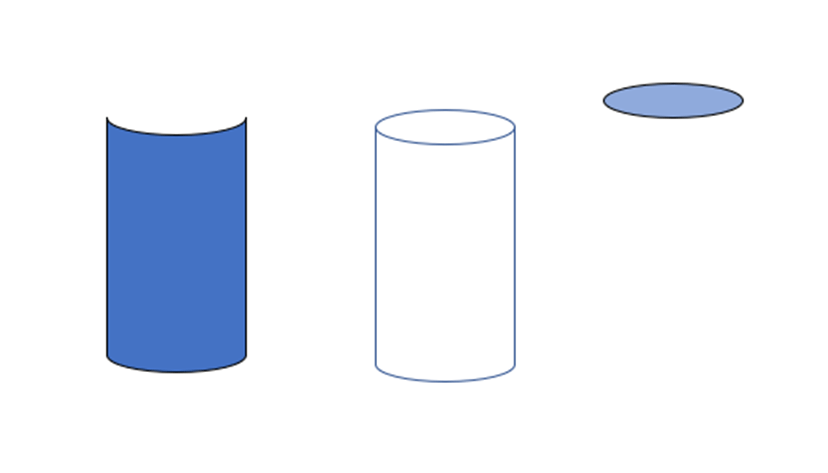 Now, change the style of the cylinder to make it look more three-dimensional.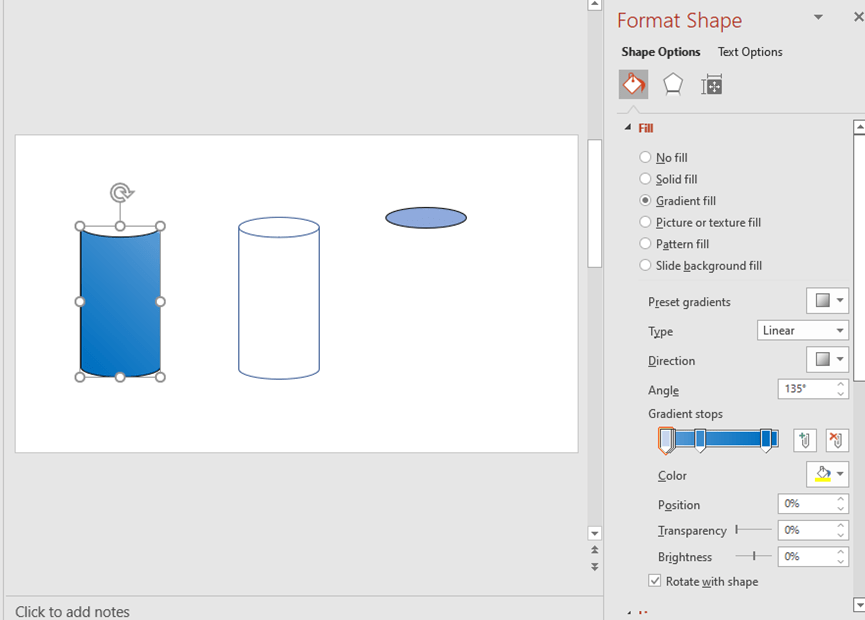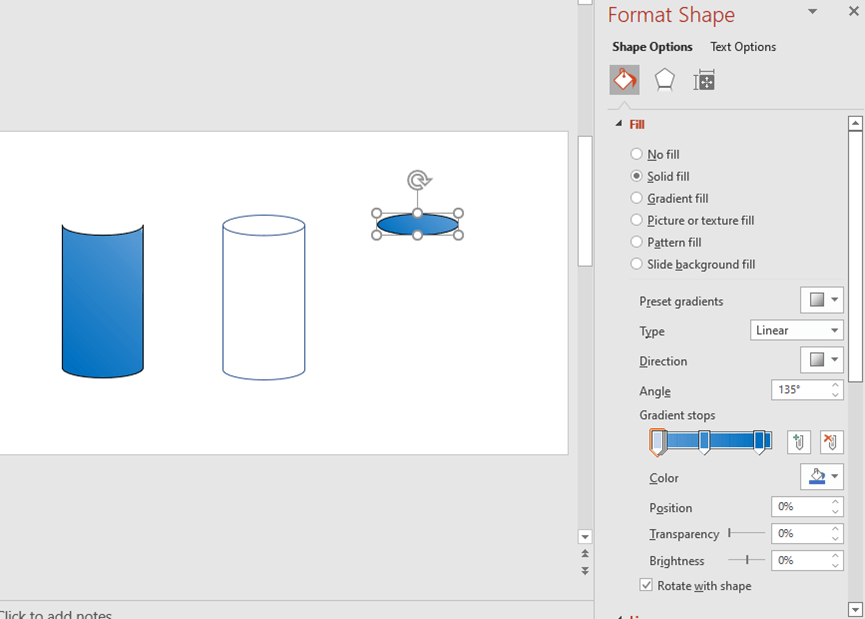 Let's compare these two cylinders. Does it clearly look like the cylinder on the left is more solid?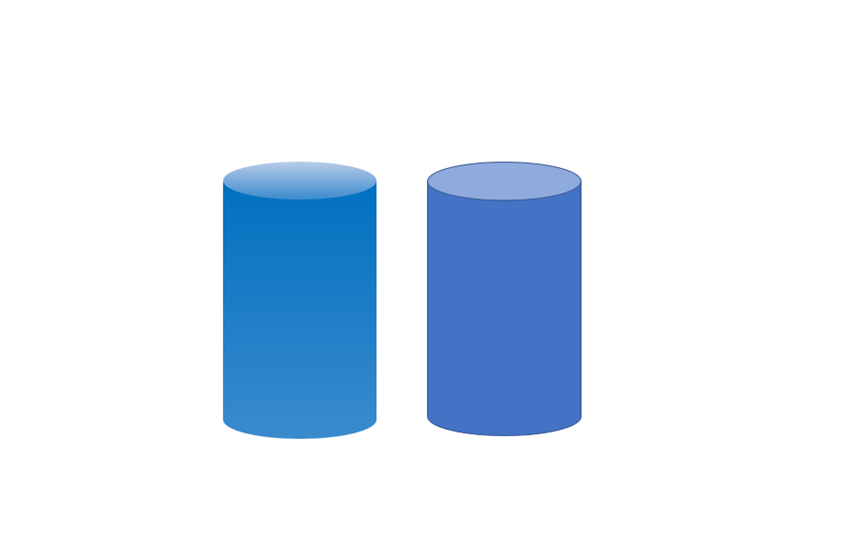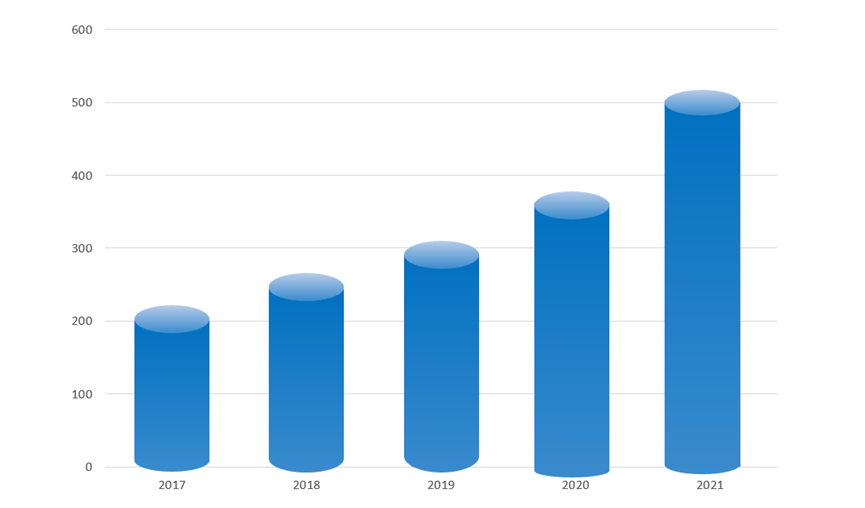 We've completed half of the chart.
Now let's make a gray solid cylinder using the method described above.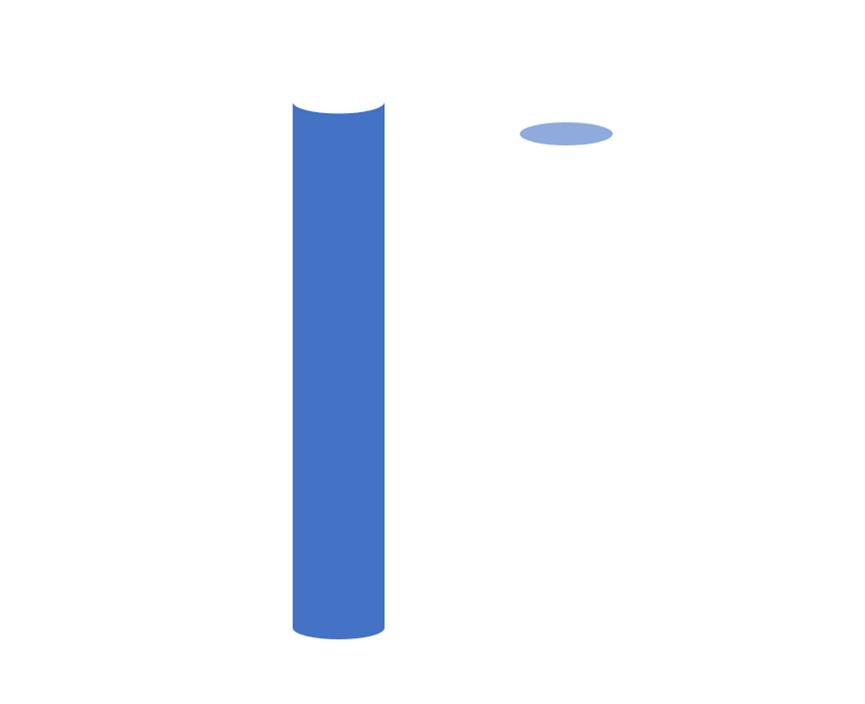 Remember to union these two parts.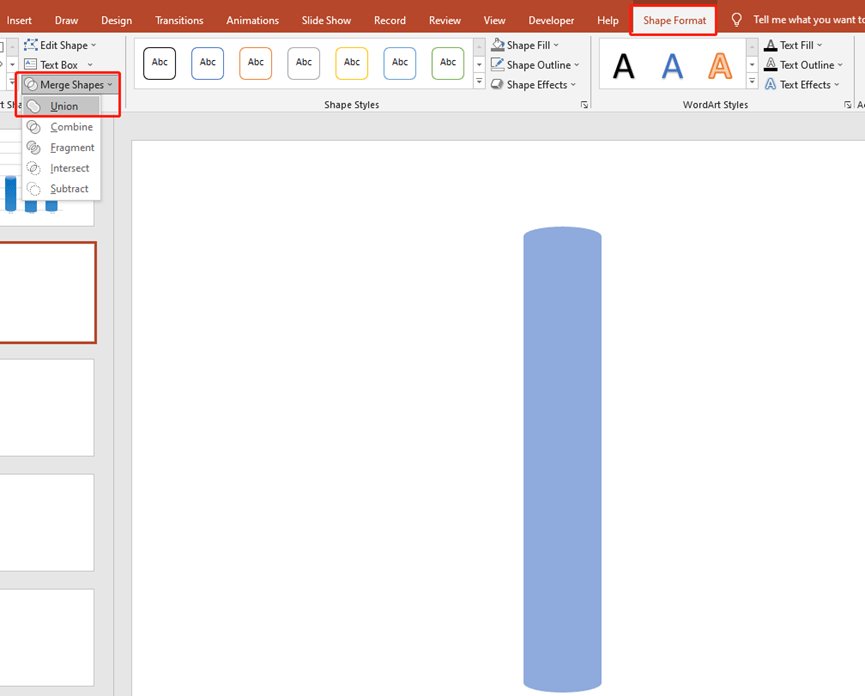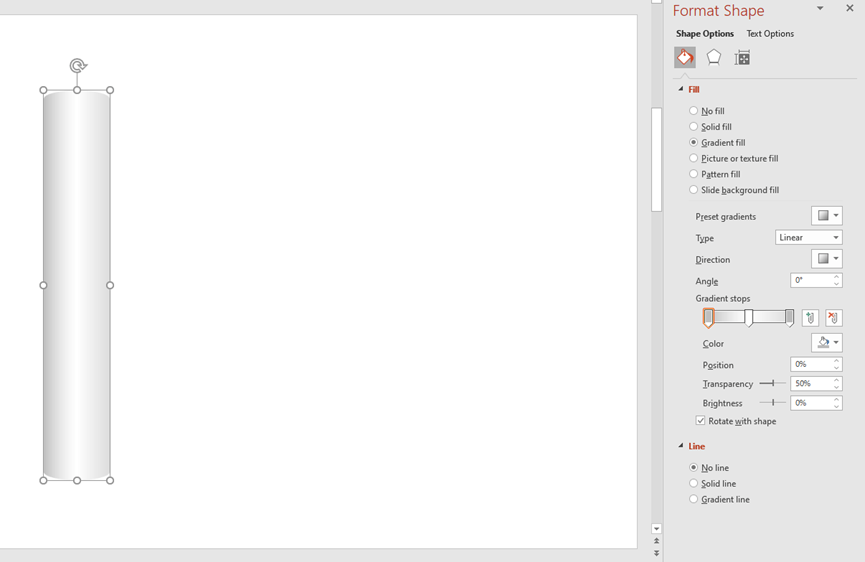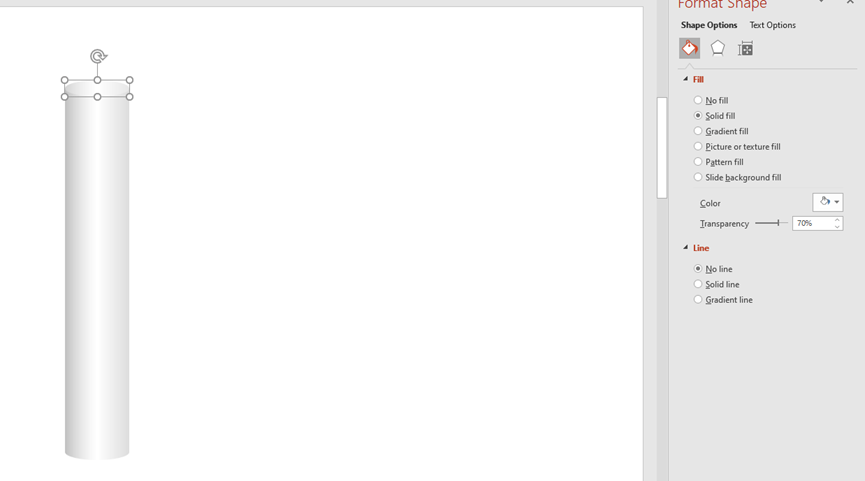 Make a reflection of a cylinder.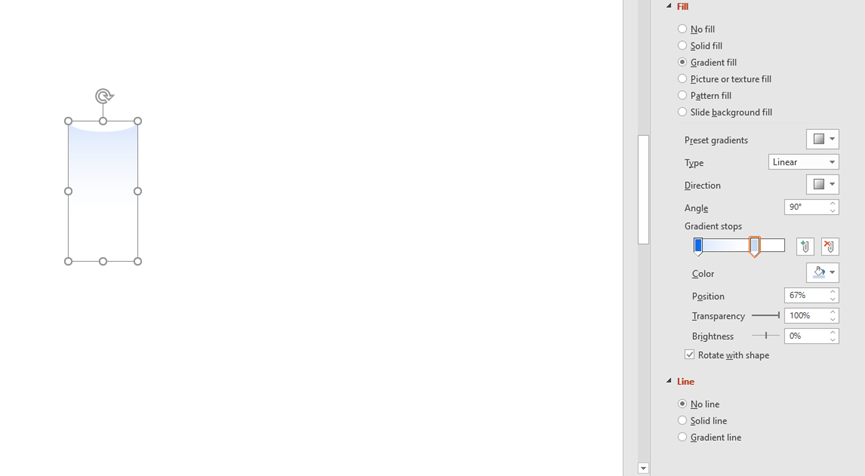 After completing the above steps, we put these parts together.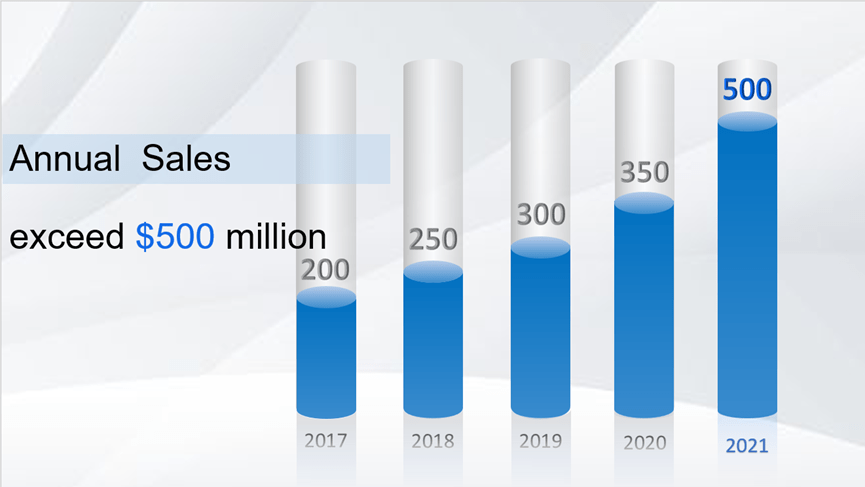 You can play with your imagination to get different charts of the stereo effect.