A cool animation effect always makes people's impression. But it's quilt difficult for some newbies. Don't worry, there's an easy way.
Here is a picture of the cityscape.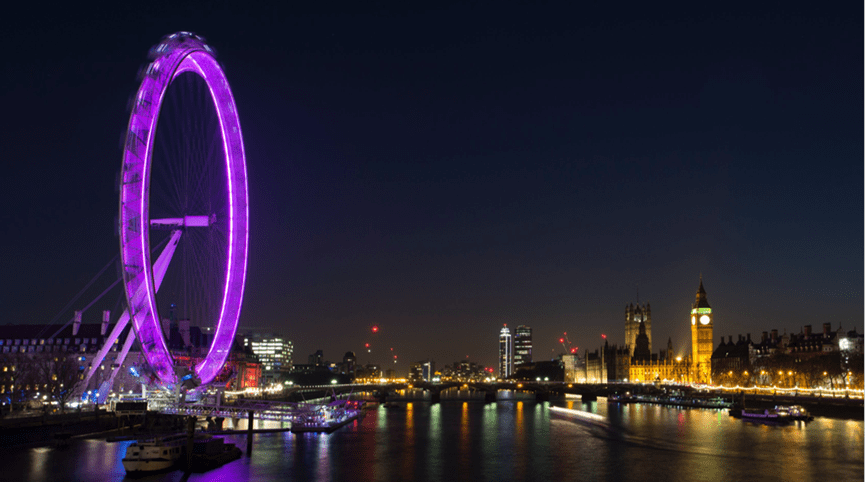 We just need to add a little effect to this image to make it look more advanced.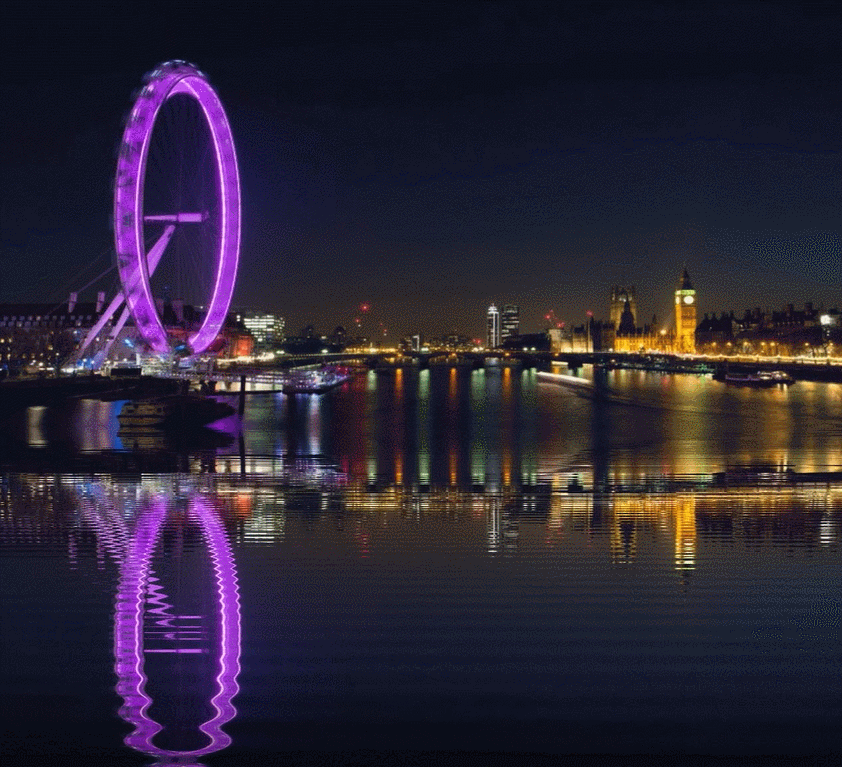 The ordinary photograph suddenly came to life. How to quickly get this? That's Water Effect (https://watereffect.net/)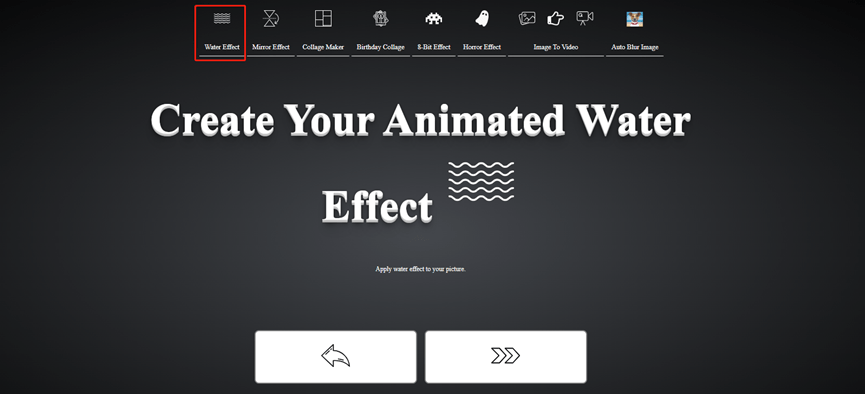 Just upload your image to this site.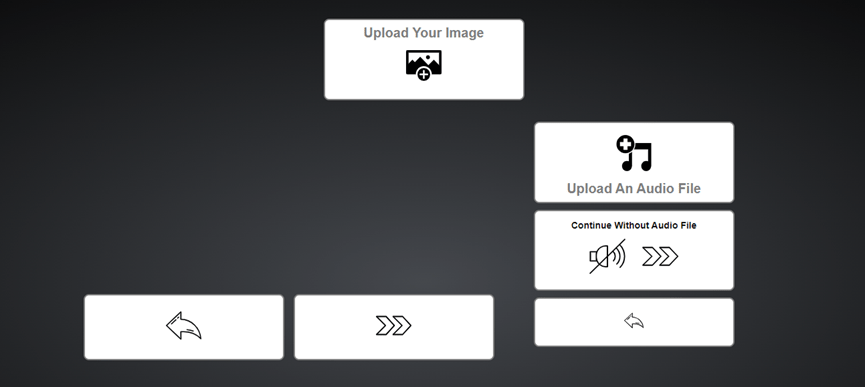 You can download the video or gif.

Upload this kind of pic will get below.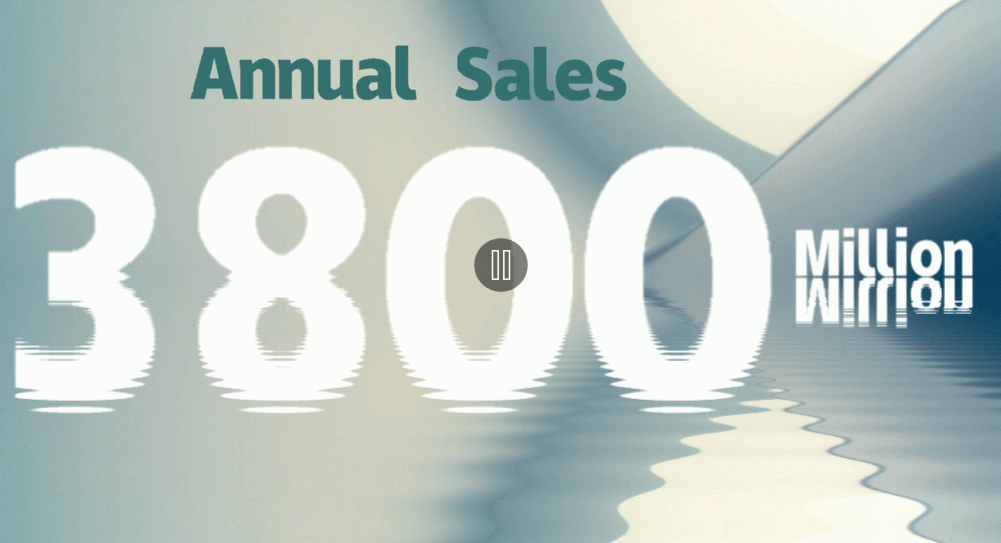 Go along and try.