Christmas is coming! Merry Christmas! Do you want to design a perfect PowerPoint cover by yourself? Or make a perfect Christmas wallpaper? This article will teach you how to make beautiful Christmas pictures in PowerPoint.
Step 1: Make a Christmas Tree
Making a Christmas tree is very simple, just put three triangles and one rectangle together. Following the same steps, you can place more Christmas trees.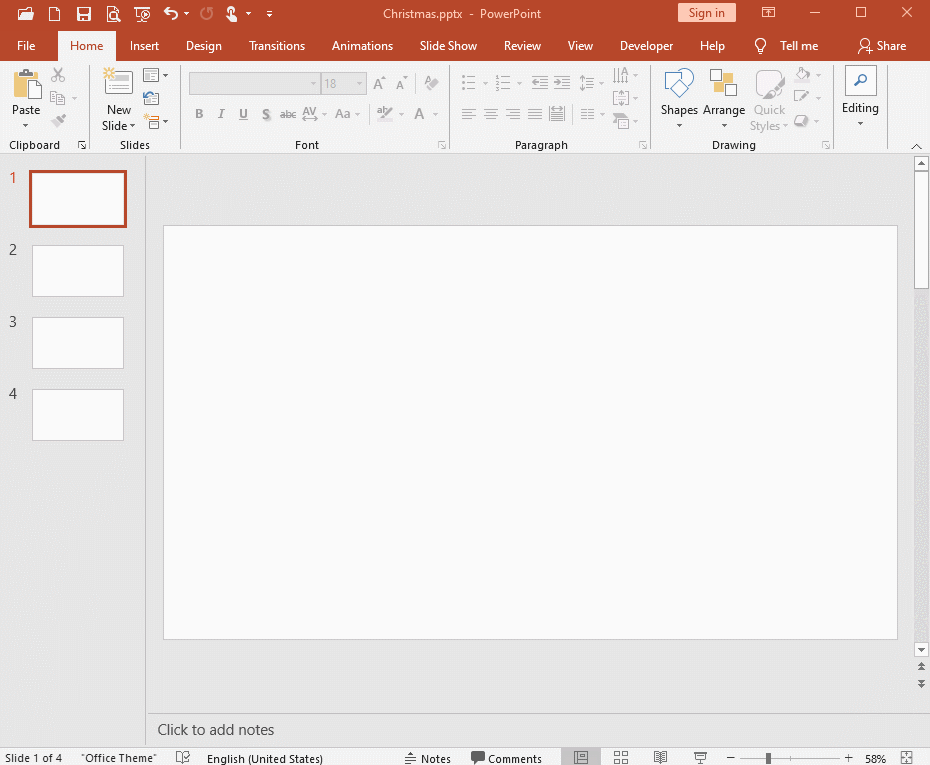 Step 2: Make a Snowman
Before making the snowman, remember to adjust our background color to a darker color so that we can see the white snowman. The shape of the snowman is very simple, only two circles are needed. Of course, you can add facial features, a scarf, and even its hands to the snowman.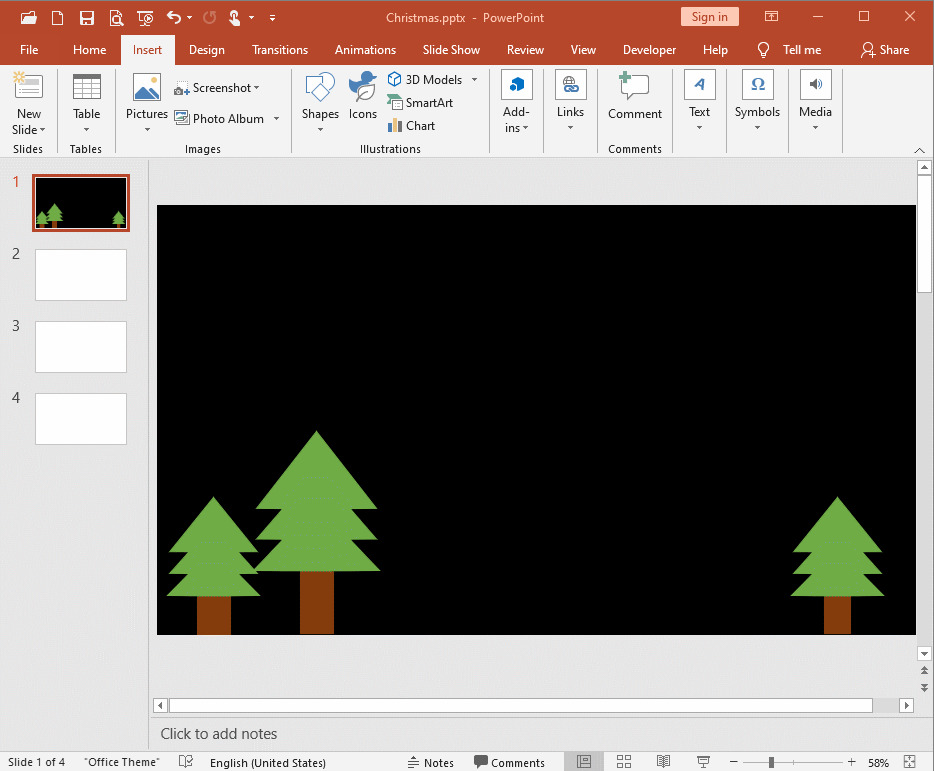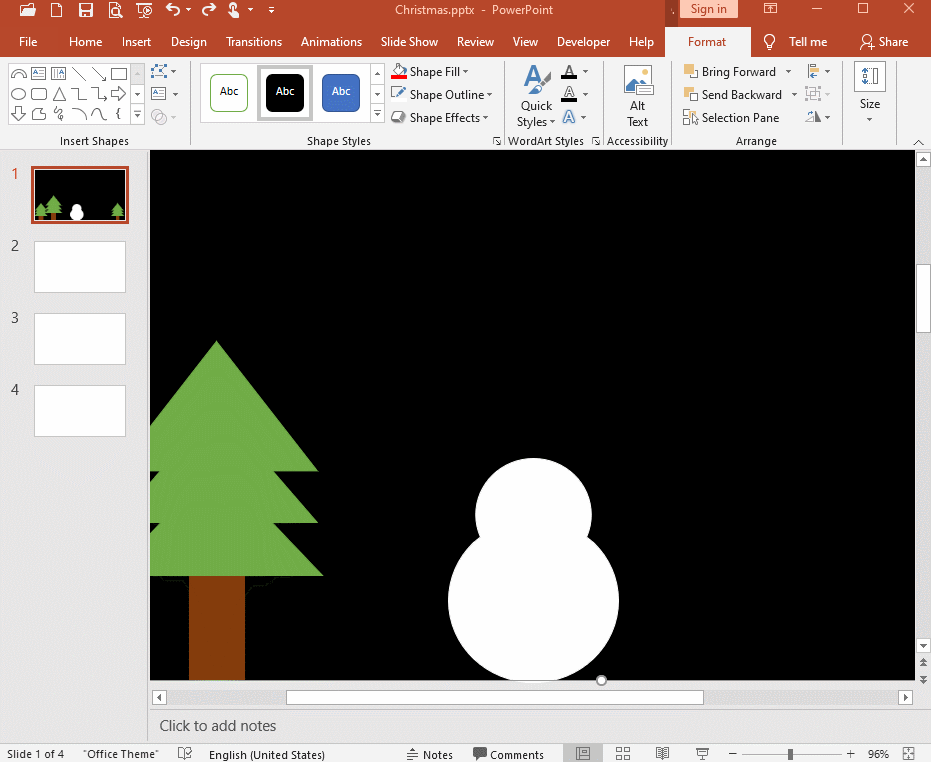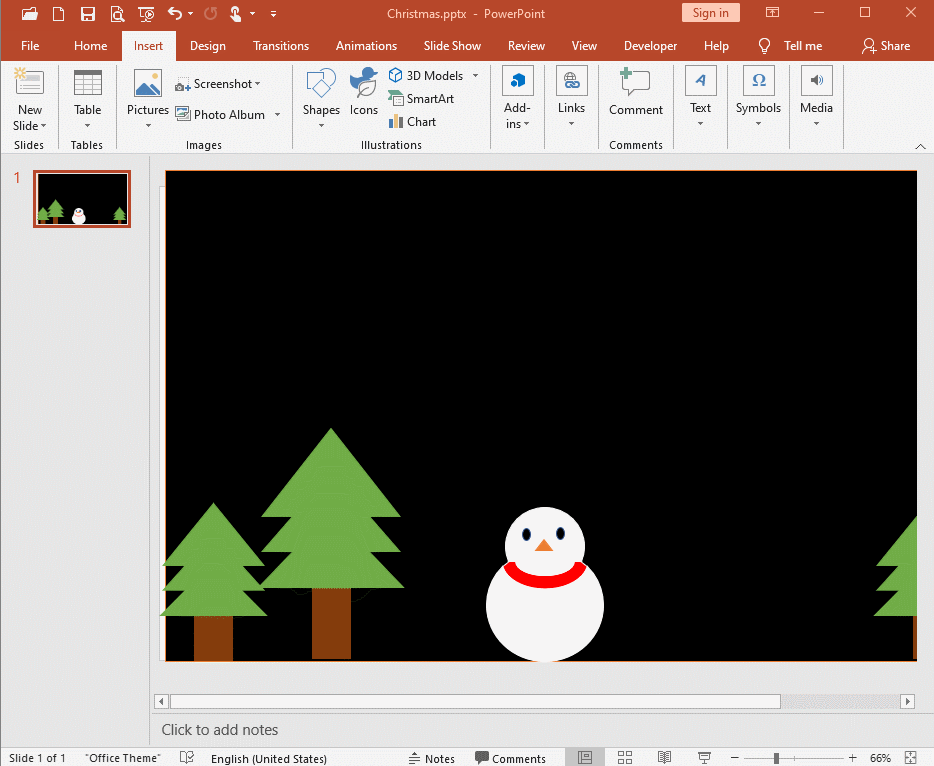 Step 3: Make a House
The way the house is made is also very simple, requiring only a combination of rectangle and triangle. You can also add eaves, doors and windows.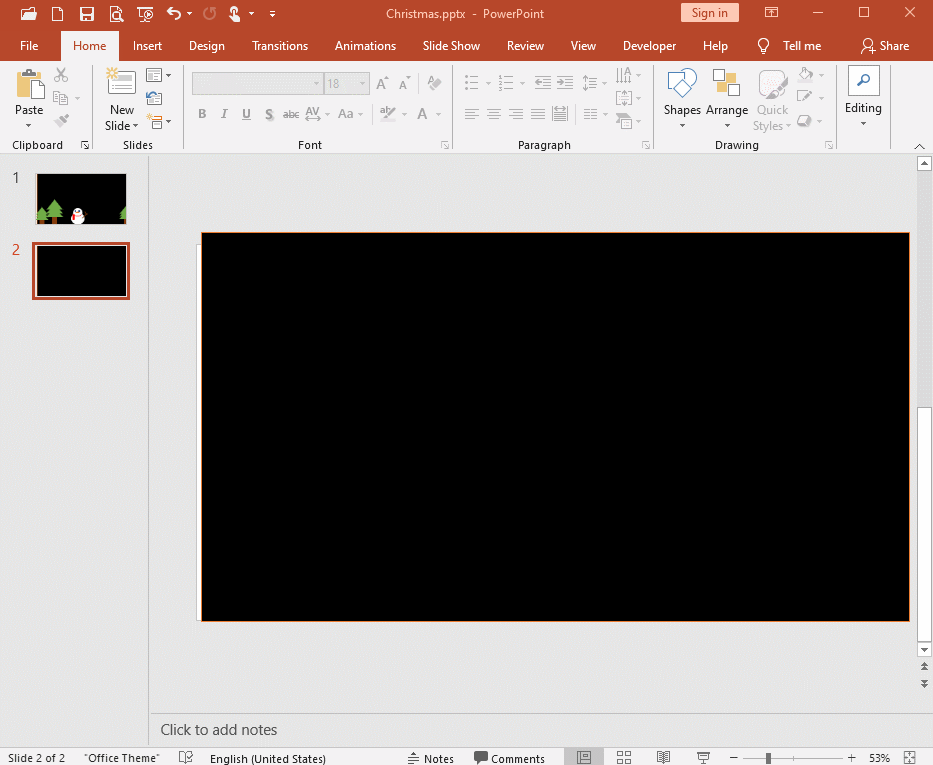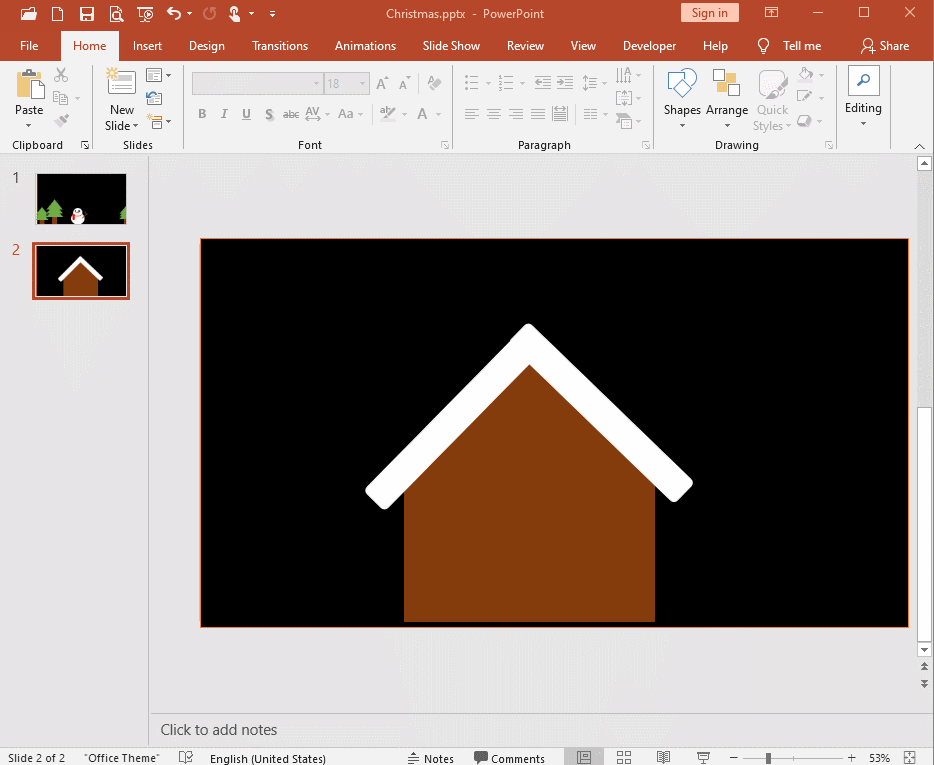 Step 4: Add Snowflakes and Text
We should add some snowflakes to the picture, which can make the picture look more lovely and vivid. Then add the text you want to express.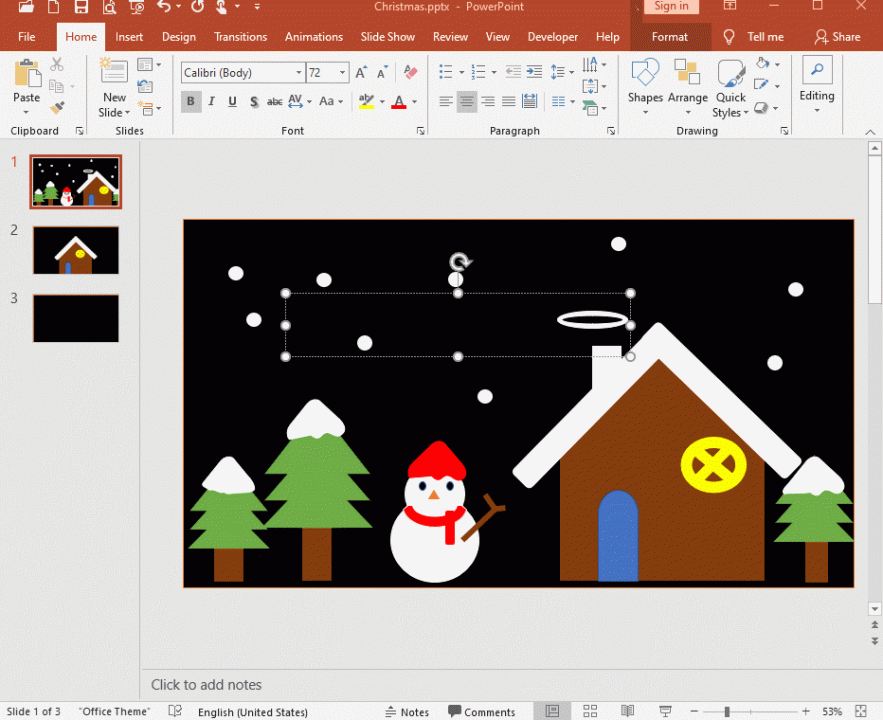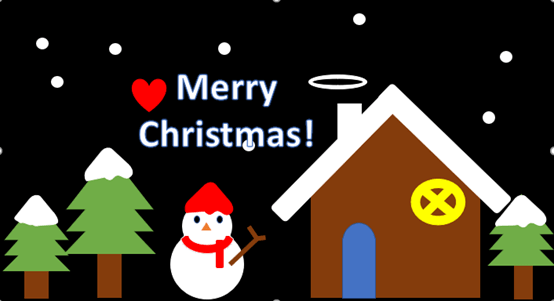 As long as you give full play to your imagination, you can also use PowerPoint to make more exquisite covers and pictures. You can use this picture to make a holiday card. It's really special!