We are now used to sharing our photos and videos on various social platforms. And I think girls like to make pictures look better. Today, we are going to learn how to get grid Photo just in Word.
 We first insert a 3*3 table and adjust its size.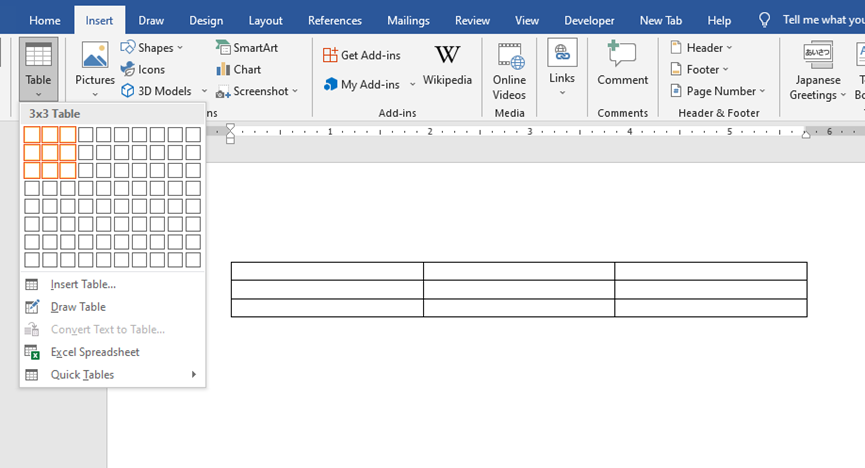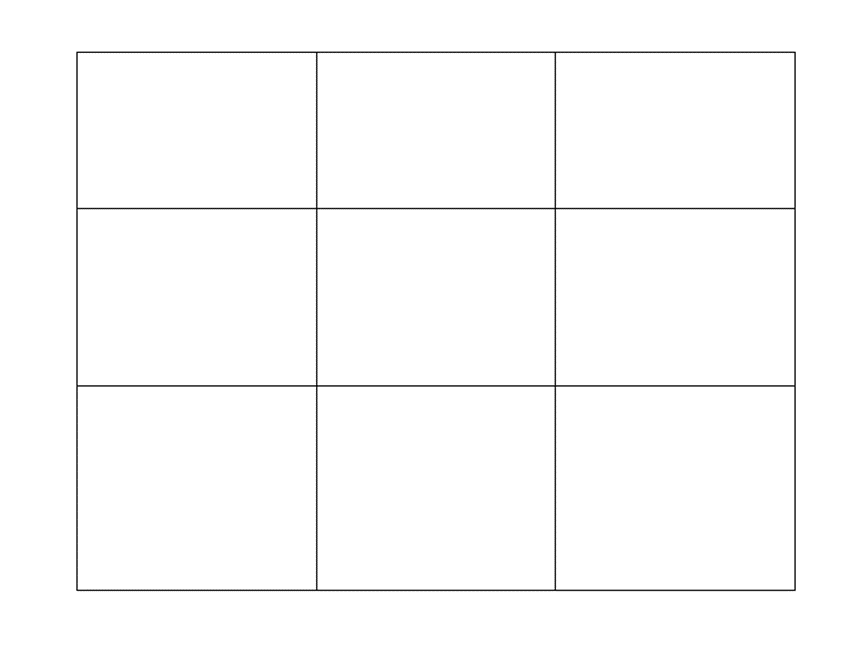 Then we insert a pic and set it behind Text.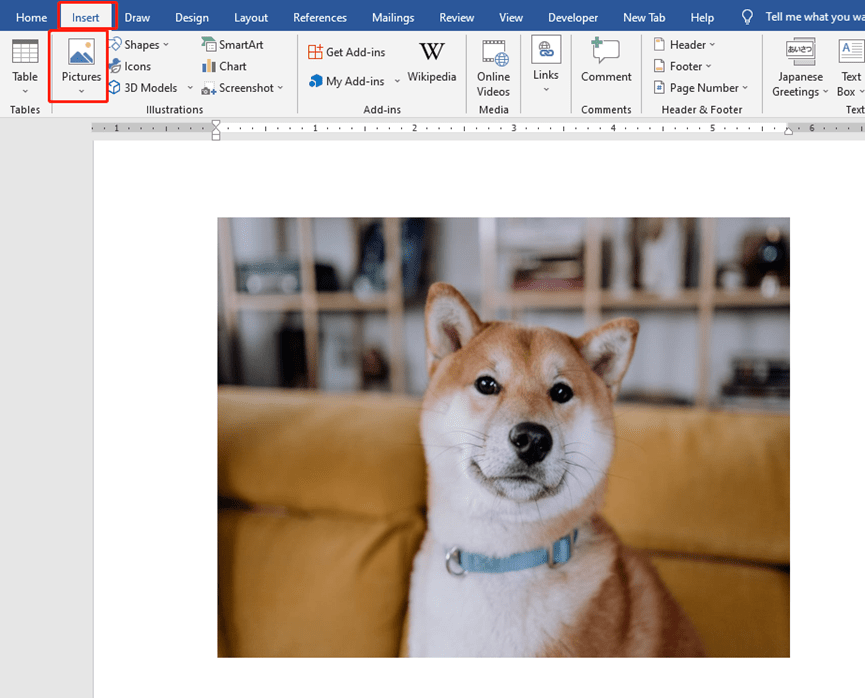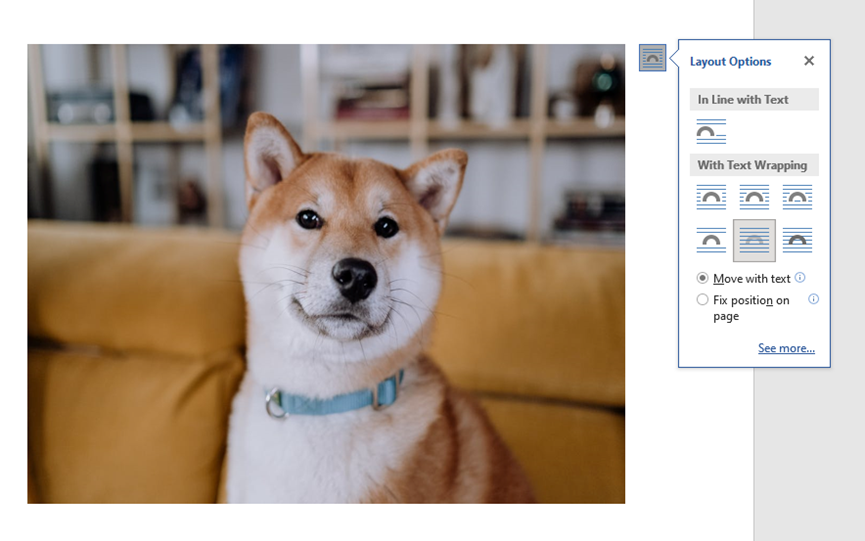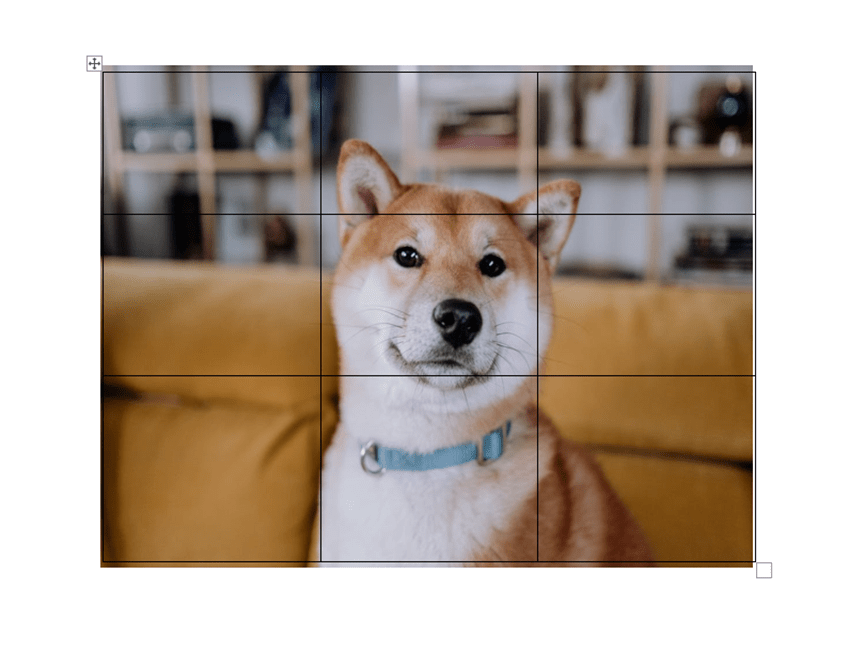 The last step is setting the table's border. Making the border white and wider.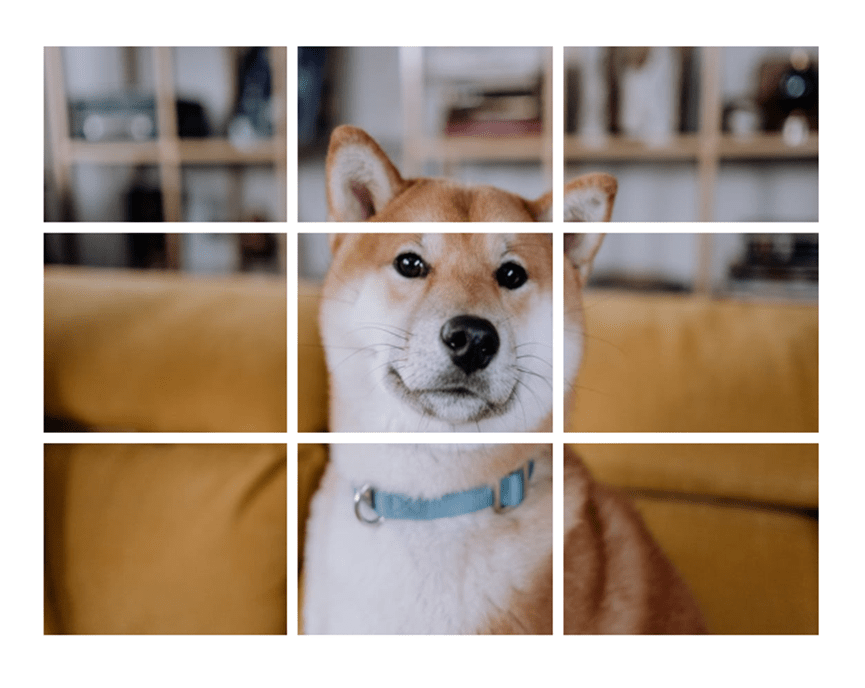 Super easy and funny.