When we counting some data, there may be multiple tables to count a variety of data, but the type of each table is the same. In order to facilitate access, it is necessary to merge multiple excels into one table, so that the data can be more clearly analyzed Statistics, but how to merge multiple excels? It is very troublesome to use copy and paste directly. Is there a more convenient and faster way? of course, let's get started.
Now we open a new MS Excel table and go to data, choose Get Data and From File.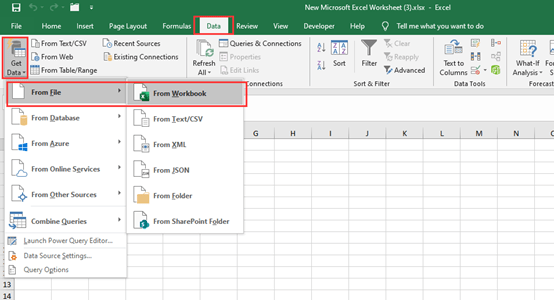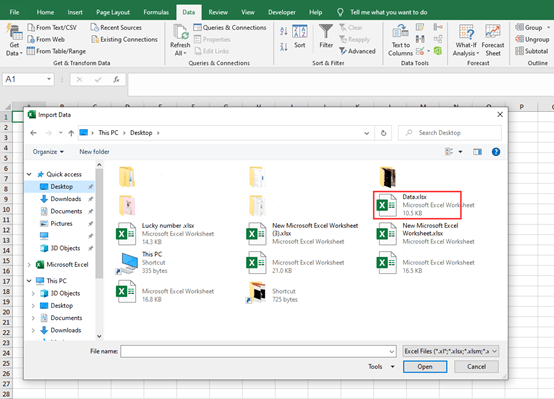 You can choose the Excel File on your local PC and select the sheets.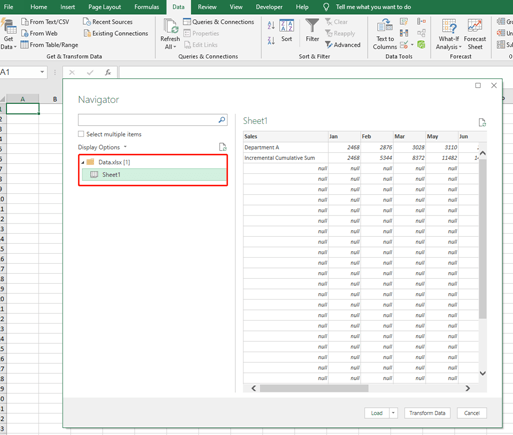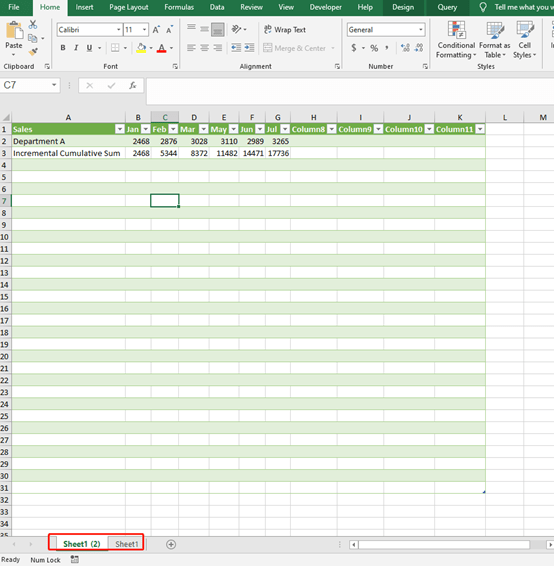 Now you will find that your Excel file contains two sheets. You can use this simple method to put many sheets in one Excel workbook.