The contents in PDF can hardly be edited by others, which embodies the relative safety of PPT files, but it will cause some inconveniences – they can't be revised by yourself easily as well. In this case, it is a good way to convert PDF to Word. I know there're a lot third-party softwares on the market that can do this, but I prefer to use Adobe Acrobat mostly.
1. You can download this tool on the official website of Adobe. Click here.
2. After downloading and installing Adobe Acrobat on your computer, open it and click File, then choose Open… in the menu.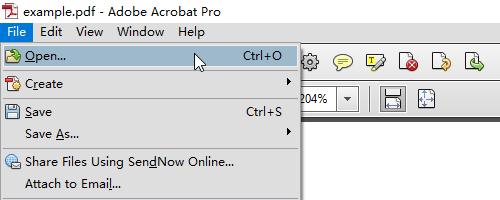 3. The dialog box will display, find the PDF file and hit Open at the bottom.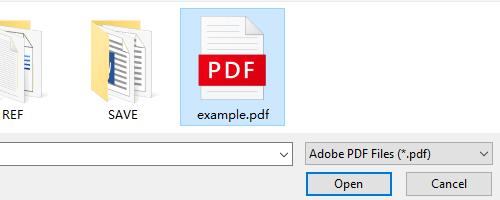 4. Now the PDF you selected is shown in Adobe Acrobat. Click File again, select Save As… – Microsoft Word – Word Document in the menu.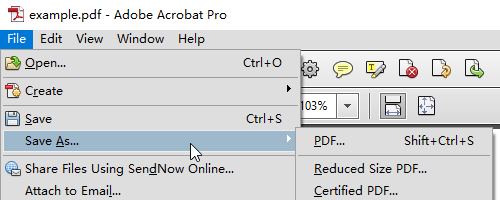 5. Choose a folder on your computer to locate the Word document. Click Save to confirm it.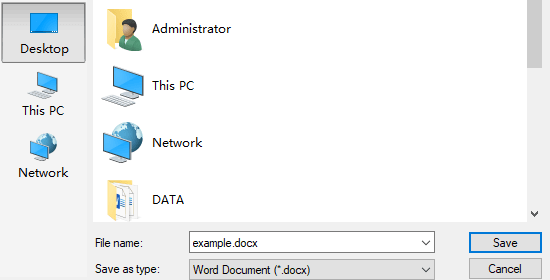 6. Now you've converted this PDF to Word document. Find it at the location you chose and modify it freely.