Catalog is an important factor of Word layout especially when you are writing a rather long document. So how do you add a catalog to your work? In this post, I will share some experiences about creating a table of contents automatically based on Word 2016. Hope it can inspire you more or less.
1. Input names of the texts of catalog, and set the level of each one.

2. In my case, I select [Catalog 1] and right-click it, choose Paragraph in the pop-up window.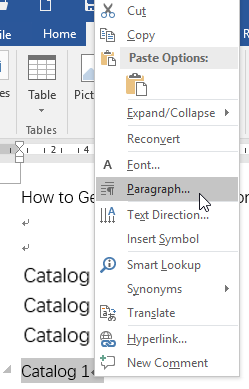 3. The Paragraph dialog box will display, go to Indents and Spacing tab, choose Level 1 in the box of Outline level and hit OK to confirm it.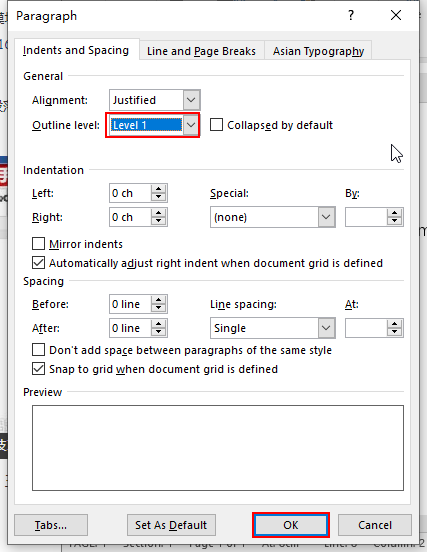 4. Choose [Catalog 2] as Level 2, [Catalog 3] as Level 3 in the same way.
Or you can choose the level (Heading 1, Heading 2, etc.) for exch text in Home tab– Styles group.

5. Then select all the texts, click Table of Contents in References tab.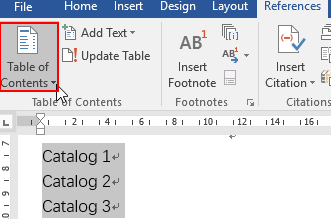 6. Choose the style you prefer in the list or click Custom table of contents for further settings.
7. In Table of Contents tab, set the style and format as you like, then click OK to implement.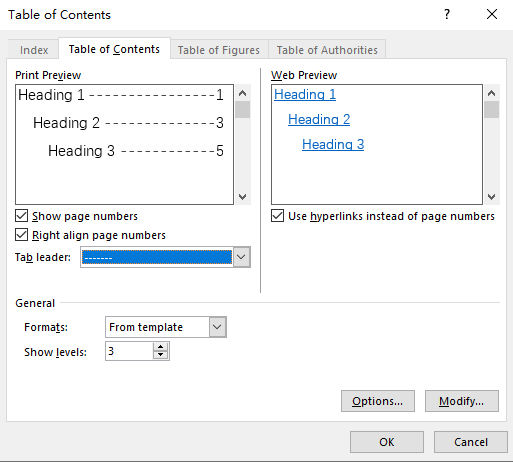 8. Now the table of contents has been created automatically. You can then further modify them to meet your actual needs.