Do you know how to split cell content in Excel? For example, there are eight product names in one cell.

Product type, number, price, and tax rate also have eight kinds. What can we do to split this content into eight cells?

There is a super easy and useful way that you really should know.
Press Ctrl and C to copy this content and press Ctrl and V to paste it into any Word document.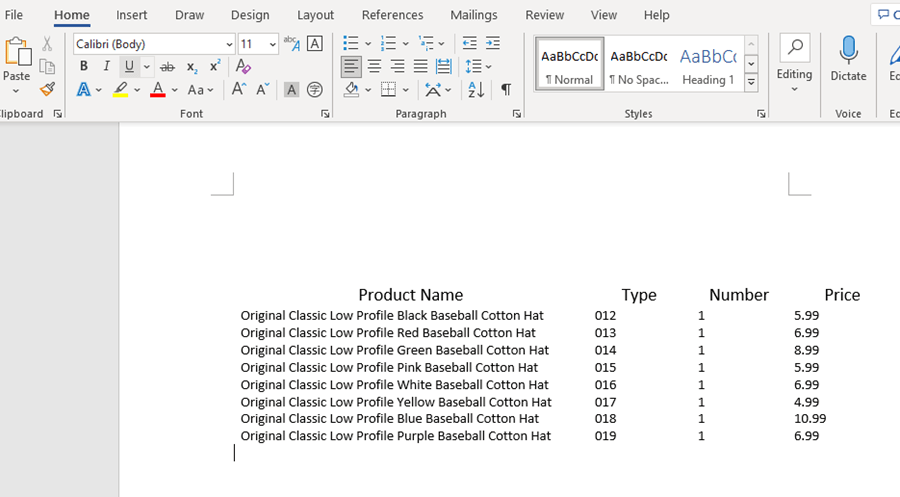 Now we copy and paste them from Word into Excel.
That's it. This method can solve this problem just in seconds.