Have you ever try to press the Shift key, Alt key and Arrow key at the same time. Today, the author wants to introduce this powerful shortcut key to you. It can really save your time and improve your work efficiency.
1. Quickly Adjust Paragraph Order
When you need to adjust the paragraph order, I guess that your first reaction is to copy and paste the paragraph to complete. You can just highlight the paragraph you need to move, and press these three keys to quickly adjust the order.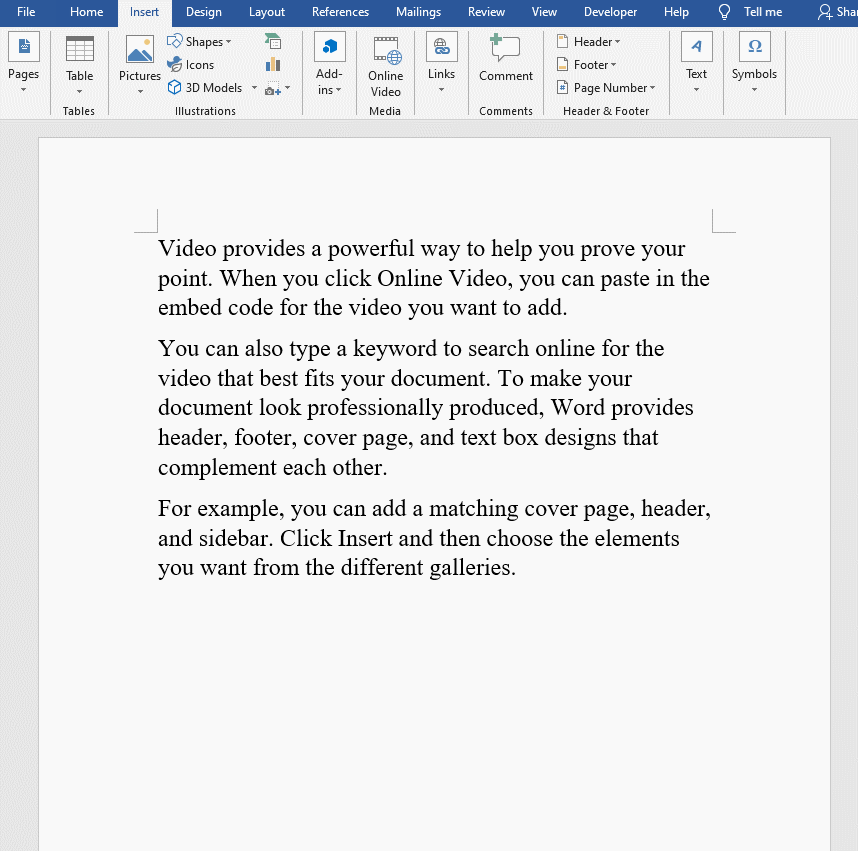 2.Quickly Adjust Table Row Order
Like the previous function, these three keys can also complete adjusting table row order.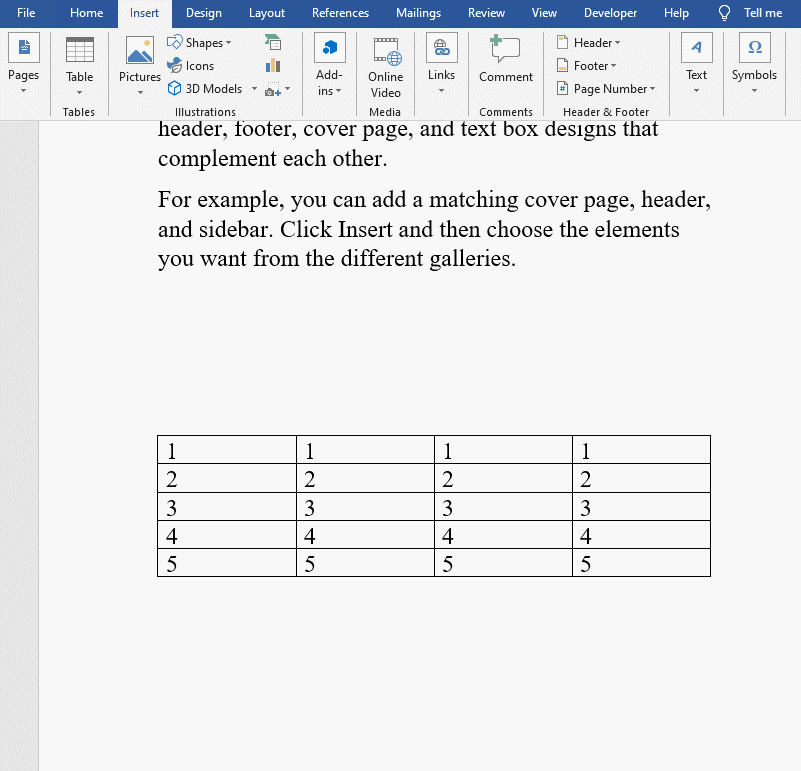 3.Quickly Split and Merge Tables
You have already know how to adjust the row order, Let's get to know about split and merge tables.
Select the rows you need to split or merge. Press Shift key, Alt key, and Arrow key (↑/↓)together.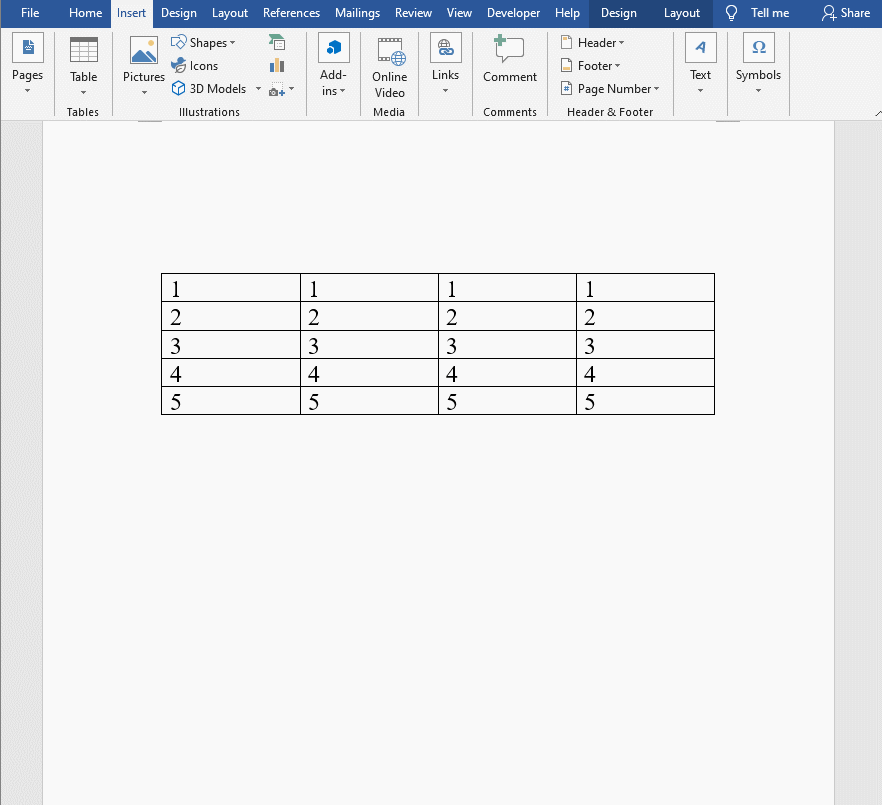 You can also press Shift key, Ctrl key, and Enter key together to quickly split table rows.
4.Quickly Adjust the Outline Level of a Paragraph
Highlight the title you need to adjust the outline and press the Shift key, Alt key and Arrow key(←/→).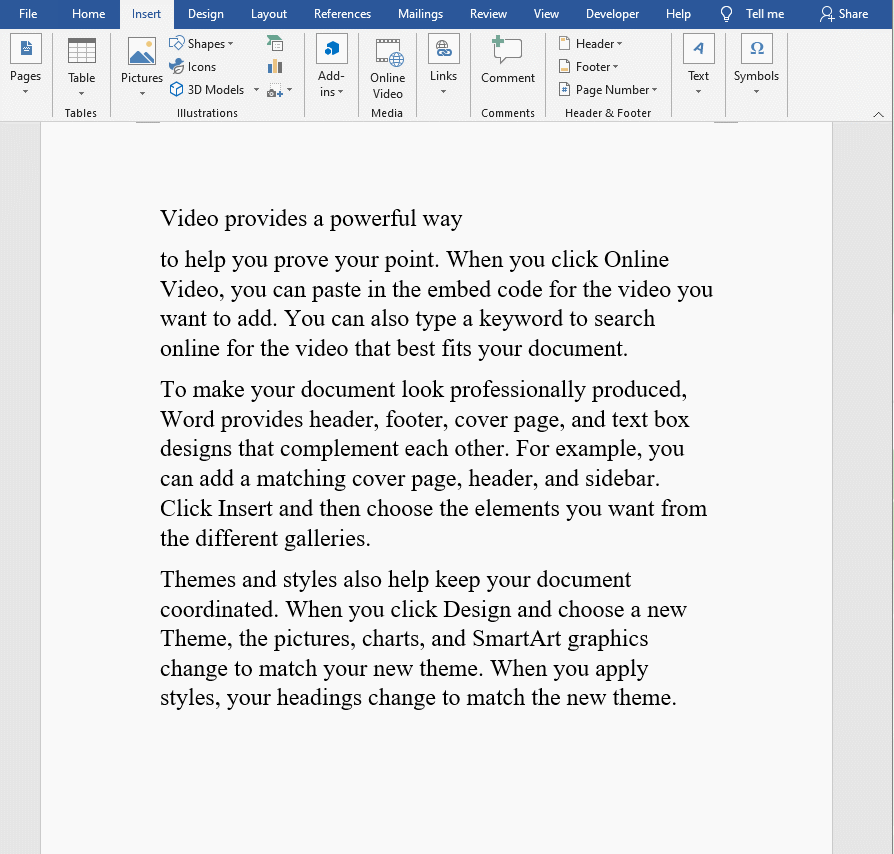 Have you learned it? Open a Word document to have a try. There are other useful tips in Microsoft Word you can't miss!