When using a computer, many operations need to be implemented through Control Panel, which gathers a set of applets to add or remove hardware and software, controll user accounts, change accessibility options, and access networking settings. But after upgrading to Windows 10, people may not be able to find Control Panel in old paths. So I'd like to provide 3 common ways to get access to it in this post.
Method 1: Start Menu
1. Tap Start button on the bottom-left corner of the screen.
2. Scroll down to find Windows System folder under the letter W.
3. Then you can find Control Panel in the expanded menu.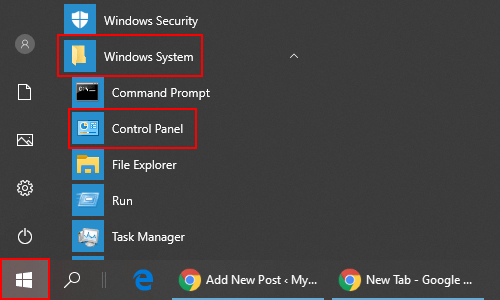 Method 2: Search
You can also search the key word to find it directly.
1. Hit the magnifying glass icon and enter Control Panel in the textbox.
2. Press [Enter] or click the found item and click Open on the right.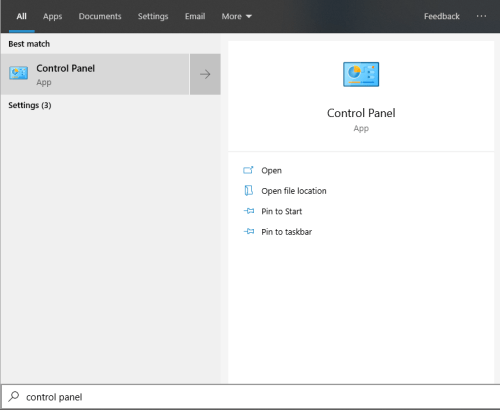 Method 3: Desktop Icon
1. Right-click the blank area on taskbar, choose Tasbar settings in the menu.
Or click Start button > Settings > Personalization.
2. Switch to Theme tab on the left, then scroll down to find Desktop icon settings under Related Settings.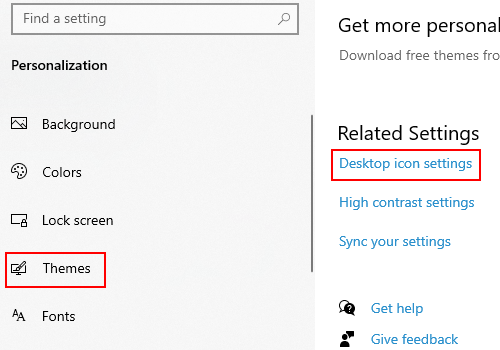 3. Check Control Panel under Desktop Icons section and hit OK, then the icon of Control Panel will appear on your desktop. You can double click it to access Control Panel and adjust system settings directly.