There are a lot tricks for you to explore while working with Excel, processing data in batch is just one of the common tools. I've shared the tip of how to batch convert number to date format, and you might also need to convert positive numbers into negative numbers when calculating the balance. So how can we achieve it? Here's a simple guide.
First, select a cell at random and enter -1 in it.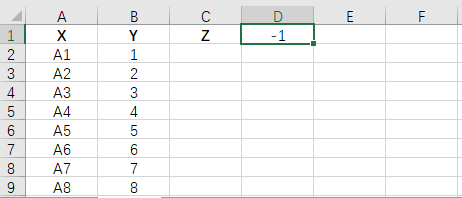 Next, select the cell and right-click, choose Copy in the popup list.

Then, select the column and right-click, choose Paste Special in the popup list.
A Paste Special dialog box will display, select All under Paste together with Multiply under Operation, simply click OK.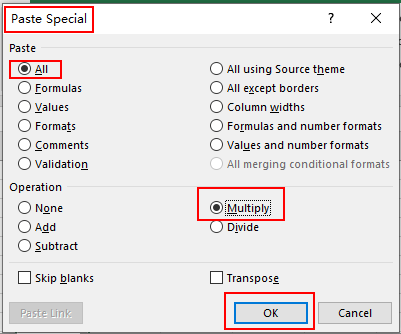 Now you can see all the positive numbers in column B have been converted into negative numbers.