We've share the method to add the sign-in password of your computer account, but what if someone else has know your password, or your current password is too complex/simple that doesn't meet your needs? Actually you can change it through the following method. Let's see how to do it in Windows 10.
1. Click Start icon at the bottom left of the screen.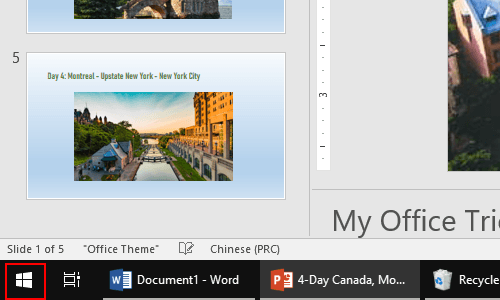 2. Next, click Administrator icon and select Change account settings in the pop-up box.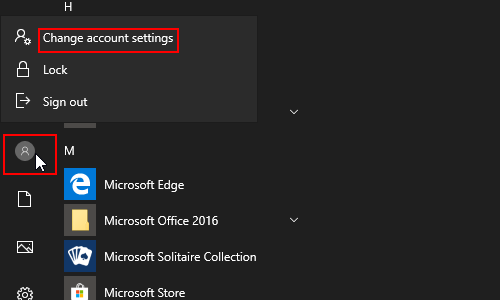 3. The Settings dialog box will display, scroll down and select Sign-in options on the left pane.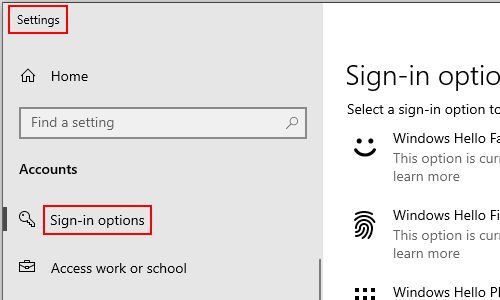 4. Go to Password group in the right pane and click Change.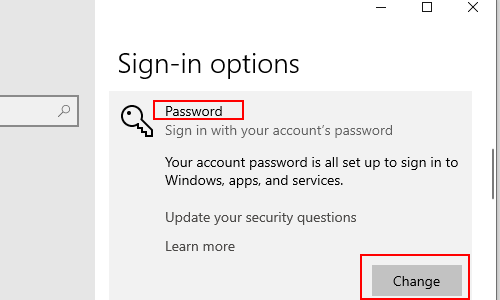 5. When Change your password window appears, you should input the current password in the related box, which the system needs to confirm firstly. Simply hit Next at the bottom, and jump to the next step.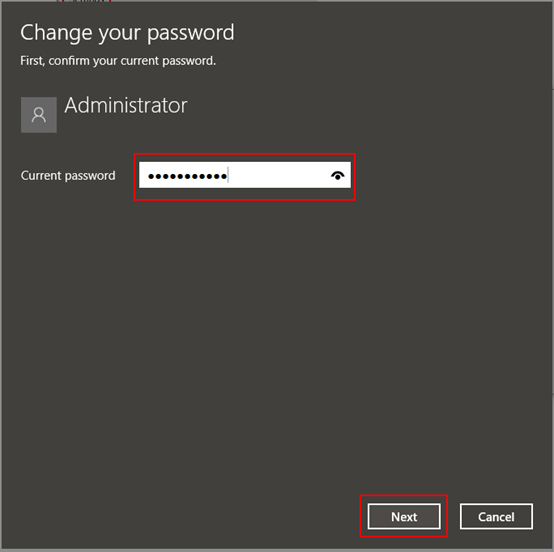 6. Now you need to input your new password twice, together with password hint accordingly. In case you forget the new password, it could give you a chance to recall it. Click Next again.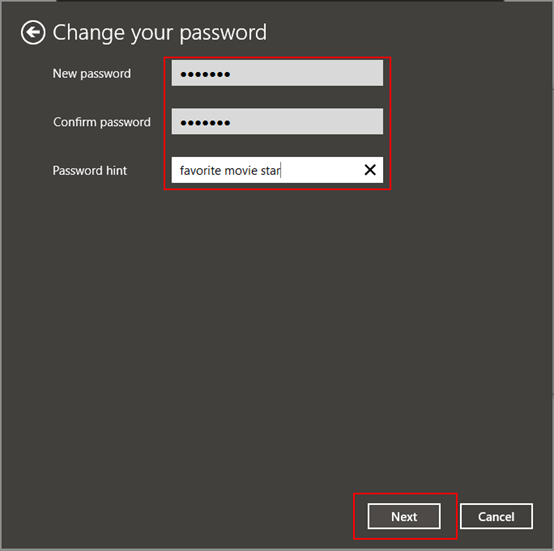 7. Then click Finish in the pop-up window, next time you sign in, use your new password and hope you won't forget it.