The built-in ads in Windows 10 might affect the user experience, especially for those who work with the operating system on a daily basis. Fortunately, Windows 10 let you disable these ads, and this post will introduce how to find and turn off the related switch.
1. Right-click anywhere on a blank area of the Desktop and select Personalize in the menu.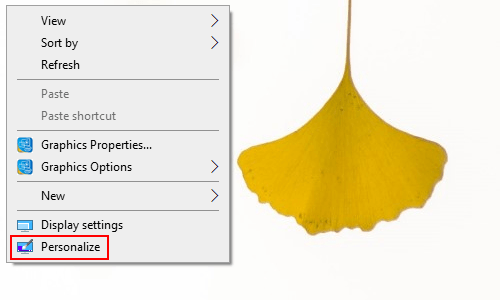 2. The Settings dialog box will display, scroll down and select Lock Screen on the left pane.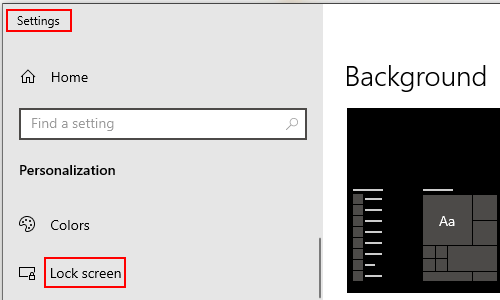 3. Scroll down and here you can see a switch under Get fun facts, tips, tricks, and more on your lock screen. Turn it off and now you have disabled all built-in ads from Windows 10.