The default paper of Microsoft Word is pure white. If you want some special templates to meet your special need, like the grid paper, you need to make some changes at first. Here's a simple guide to create grid papers with Genko Setting in Word.
1. First, go to Layout tab and check if there's a feature called Genko Setting between Page Setup and Paragraph sections. If not, you should enable it at first.
2. Click File at the top left corner of Word and choose Options.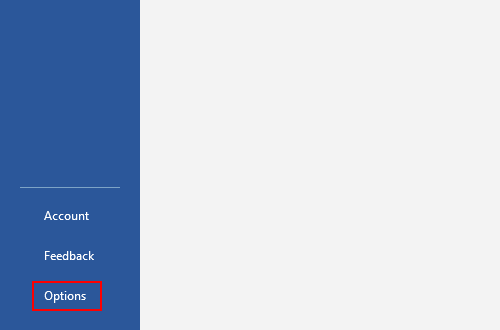 3. Switch to Add-ins panel, make sure the active option of Manage is COM Add-ins and then click Go…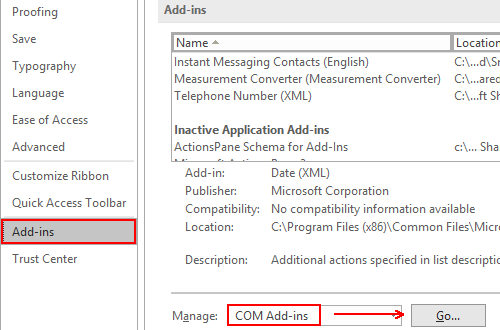 4. Check Microsoft Word Genko Wizard Add-in in the list and hit OK to enable it.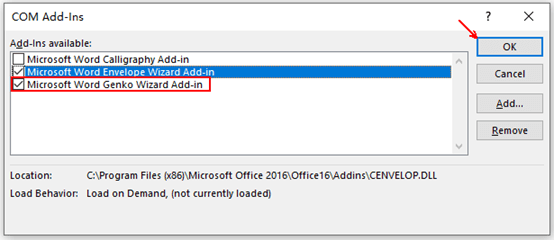 5. Then you should be able to find Genko Setting in Layout menu.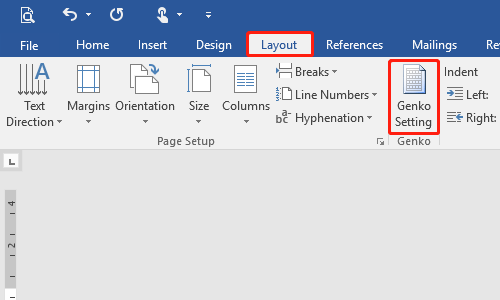 6. Click it to evoke the Genko Setting window, choose Genko with grids in Genko Style.
7. You can also change the settings in Row x Column and LINE color. The preview on the right will show the changes intuitively. When you are satisfied with the it, hit OK to implement it.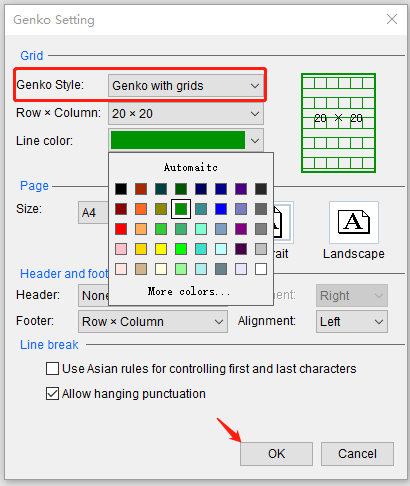 8. Now you've created a grids paper template for your Word document.