To adjust the volume of your compute, usually you can click the trumpet icon on the right of the taskbar. It's quite quick and simple. But in some cases, the volume icon may disappear from the taskbar, and you can only find the feature in Windows Settings or by searching, which is apparently not as convenient as before. So, how to find the missing volume icon back?
Here I'd like to provide a guide based on Windows 10.
1. Right-click the taskbar and choose Taskbar settings in the menu.
Alternatively, you can hit Start button, click Settings > Personalization, and find Taskbar tab in the sidebar.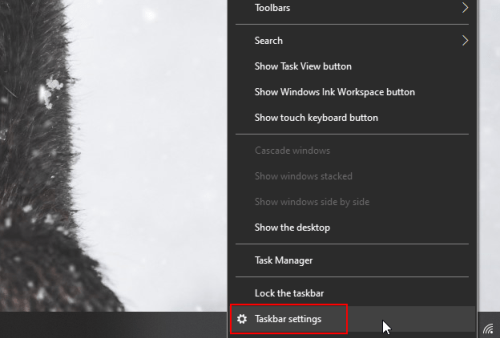 2. Then, scroll down to click Select which icons appear on the taskbar under Notification area.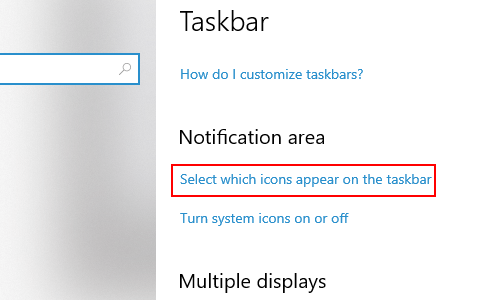 3. Here you can turn on Always show all icons in the notification area.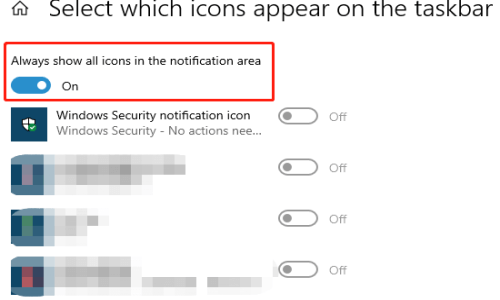 Or turn off this option, and turn on Volume in the list below.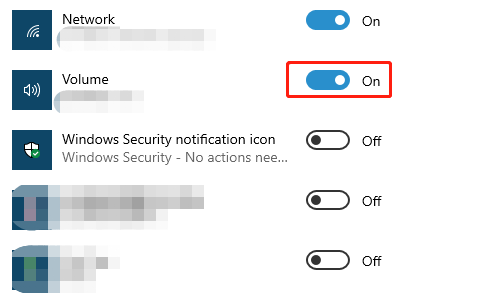 4. Thus you'll find the volume icon on the right of the taskbar again.