How to put all the contents from different documents together? Well, the first thought occurs to you may be manual copy & paste, which requires you to be very careful and patient. And it's apparently not the simplest way.
With the following guide, you can merge multiple documents together in Word with a rather quick process. And it's not only for Word documents, you can also add the content from txt, xml, pdf, etc.
1. First, put all the documents you need to merge in the same folder. Open a new Word document and switch to Insert tab.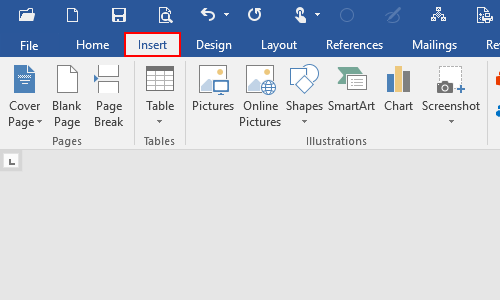 2. Click Object button, select Text from File in the menu.

3. Select all thee documents you want in the folder, click Insert button to merge them.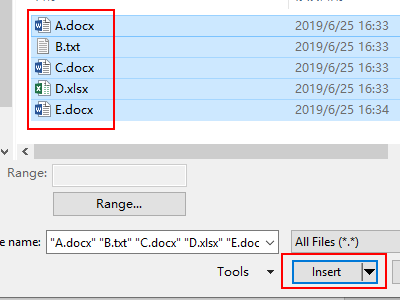 Now all the documents you need should have been merged into one. Then you can edit all the content in Word with ease.