This might occur to you some time when you use specific data incorrectly while working with Excel. What's worse, the data reappears in the file irregularly, which means you will spend a lot of time searching and modifying. Here I' d like to share the tip of how to search data in Excel.
Here's the file with some data (only for example), and the specific one you want to search is mask, just follow the steps below.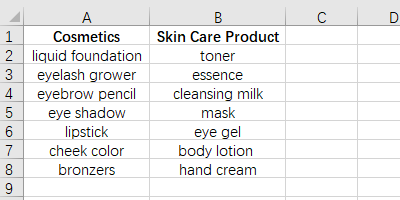 First, click the drop down arrow of Find & Select in Home tab, and click the top-most Find.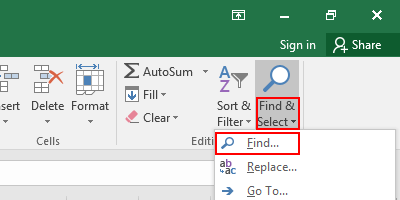 Just enter mask, which you want to search, and click Find All, then it will be displayed in the dialog box below. If the data comes up more than once, then all the results will be displayed in sequence.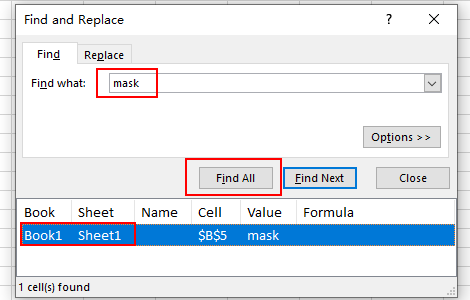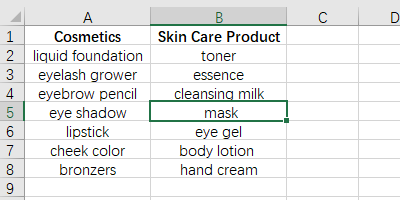 If you want to batch modify the specific data, click Replace, and enter the modified data, select Replace All, now you've done.