In order to stand out some important information in Word document, you can apply shading to words or paragraphs. The method is similar with highlighting, but it is a little different from it, which has a very limited choice of colors. In this post, I'll make a quick introduction to the way of shading words or paragraphs in MS Word.
1. Select the words or paragraphs which you want to shade.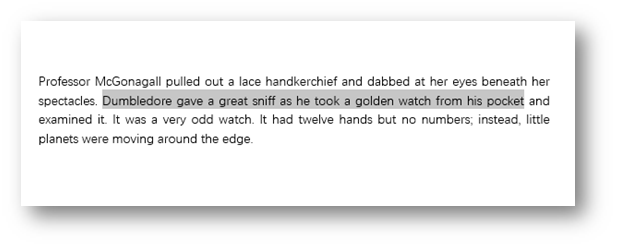 2. Go to Home tab, find Paragraph group and click the arrow besides Shading , next choose one you prefer from Theme Colors.

3. Click the color lump, then the words or paragraphs you just selected will be shaded accordingly.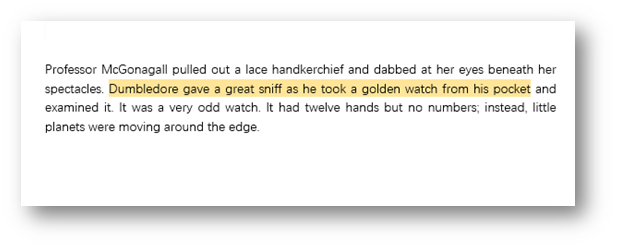 4. If you want to use a color other than Theme Colors, choose one from Standard Colors or simply click More Colors…

5. If you want to remove the shading, just select the words or paragraphs again and click No Color.