If you use a computer a lot, then you are familiar with the word safe mode. Safe mode is a special mode in the Windows operating system. But there are a lot of people who don't know what security mode is for.
In safe mode, users can easily fix some system errors, such as the blue screen caused by computer drive upgrade can be fixed in safe mode. Safe mode works by starting a computer without loading a third-party device driver, so that the computer runs in system minimum mode so that users can easily detect and fix errors in the computer system.
In the computer problems need to enter the safe mode, XP, Win7 restart press F8, Win8, Win10 is the relatively troublesome point, needs to be set in the computer Settings.
Press the Win key, and choose the Settings button.
Click on the Update & Security in the Windows Settings box.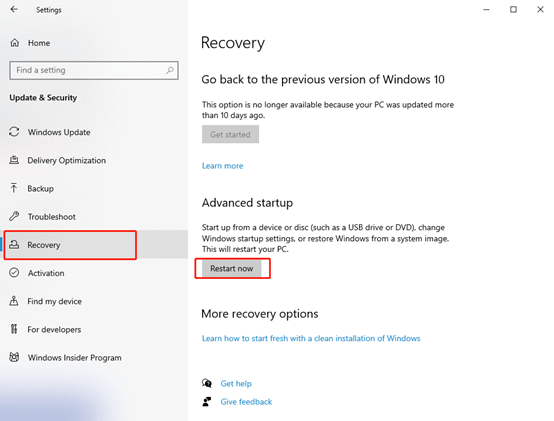 Then click the option Troubleshoot and Advanced options.
Choose Start-up Settings in the Advanced options box.
Now you can click the Restart option in the Start-up Settings box.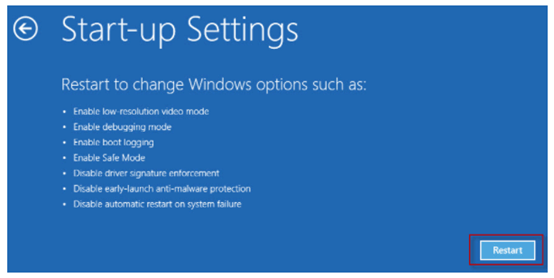 The relevant options for booting is 4,5 or 6.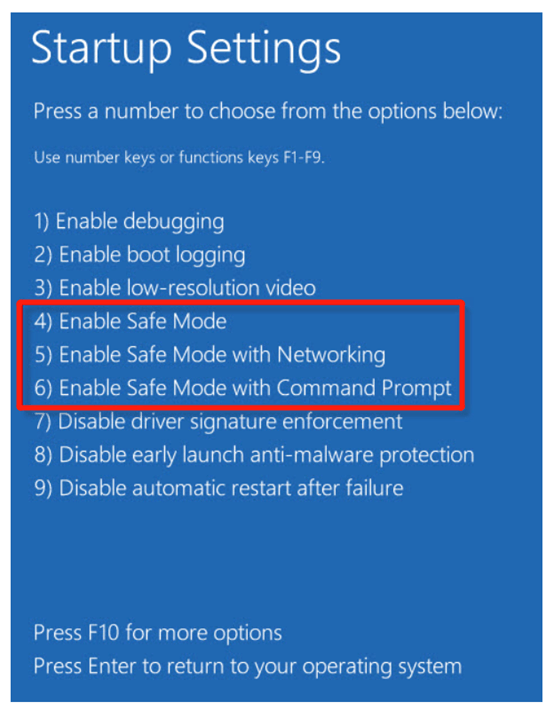 How about turning off safe mode?
Press the Win and R key to open the Run box, and type "msconfig", then hit OK, or press Enter key.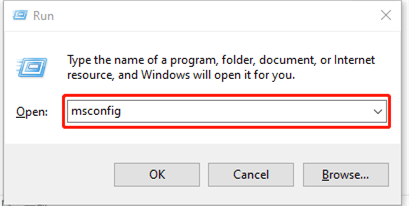 Go to General in the new open-up box and check the first option–Normal startup, then hit ok.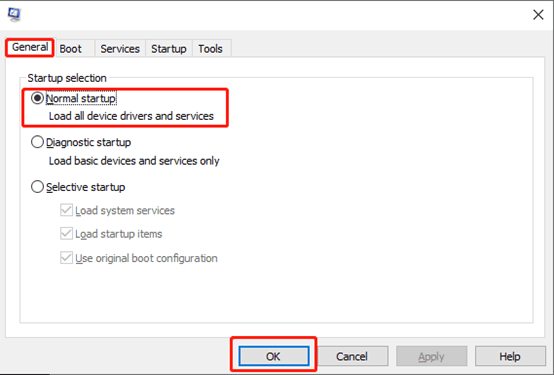 Then your computer will probably reboot. That's all the tutorial. Hope this can be helpful to you.