I guess most of you guys are using computers in Windows 10 system. The win10 system has gradually become the mainstream operating system, but there will always be some problems after using it for a long time, such as the slow running speed of the system. But the tips to solve this problem is very easy.
Method 1:
Go to find and right-click on your Local Disk to open Properties.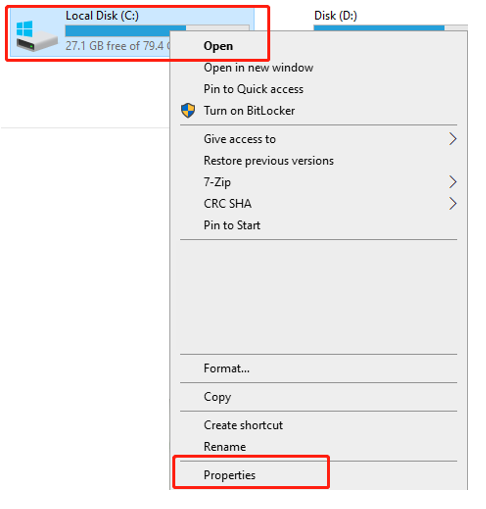 Choose Disk Cleanup in the new pup-up window.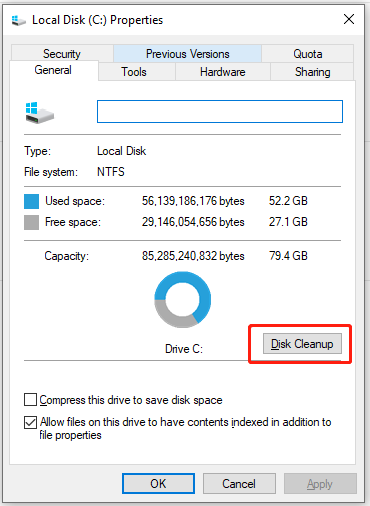 (It begin to calculate…)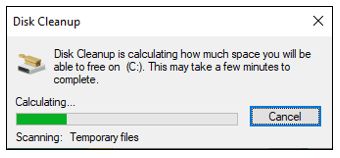 Now you can check the boxes to choose the files that you want to delete.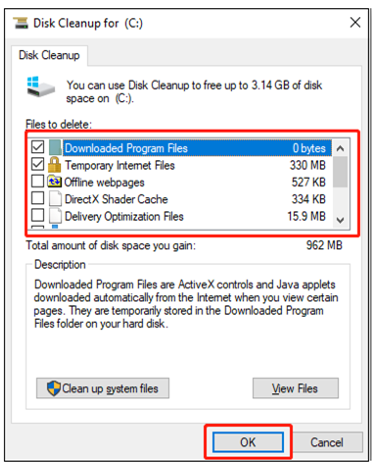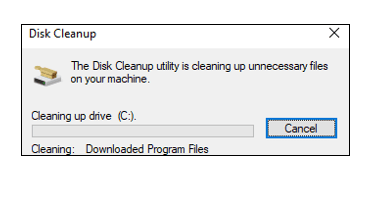 After you cleaning up the files, back to local Disk Properties and choose Tools then click on Optimize.
That's all the steps to help you speed up your Windows 10 PC.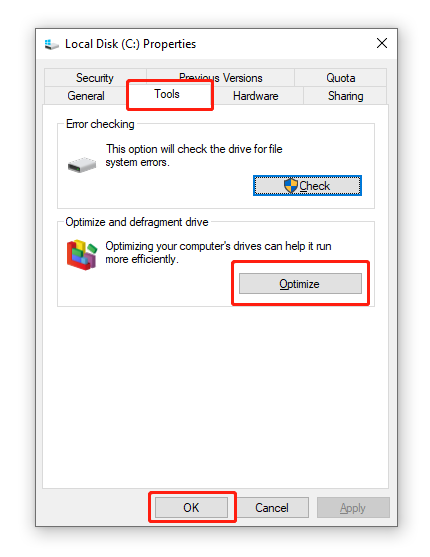 Method 2:
Go to find and right-click This PC on your desktop to open Properties.
Choose Advanced system settings in System Window.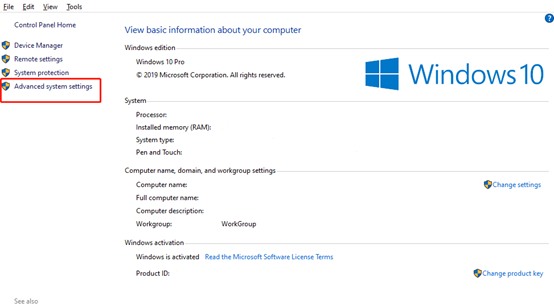 Click Advanced > Settings > Adjust for best performance> OK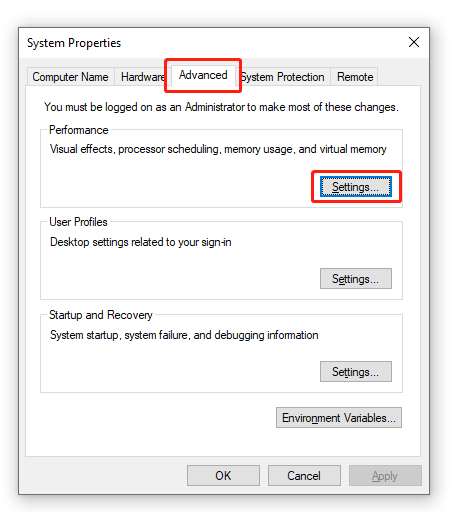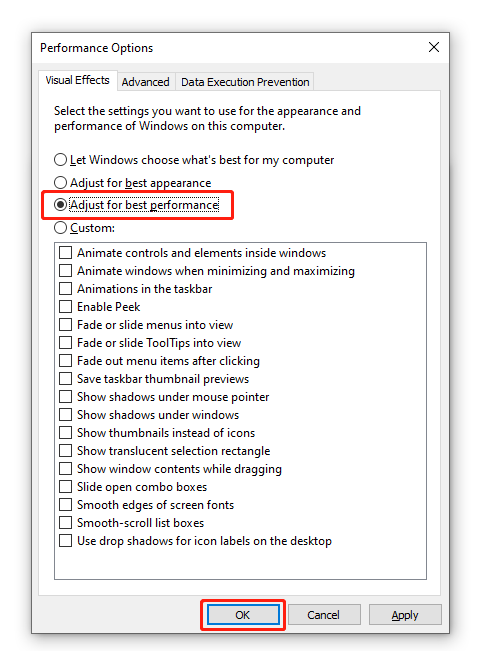 Ok, that all the steps. It's very easy and simple to complete.