The way to add borders to paragraphs is much like one of the methods to underline text in Word.
First select the content you want to add borders.

Click Home – Borders.

In the pull-down list you can choose different types of borders. Here I choose All Borders as an example.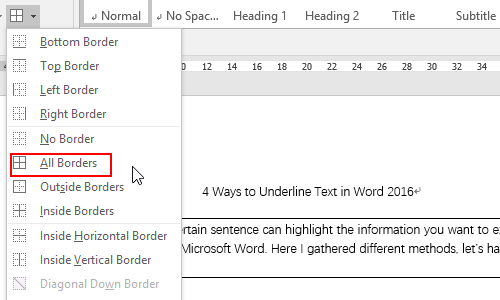 You can also select Borders and Shading to enable further settings for the style, color, or even shade of borders.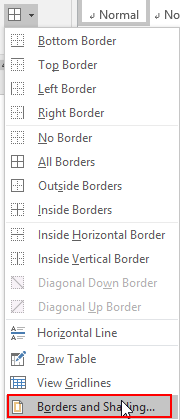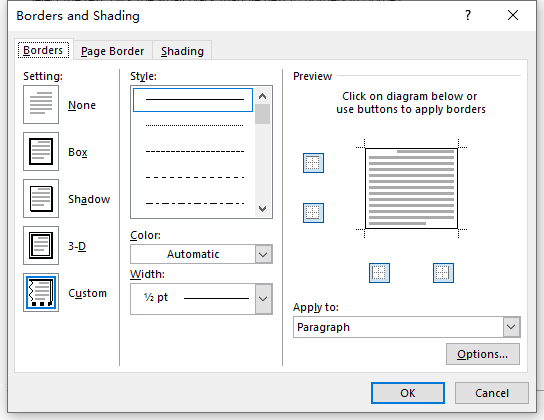 Here's the result I got. You can also have a try of adding borders to some paragraphs in your own document.